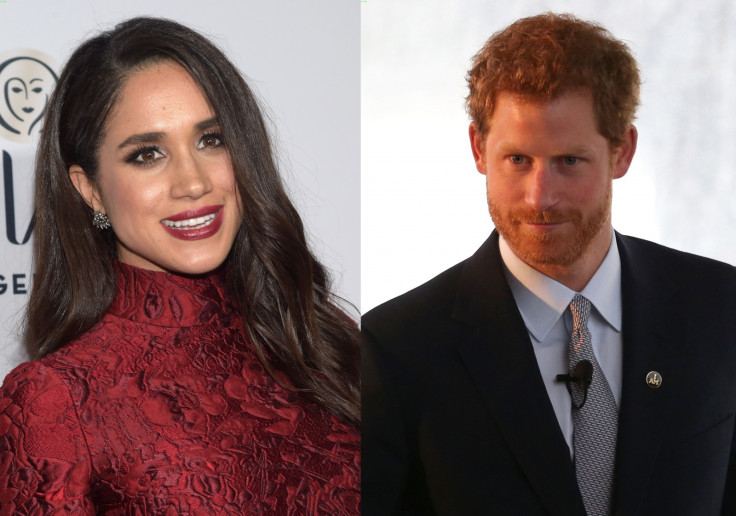 Kensington Palace has seemingly poured cold water on reports that Prince Harry and Meghan Markle are set to make their first public appearance together at the Invictus Games, by leaving the actress out of the official announcement.
The Mail on Sunday had claimed that, following a successful meeting with her future in-laws the Prince of Wales and the Duchess of Cornwall, plans are being drawn up to help transition the Suits star into life as a member of the royal family.
The so-called 'Operation Princess' involves reducing the 36-year-old star's publicity commitments to the TV legal drama Suits, which is currently halfway through its seventh season.
"Harry was nervous of introducing Meghan to them because he did not want people to jump to conclusions about someone he deeply cared for," a palace insider said. " He wanted to consider in his own time whether or not she might have a permanent place in his life."
However, when Kensington Palace confirmed the flame-haired royal's plans for the eight-day sporting event, his leading lady was missing.
"Prince Harry, Patron of @WeAreInvictus will attend @InvictusToronto from 22 – 30 September 2017. Prince Harry founded @weareinvictus for wounded, injured and sick servicemen and women to use the power of sport to inspire recovery," the statement read.
"HRH will meet some of the 550 competitors from 17 participating nations, and watch as they compete across 12 sports.Prince Harry will also attend a few additional events including visiting @CAMHnews, present awards @intaward and attend @CIMVHR_ICRSMV."
Royal commentator Richard Fitzwilliams told IBTimes UK that while it is unlikely there will be an official announcement about Meghan's attendance, an engagement seems certain.
"What the opening obviously represents is an ideal opportunity for Harry and Meghan to be seen together officially in public and it will undoubtedly happen," he explained.
Markle, who divorced Trevor Engelson in 2013 after a year of marriage, recently declared her love Harry in the October issue of Vanity Fair, describing their relationship as a love story.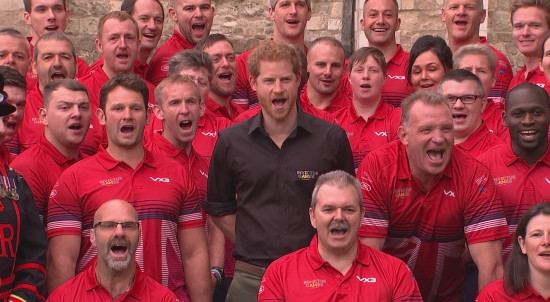 Fitzwilliams suggests that Markle spoke openly about the romance after over a year of dating because Harry gave her go-ahead.
"He clearly approved of her Vanity Fair interview or it would not have appeared. As engagement rumours reach fever pitch with 6/4 odds, it is worth emphasising that this is so obviously far more than a "Prince and the Showgirl" relationship, Meghan being an experienced humanitarian activist who is outspoken on racial injustice in the profession.
"Equally she is an actress with many admirers, having carved a career for herself though it remains to be seen how she would adjust to royal life. They are "happy" and "in love" and she has said so in a Vanity Fair piece that extolled her achievements so what better opportunity to appear officially for the first time together at the Invictus Games, one of his great charitable endeavors."