Operation Princess: Prince Harry and Meghan Markle engagement a question of 'when not if'
Markle is expected to make her first public appearance with Harry later this month.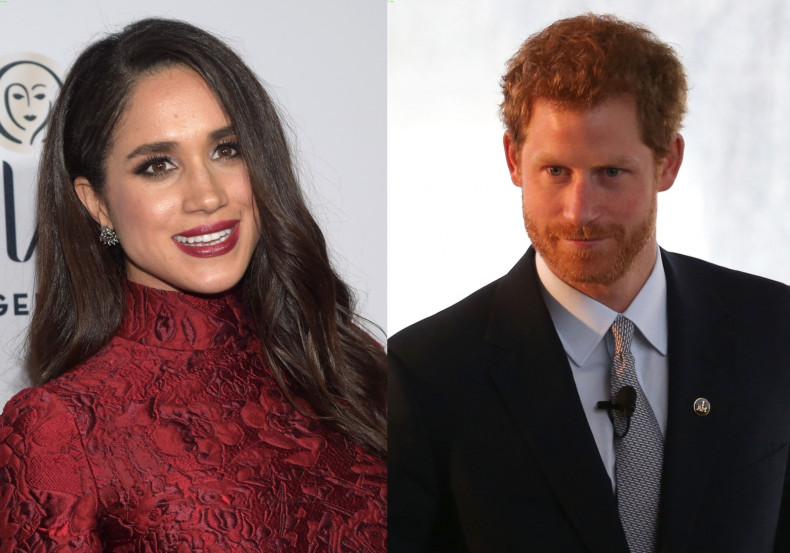 The romance between Prince Harry and Meghan Markle looks set to enter the next stage with rumours flying over a possible engagement between the two.
Royal officials have told the press that any possible engagement is now a question of "when not if."
It has been reported that the Suits actress had a successful meeting with the Prince of Wales and the Duchess of Cornwall, and now plans are being drawn up to help transition her into the royal family.
Kensington Palace has been working as part of "Operation Princess" to reduce the number of hours that Markle spends on promotional work for Suits, which is currently halfway through airing its seventh season.
The Mail on Sunday reported that an engagement announcement was delayed to avoid clashing with the 20th anniversary of the death of Prince Harry's Mother, Princess Diana.
The pair are due to appear at their first public event together on the 23 September as part of the Invictus Games.
The annual games feature injured servicemen competing in an Olympic style competition, This year's event will be taking place in Toronto, the city where Suits is filmed.
According to the Mail, a palace insider said: "Harry was nervous of introducing Meghan to them because he did not want people to jump to conclusions about someone he deeply cared for. He wanted to consider in his own time whether or not she might have a permanent place in his life."
Already friends with Harry's cousin, Princess Eugenie, Markle has already developed warm relationships with several members of the royal family.
Markle made headlines last week when she spoke to Vanity Fair about her relationship with Harry.
She said: "We're a couple. We're in love. I'm sure there will be a time when we have to come forward and present ourselves and have stories to tell, but I hope what people will understand is that this is our time.
"This is for us. It's part of what makes it so special, that it's just ours. But we're happy. Personally, I love a great love story."