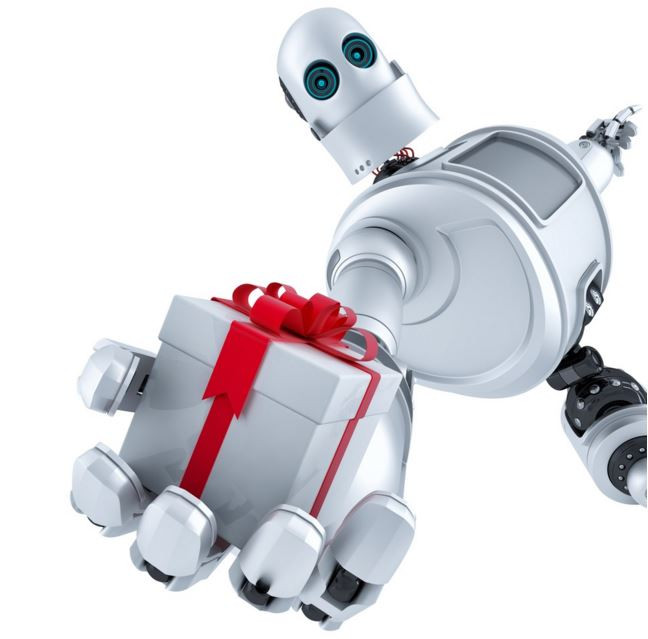 While the tech gadgets starting from mobile phones to electronic toys are in the top list of consumers for the holiday shopping, as the retailers offer massive discount and offers during the period, they are also primary targets of cybercriminals.
"A lot of this year's hot-ticket tech items ­— everything from wearable fitness trackers to smartwatches, action cameras and drones — are appealing. Not just to you and me, but to cybercriminals as well," says Gary Davis, chief security evangelist at Intel Security. Following is the list of devices, which according to Davis are the most hackable items you can get for Christmas.
Wearable devices
One of the primary targets of cybercriminals are wearable devices, such as smartwatches and fitness trackers, as most of them lack security built-in features. The hackers can dig out contact information as well as install malware into the wearables. Davis said that cybercriminals steal data by leveraging weaknesses in Bluetooth.
"Most wearable devices don't actually contain much in the way of usable data for cybercriminals, but they do provide a handy, and easily-leveraged connection to their owner's smartphone and computer," said Davis, "Be cautious about providing personal information to apps that support wearables."
Mobile devices
With mobile devices including smartphones and tablets becoming more powerful and functional day by day, the eagerness to use new devices is what opens door for the cybercriminals. Attackers can gain access to the Bluetooth connection of the mobile devices to extract user information and spread malware.
Drones and camera-enabled devices
Drones and camera enabled devices are also in the top list of cosumers. The Consumer Electronics Association suggests drones will generate up to $105m (£69.2m) revenue in 2015 in the US market. Again these devices are also vulnerable to attacks. Davis says, in such cases default passwords are to be blamed for the attack.
"Many users simply forget, or don't know how to change passwords after logging into their new devices for the first time," he added. Users must change factory-setting passwords and customise accordingly.
Electronic toys
Hackers don't spare even toys to extract information. Before buying any such toys, parents must learn about the functionality of the toy regardless of the fact whether its a remote controlled car or barbie doll.
"Learn how the connectivity works and how to manage settings and change default passwords," he said.
While there is obvious fear of getting hacked, Davis has provided a few safety guidelines to help consumers protect against cyber-attacks.
Try to use a strong password for your device that contains: at least eight characters including numbers, symbols, upper and lower letters, or four or five random words.
Always keep your smart devices updated with the latest version of the software, which contains security fixes.
Also, use anti-malware software to keep your device secure from attacks.