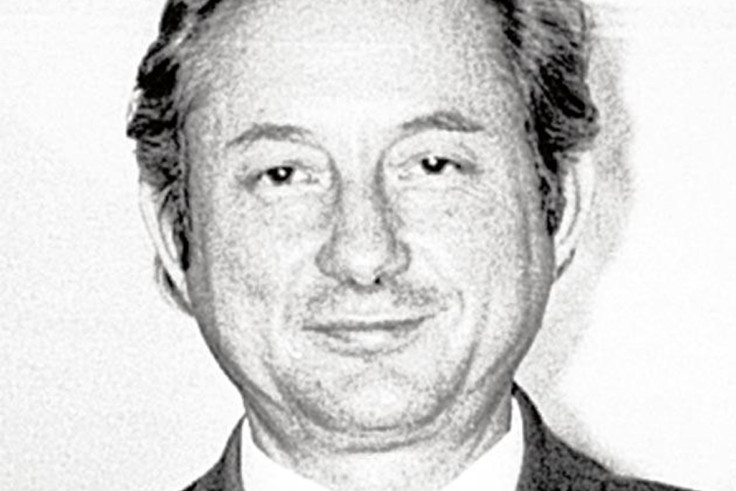 The two men behind the infamous 1971 kidnapping of a German supermarket magnate have died, taking to the grave the secret of what happened to the missing millions of ransom money.
Paul Kron died in a care home in January, aged 87, and Heinz Joachim Ollenburg died in February at the age of 93, reported Germany's Bild newspaper.
The pair were responsible for one of the most infamous crimes in post-war Germany: the kidnapping of Theo Albrecht, the billionaire founder of the Aldi budget supermarket chain.
Albrecht was held for 17 days and hidden in a wardrobe in the western city of Duesseldorf before being freed for a seven million deutschmark ransom.
The kidnappers were caught after a recording of their voices were played on public radio. The owner of an electrical appliances store contacted police to say that he recognised one of the voices in the recording as belonging to a man who had recently come in to settle his debts, paying with a 500 deutschmark note.
The man was Paul Kros, and police arrested him shortly afterwards. A convicted burglar, he was also known by the nickname Diamond Paul.
His accomplice turned out to be Ollenburg, a permanently indebted lawyer with a taste for the good life who had represented Kron in court.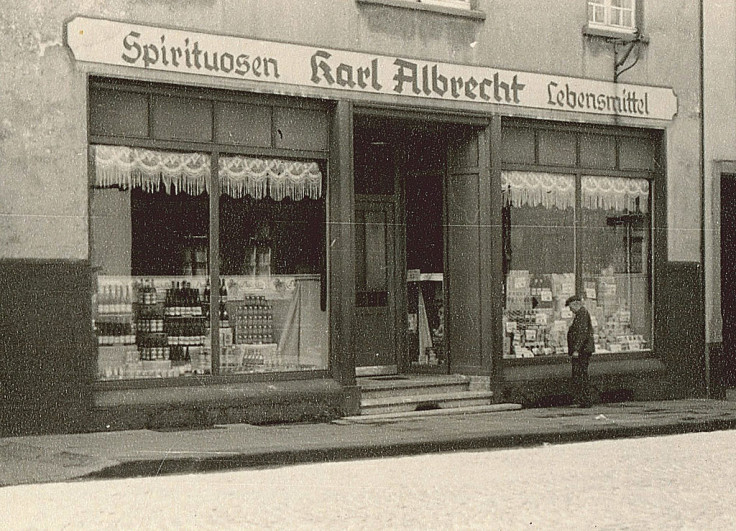 Ollenburg fled to Mexico, where he was arrested and extradited back to Germany.
Both received eight year jail sentences. Albrecht, mentally scarred by the kidnapping, largely retired from public life, and died in 2010, aged 88.
Albrecht's bid to get back the full ransom was unsuccessful.
Kron claimed that Ollenburg, the brains behind the operation, had only given him a few thousand deutschmarks of the ransom fee. However Ollenburg said that he has split the sum equally, and handed over his share to authorities after his capture.
After their release both men lived in obscurity, Kron surviving on a small state pension, reported Bild. Locals in the small town near the Polish border where Ollenburg lived gossiped that he had stashed the missing millions in Switzerland.