What happened to Project Titan? Apple's big secret will take us beyond cars
Thought to be on the brink of death, 2017 has breathed new life into Apple's top-secret Project Titan.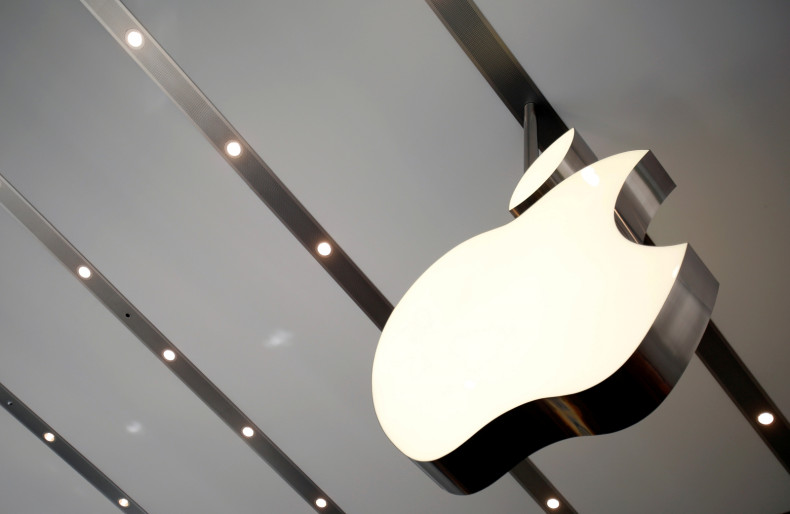 You would be forgiven for thinking Apple has abandoned its long-rumoured car-building venture, Project Titan. After a solid 18 months of gossip, speculation and breathless reporting by just about everyone, it seemed in late 2016 as if the iPhone maker's interest in taking on Tesla and VW had been put on indefinite hold.
Hundreds of job cuts and a significant scaling back of operations within Project Titan suggested Apple was no longer interested in building its own vehicle, and may even be giving up on developing in-car software and autonomous drive systems for others. The only automotive product released by Apple to date is CarPlay, an iPhone-like interface adopted by an increasing number of manufacturers for their infotainment systems, from Ford to Ferrari.
But there remains cause for optimism. On 14 April Apple was granted an autonomous vehicle test permit by the California Department of Motor Vehicles. This means Apple is now allowed to test self-driving cars on the state's public roads.
The permit covers six Apple drivers and three vehicles, all the same 2015 model of Lexus' RX450h, a hybrid sports utility vehicle also used for autonomous car testing by Waymo, the car division of Alphabet, parent company of Google.
Then, just two weeks later, one of these highly modified vehicles was spotted testing around Silicon Valley. The car, which was seen emerging from an Apple facility, featured a 64-channel lidar sensor on the roof, at least two radars, and a series of cameras dotted around the outside.
Apple is one of 30 companies granted permission by the state of California to test autonomous cars in public; these include traditional car manufacturers, as well as technology companies, startups and automotive component suppliers. Each vehicle must include a driver, ready to take over if the system fails, but lawmakers are already working on legislation to remove humans entirely from these test vehicles.
In February, Swiss publication Inside-IT reported that Apple had hired at least 10 doctoral or postdoctoral students from the Swiss Federal Institute of Technology in Zurich. They all came to Apple with background in visual navigation, computer vision and robotics, all subjects with ties to the development of autonomous car technology.
Later that month, further fuel was added to the fire when Apple updated its list of component suppliers to include Bosch, the German automotive component manufacturer.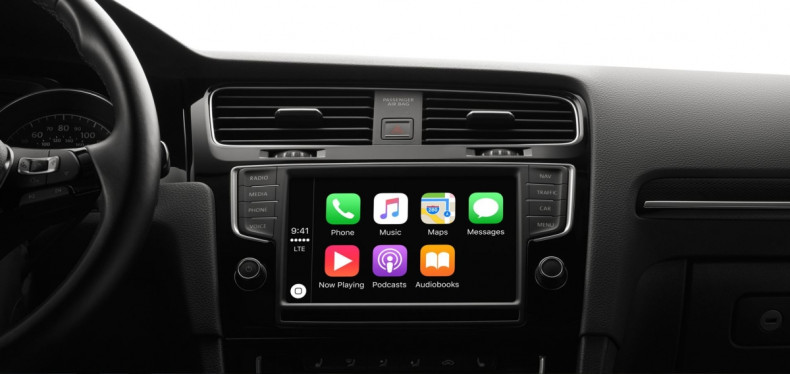 Next came the discovery in April of a secretive Apple office in Berlin. It was reported in mid-2016 that the company had quietly set up an automotive outpost in the German capital, allegedly staffed with young millennial types who understand how car ownership is giving way to on-demand ride hailing. In April 2016, German publication Frankfurter Allgemeine said Apple is "running a secret laboratory for the development of an automobile – and this is in the middle of Berlin."
Then, a year later, Business Insider claimed to have found it. Never publicly confirmed by Apple, the second-floor office overlooks the Gendarmenmarkt square. There are no company logos and the blinds are drawn, but Apple's company name does appear next to a buzzer on the building's main door. Engineers here are said to be working on transportation and mapping projects.
Most recently, UBS analyst Steven Milunovich said he believed Apple's Project Titan is not just a single car, but an entire transportation solution. "Project Titan is likely to be a transportation platform, not a car but the entire experience," he wrote.
Whether this amounts to an advanced version of CarPlay, a fleet of Uber-like cars, autonomous vehicles for getting around the new Apple Park campus, or something else entirely remains to be seen. What seems to be evermore certain, however, is that Project Titan is far from dead.