What Has Happened to Renee Zellweger's Face and Other Drastically Transformed Stars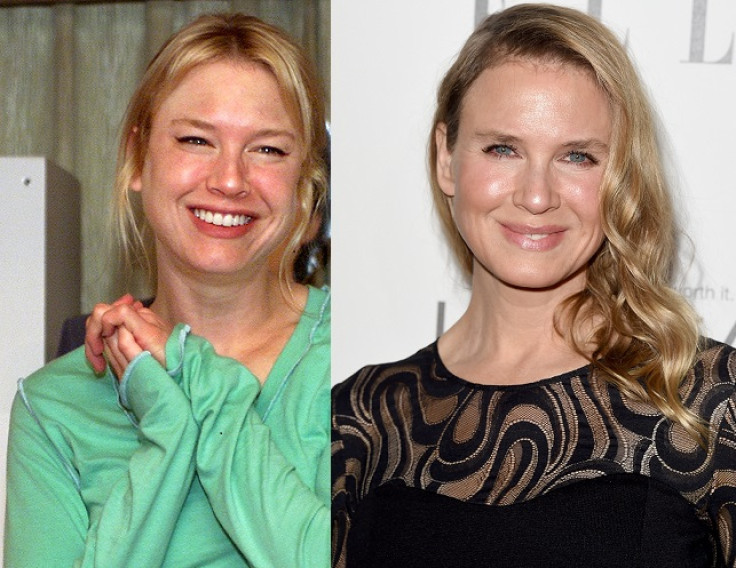 When Oscar-winning actress Renee Zellweger stepped out at Elle magazine's 21st Annual Women in Hollywood Celebration this week she turned heads.
Not only did her dramatically altered face ignite rumours that she had been under the knife but she quickly became a talking point on social media.
With seemingly fuller cheeks, a ridiculously smooth forehead and transformed eyes the 45-year-old Bridget Jones star looked like a different woman.
Although medical expects believe she may have benefited from eye bag removal, lid reduction as well as botox, she denied going under the knife.
"It seems the folks who come digging around for some nefarious truth, which doesn't exist, won't get off my porch until I answer the door," she told People magazine.
"I'm glad folks think I look different! I'm living a different, happy, more fulfilling life, and I'm thrilled that perhaps it shows."
IBTimes UK takes a looks at other stars who have allegedly traded in their natural look for a startling new appearance.
Meg Ryan
You may struggle to recognise Meg Ryan as the same women who won over hearts Sleepless in Seattle and You've Got Mail.
The Hollywood actress had her looks ruined after her she had an allergic reaction to collagen implants back in 2000. As a result, she has been dubbed 'trout pout'.
In 2013, former Frasier star Jane Leeves claimed that Ryan had ruined her career with plastic surgery.
"I don't blame people for going under the knife. If someone is known as a beauty and a sex symbol, they are under a lot of pressure to keep looking good. But it rarely turns out well. Plastic surgery can age people terribly – it always makes you look older in the end and can ruin careers," Levees told The Daily Mail
Do you agree?
Bruce Jenner
The Olympic Champion-turned-reality star looks like a different man after botched surgery. He has been taunted for years ever since his partial facelift and nose job went horribly wrong.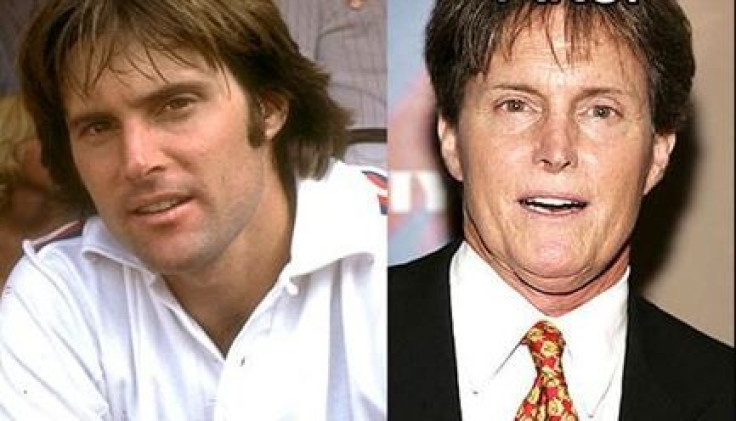 Tulisa Contostavlos
Tulisa has not only been at the hair dye, but earlier this year the 26-year-old pop star admitted to going under the knife.
"Yes, I've had my lips done, and I'm happy with my lips. And I also had a tiny bit of filler in my cheeks," she told The Guardian.
What a transformation!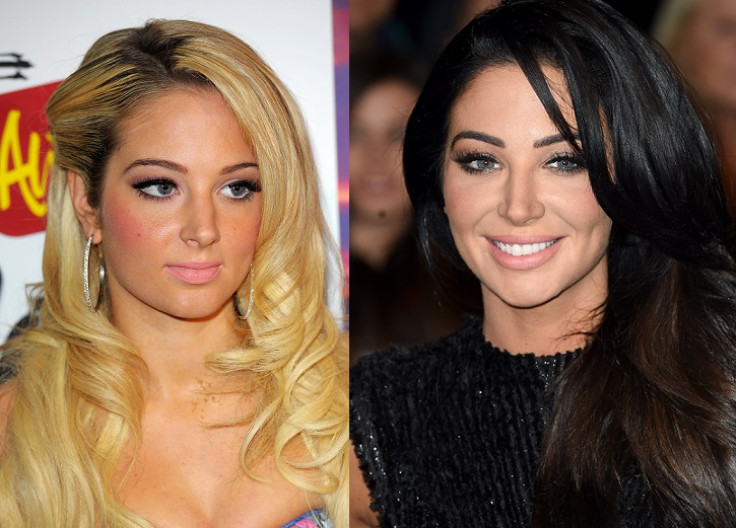 Lil Kim
The 39-year-old rapper looks a shadow of her former self after allegedly having multiple cosmetic procedures.
"It looks like she had a brow lift from top to bottom, leaving her brows looking uneven and also a nostril reduction, " celebrity plastic surgeon Dr Garo Kassabian of Lift MD Aesthetics Beverly Hills previuously told RadarOnline.com.
"It looks as though her lower lip on the left side is not working well. It looks like her lips are thinner than before. It's possible that she had a lip reduction performed," Kassabian added.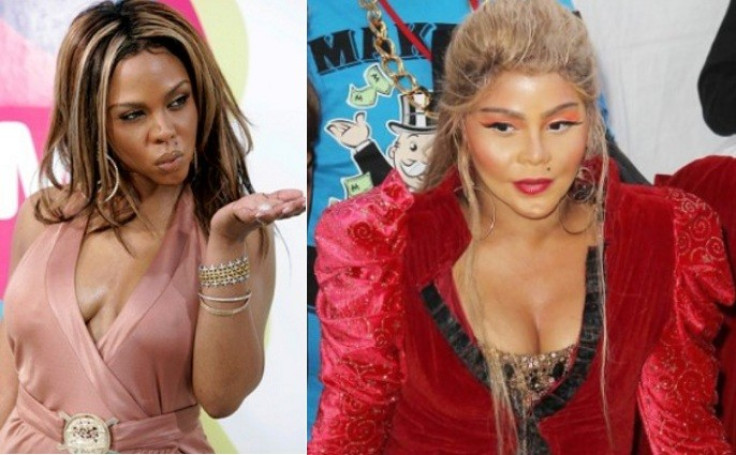 © Copyright IBTimes 2023. All rights reserved.