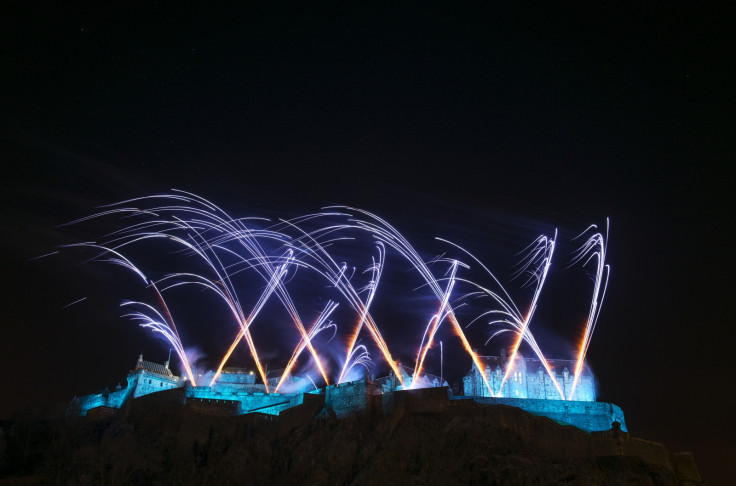 While Britain celebrates New Year's Eve, Scotland celebrates Hogmanay – the Scots' word for New Year. One of the most famous celebrations is Edinburgh's Hogmanay, a world-famous three-day festival of live music, fireworks, dances and more.
Here is everything you need to know about Hogmanay.
Where did it come from?
The roots of Hogmanay are thought to stretch back to the celebration of the winter solstice among the Vikings, but it also incorporates customs from the Gaelic celebration of Samhain — a festival marking the end of the harvest season.
After the Protestant Reformation in the 16th century, celebrating Christmas was frowned upon by the Kirk — the Church of Scotland — which regarded it as a "Popish festival". Celebrating Christmas remained unpopular and Christmas Day was a normal working day until the 1950s. While others celebrated Christmas, the Scots celebrated Hogmanay instead. Hogmanay is longer than other New Year festivities, as the 2 January is also a public holiday.
Are there any other traditions?
Besides drinking and dancing, other customs include delivering gifts such as traditional shortbread and cakes to neighbours to usher good luck to a home. Hogmanay is also celebrated with fires and fireworks, which harks back to its pagan and Viking origins and ridding the new year of evil spirits.
It is also part of tradition to hold hands and sing Auld Lang Syne, a Scots poem written by Robert Burns in 1788. In the last verse, you are supposed to cross your arms over each other's chests, reaching towards your neighbour, as the song remembers old friends and new.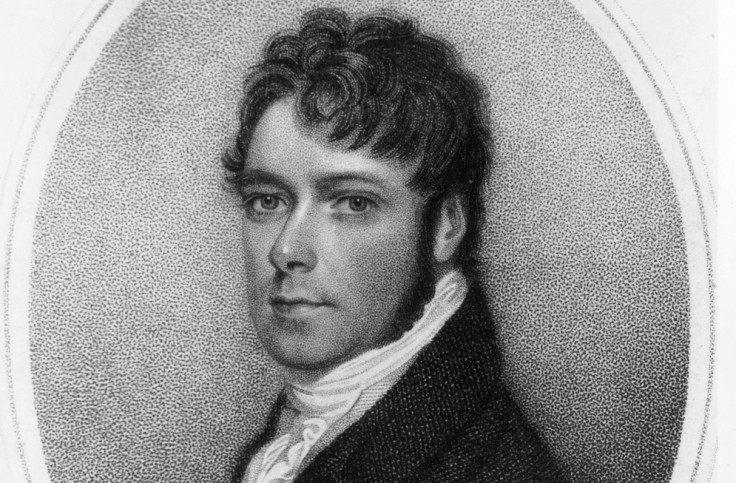 What happens during Edinburgh's Hogmanay?
So much is happening over the three-day event, from street parties to live music. There will be a ceilidh on Saturday 31 December, as well as hourly firework displays from 9pm, which counts down to the "midnight moment" which lights up the skies above Edinburgh Castle.