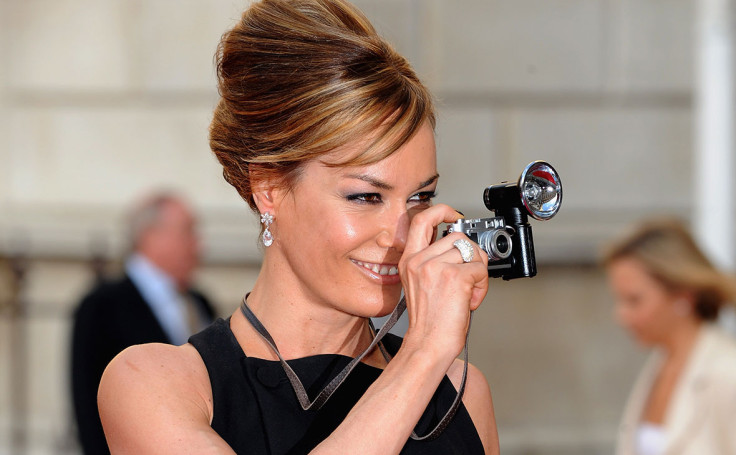 Famous It girl Tara Palmer-Tomkinson was found dead in her London residence on Wednesday (8 February) at the age of 45. Though she was diagnosed with a brain tumour, her death is surrounded in mystery due to subsequent revelations.
Just five days before her passing, workmen in the flat below the I'm A Celeb star's penthouse heard a loud crash from inside on Friday, and claim to not have seen her since.
It has also emerged that doctors had cleared her of brain cancer, but she was also known to be suffering from a rare and debilitating auto-immune condition.
Builders on the premises of her residence said they heard an alarm sound at about 1pm yesterday. Minutes later, police and paramedics arrived, and the 45-year-old reality star was pronounced dead at 1.40pm after being discovered by a friend.
According to The Sun, one builder said: "We thought about going upstairs to see if everything was OK, but the emergency services arrived a few minutes later.
"We'd hear her walking around up there. But last ­Friday we heard a very loud bang in the afternoon – like someone or something falling over. We hadn't seen her or heard her since then."
Police have since said that Palmer-Tomkinson's death in Kensington, South West London, was "unexplained" as they continue to investigate the case.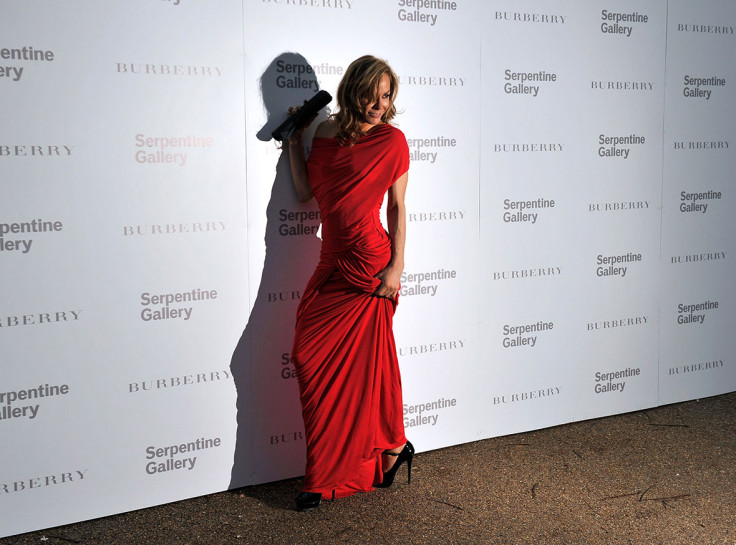 In a cruel twist of fate, it appeared as though the god-daughter of Prince Charles had been thinking about death in recent times. After being diagnosed with a brain tumour in January 2016 – which turned out to be a benign growth in her pituitary gland – she admitted to fearing for her own life.
In an interview with the Daily Mail, she said: "I got terribly frightened. I started thinking: "I'm going to die. I've only got a couple of weeks to live. I have been, touch wood, very lucky."
But after getting over the health scare, Palmer-Tomkinson's blood tests revealed that she was suffering from a rare auto-immune condition – related to anti-neutrophil cystoplasmic antibodies (ANCA-related) – in which abnormal antibodies attack the body's cells and tissues. She is said to have been suffering from the condition for 18 months before it was diagnosed, and blamed it for her frail appearance.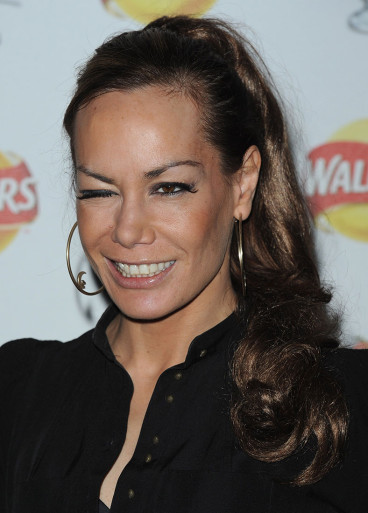 Her recent illness came along as friends of the star were concerned she was using cocaine and other drugs again. They claim that she may have relapsed at a Mayfair party before Christmas, with a source stating: "We never saw her take anything, but she seemed out of it and kept going to make phone calls.
"There was conc­ern. Something was up and she looked particularly dishevelled," The Sun reports.
"There was a real worry she may have fallen back into using drugs as a crutch in the wake of her health worries and low moments.
"She desperately wanted to leave her drug issues in the past, but was so lonely and nobody could watch her 24 hours a day."
At her height of her fame in the 1990s – whereby she effortlessly crossed the line from aristocrat to a regular TV fixture – Palmer-Tomkinson boasted of a £400-a-day cocaine habit, and her struggles with drugs throughout her 20s resulted in her nose septum collapsing. She later had surgery to repair it but refused to address it in interviews.
One of the first celebrities to be famous for no particular talent, Palmer-Tomkinson was unapologetically posh and came from a family of wealthy landowners and grew up on a 1,200–acre estate in Hampshire. There, her parents Charles and Patti entertained members of the Royal Family, and a young Palmer-Tomkinson claimed to have kissed her godfather Prince Charles every day since the age of four.