The city of New Orleans in the US will make for one giant party area on 13 February, Tuesday, as locals and visitors alike take to the streets to celebrate Mardi Gras. The annual event will see Carnival parades and revelry as people mark the last day of feasting and celebration before the start of Lent.
Also known as Shrove Tuesday around the world, the French term Mardi Gras literally translates to Fat Tuesday and indicates a time of hedonistic excesses before beginning a period of fasting and abstinence on Ash Wednesday (14 February).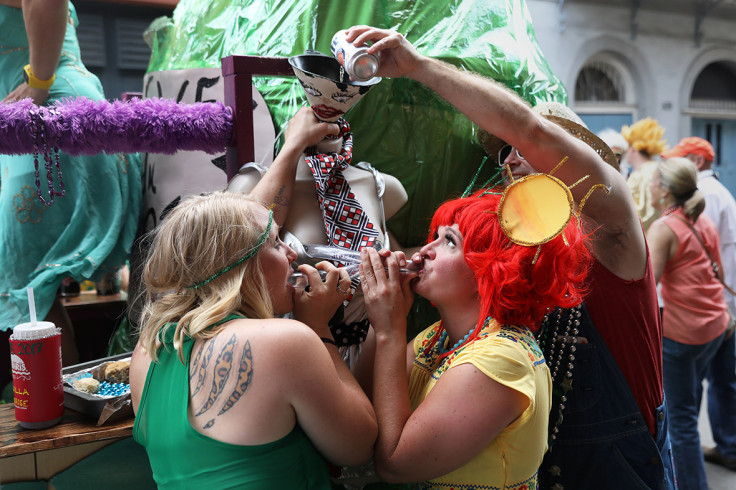 Despite its roots being traced back to Europe, today, the celebrations are best associated with New Orleans, which has a vibrant French history. According to New Orleans Online, the festival came to the US in 1699, via the French-Canadian explorer Jean Baptiste Le Moyne Sieur de Bienville and his crew who made their way up the Mississippi River from the Gulf of Mexico.
They landed at a point near current-day New Orleans on 2 March and on realising it was the eve of the day of celebration back in France, decided to name the place Pointe du Mardi Gras.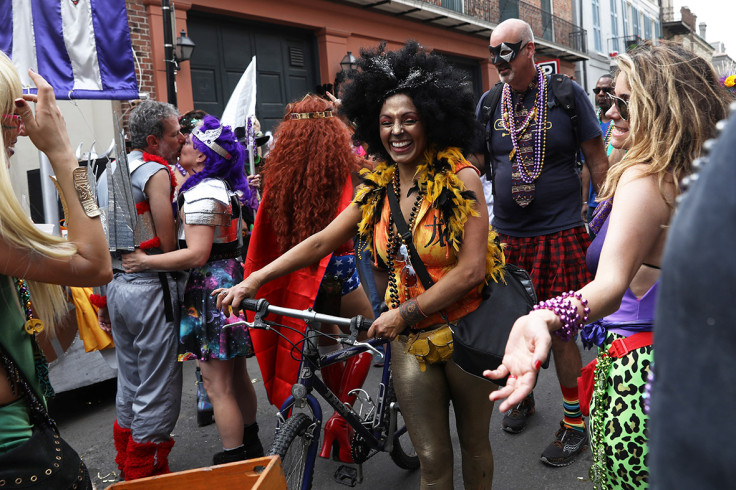 Over the centuries, the festivities have evolved to include revellers taking to the streets to dance, drink and enjoy the delicious local cuisine. Parades of costumed performers, floats and music accompany the public party that has since, become synonymous with American culture.
In the words of Mark Twain: "An American has not seen the United States until he has seen Mardi Gras in New Orleans."
Along with places in France, Rio de Janeiro; Barranquilla in Colombia; George Town in the Cayman Islands; Trinidad and Tobago's Port of Spain; Quebec City in Canada; and Mazatlán in Mexico are some of the other cities where the festive Tuesday is celebrated.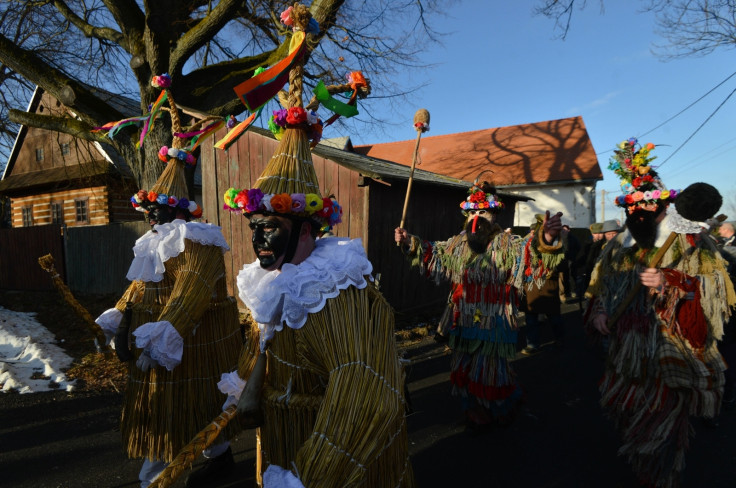 Other countries also celebrate the event with their own variations. In the UK and Ireland, Mardi Gras is referred to as Shrove Tuesday, and typically includes consuming fatty delicious foods including pancakes, before embarking on a 46-day fast till Easter.
Czech Republic has a folk tradition of celebrating Masopust, a carnival before the meat-fast. Large dinner parties with various meats, alcohol and pastries are organised.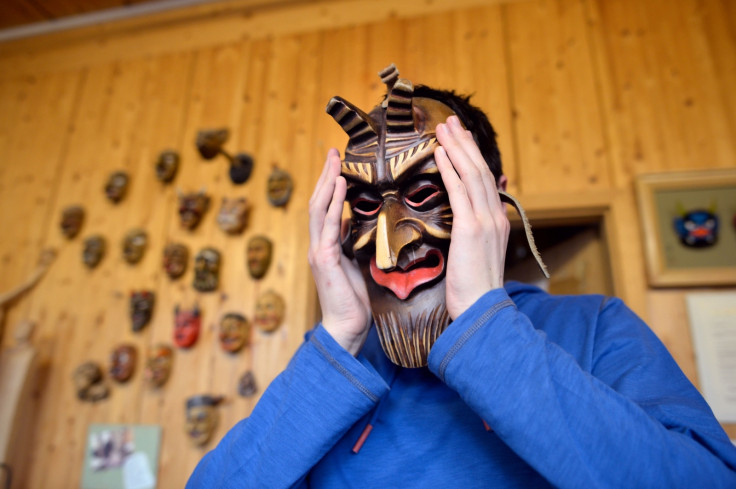 Fastnacht is marked in Germany, Switzerland and Austria with the people dressing up as jesters, daemons, witches, animals and local legendary figures.
In Italy, Mardi Gras is called Martedì Grasso while in Sweden, locals celebrate Fettisdagen during which cream-filled buns called semla are eaten.