Tesla Model 3 UK pre-orders open on 31 March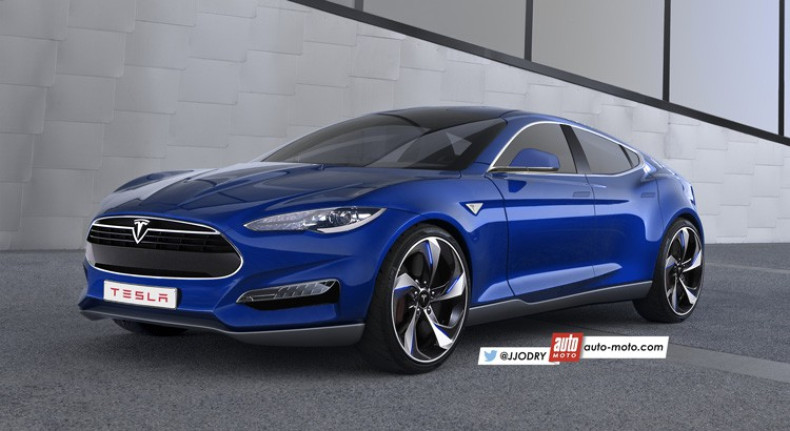 Pre-orders for the Tesla Model 3 will begin on 31 March, when customers will be able to put down a $1,000 (£690) deposit to secure their car. The Model 3 will be shown off for the first time in late March.
In a number of tweets sent on 11 February, Tesla chief executive Elon Musk confirmed that the pre-orders will be open globally – although the price was only given in dollars – and that the public will get their first look at the new car next month.
Deposits can be made at any Tesla store from 31 March and online through the company website from the following day, 1 April. The first deliveries to customers are expected to begin sometime in 2017.
Musk added that there will be "no signature series for Model S", suggesting just one version of the car will be available at launch. The CEO also confirmed that prices will start at around $35,000 in the US, having previously said the Model 3 will start at £30,000 in the UK.
It was first thought the Model 3 would get its public debut at the Geneva motor show on 1 March, but although Tesla will attend the show with its Model X, the debut of the Model 3 is expected to happen gradually, starting towards the end of the month. Musk recently said the company will be "coy" about how it reveals the Model 3, so we doubt even by April the car will have been completely revealed.
Musk ended his tweets by saying: "More details on Model 3 unveil in coming weeks. That's it for now."
The Model 3 will be by far the most important car Tesla has built to date. Where the Model S and Model X are luxury cars with six-figure price tags, the Model 3 will be the electric car of the people, while still offering at least 200 miles of range and the extreme performance Tesla has become known for.