Meghan Markle is a breath of fresh air for the British monarchy and is continuing to shake up the dusty old royal rule book by making a speech at her wedding on 19 May.
The Suits actress, 36, is set to walk down the aisle at St George's Chapel, Windsor Castle this spring to wed Britain's very own Prince Harry, but won't be the typical blushing bride.
Markle is reported to be planning a speech for her wedding reception following the ceremony. Her father Thomas Markle is expected to walk his daughter down the aisle, but is reportedly unwilling to deliver the traditional speech at the reception.
So what will the Queen make of Markle's plans?
Royal commentator Richard Fitzwilliams told IBTimes UK: "The monarchy can change its rules as it wishes and I feel sure the Queen would approve the change.
"It would be highly appropriate and in keeping with Meghan's status as a star in her own right if she spoke in place of her father Thomas who may wish to avoid making a formal speech.
"This is also frequently done in America and more women in Britain now give a speech at their own weddings."
Fitzwilliams also cites that Harry and Markle's big day will be more personal to them than some may expect, thanks to their very modern romance.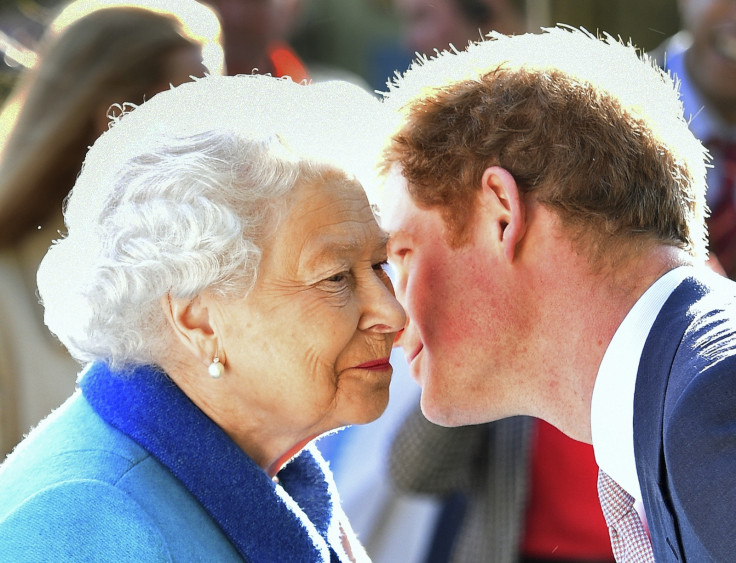 He added: "The wedding between Harry and Meghan is like no other and is very much a contemporary match where the occasion will reflect aspects of both of their backgrounds and personalities.
"Meghan as we know from her work as an activist is an excellent speaker and it would be an highly suitable innovation in keeping with this unique occasion if she were to give a speech."
Regarding Markle's speech, a source told the Sunday Times: "The feeling is if Meghan's father doesn't speak for her, she wants to have the chance to thank her husband and everyone who has supported them. Harry thinks it's a good idea."
The speech is expected to offer thanks to the Queen and may even feature a few jokes. Markle is quite adept at public speaking, telling a UN gathering in 2015: "I am proud to be a woman and a feminist."