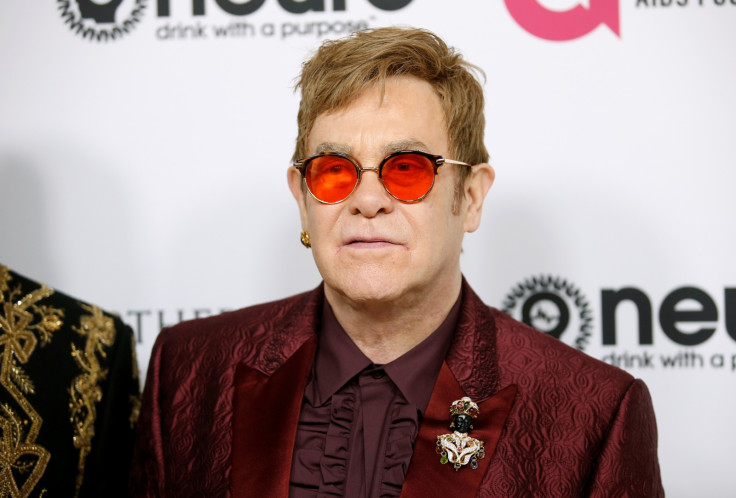 Elton John has opened up about his friendship with late Princess Diana in a recent interview. The music legend said Diana was a "controversial figure" to some, but to him, she was a great friend.
Speaking to ITV, John, who is 70 years old, said he loved her because "she did so much for AIDs". "She was very much loved," he said.
John revealed he and the late princess faced some rough times in their relationship but they reconciled before she died in a car crash in August 1997.
"We had a falling out, but we reconciled in the end. It was an extraordinary summer. Gianni Versace was murdered [on July 15, 1997], and then Diana rang me up and we reconciled," he said. "And six weeks later, I'm in the same house, and she's dead. It was extraordinary, and I just couldn't believe what was going on."
While he is pained by the loss of his friend, John is happy that her two sons – Prince Harry and Prince William – have found love.
John said when he was with Harry in Sicily last summer, the royal – who was at the time dating Meghan Markle - confessed that he was "totally in love". Harry and Markle are set to marry on 19 May 2018.
"Well, I spent some time with him in Sicily last summer, and I could tell that he was totally in love," John said. "He didn't really discuss much personally, but he said 'I'm in love,' and I thought, good for you."
John also said that Prince William seems very happy with Kate Middleton, who he has been married to for almost seven years.
"Both those boys seem to be ecstatically happy," he said. "And that's all you want people to be, no matter who they are.