The 57th Venice Biennale opens to the public on Saturday 13 May and runs until Sunday 26 November 2017. With up to 500,000 international visitors each year, the Venice Biennale is one of the longest-running cultural festivals in the world. The huge exhibition is held every two years at a number of venues across the city. So vast is the Biennale that trying to work out what to see is a daunting task.
IBTimes UK presents a preview of the works on show in some of the 85 national pavilions.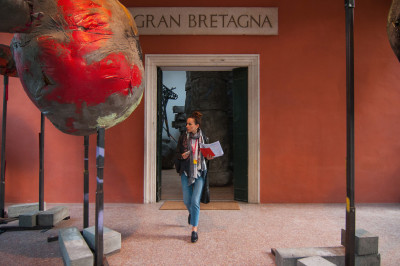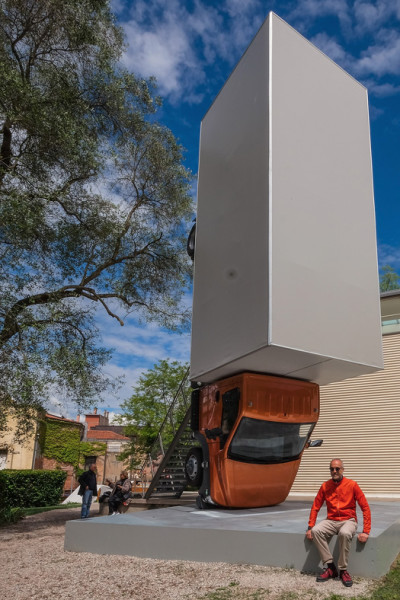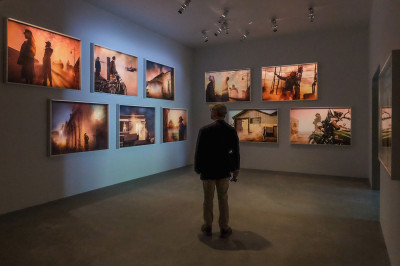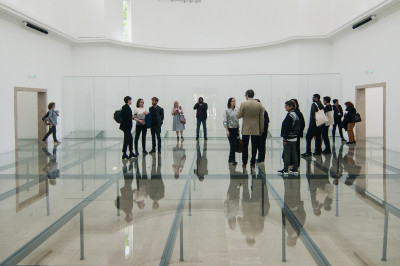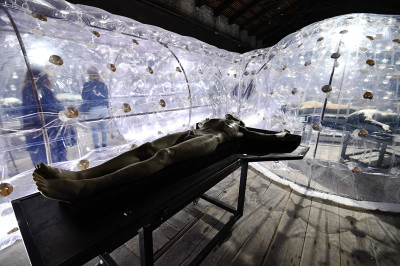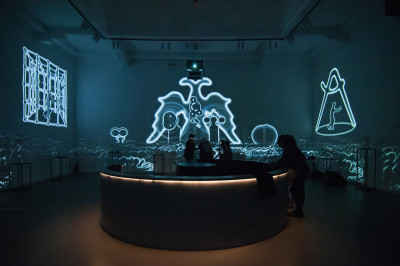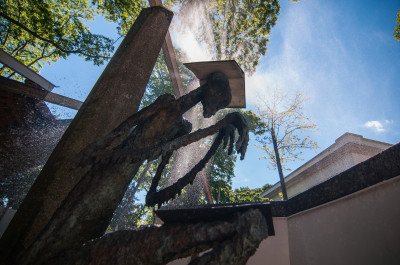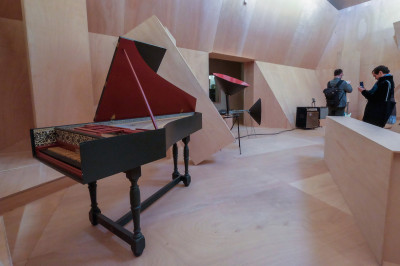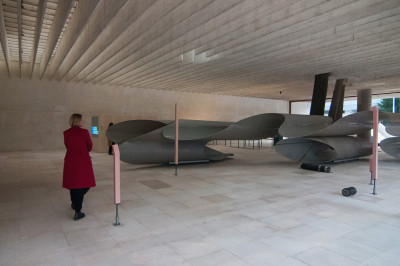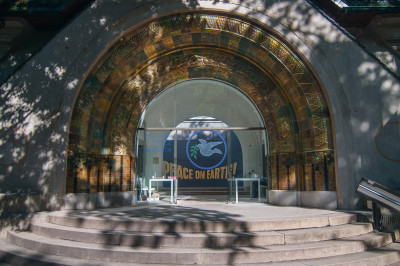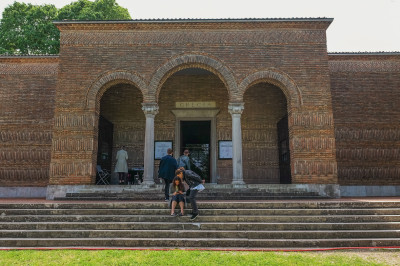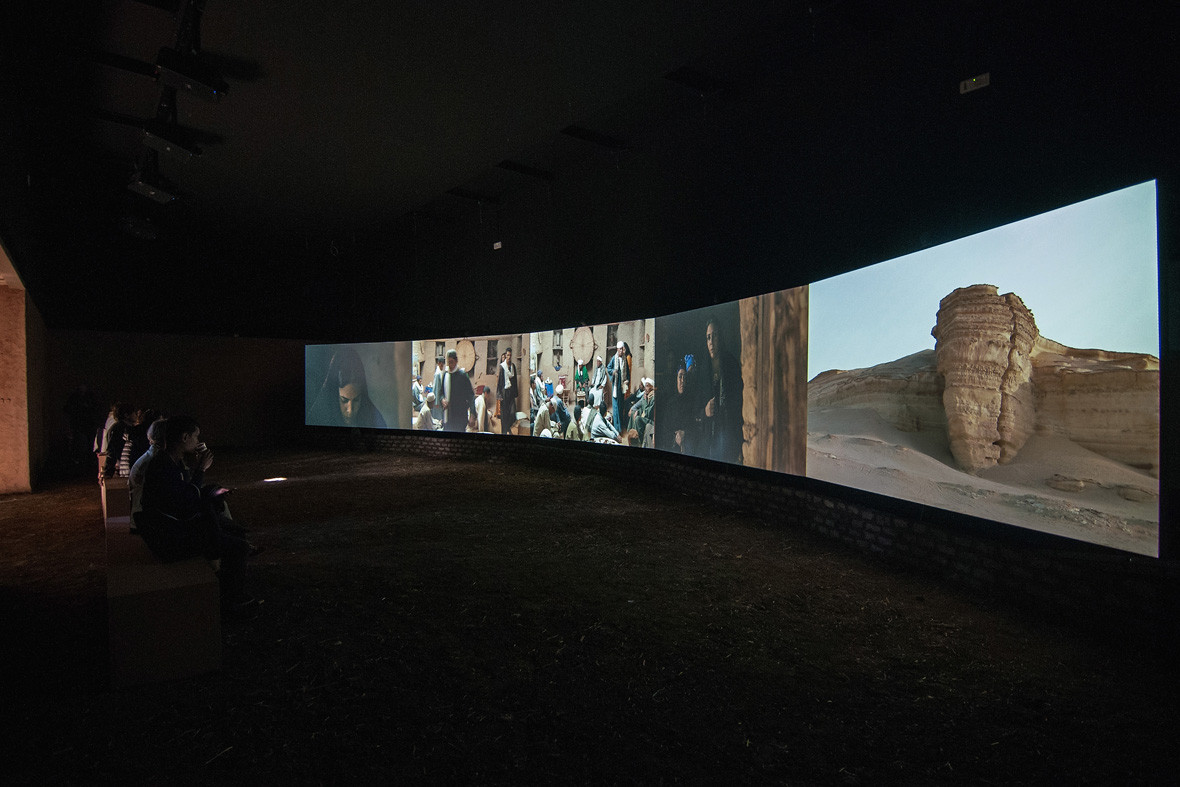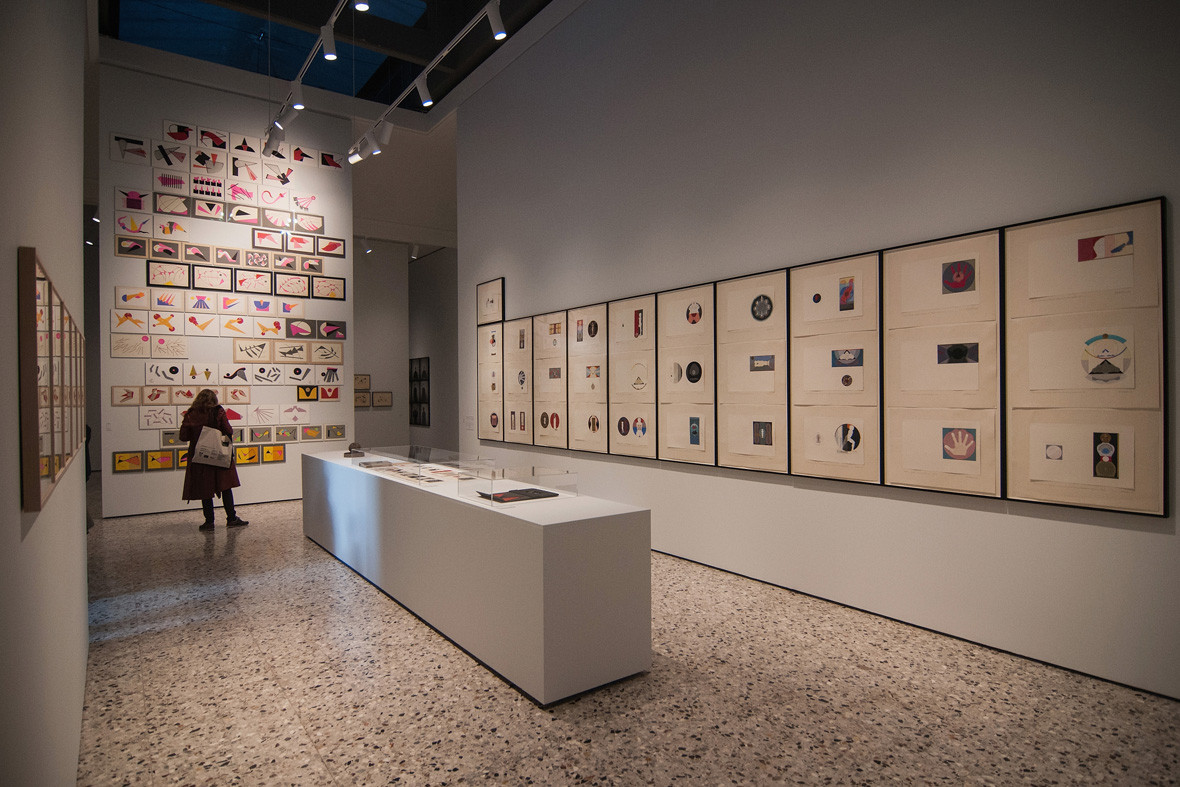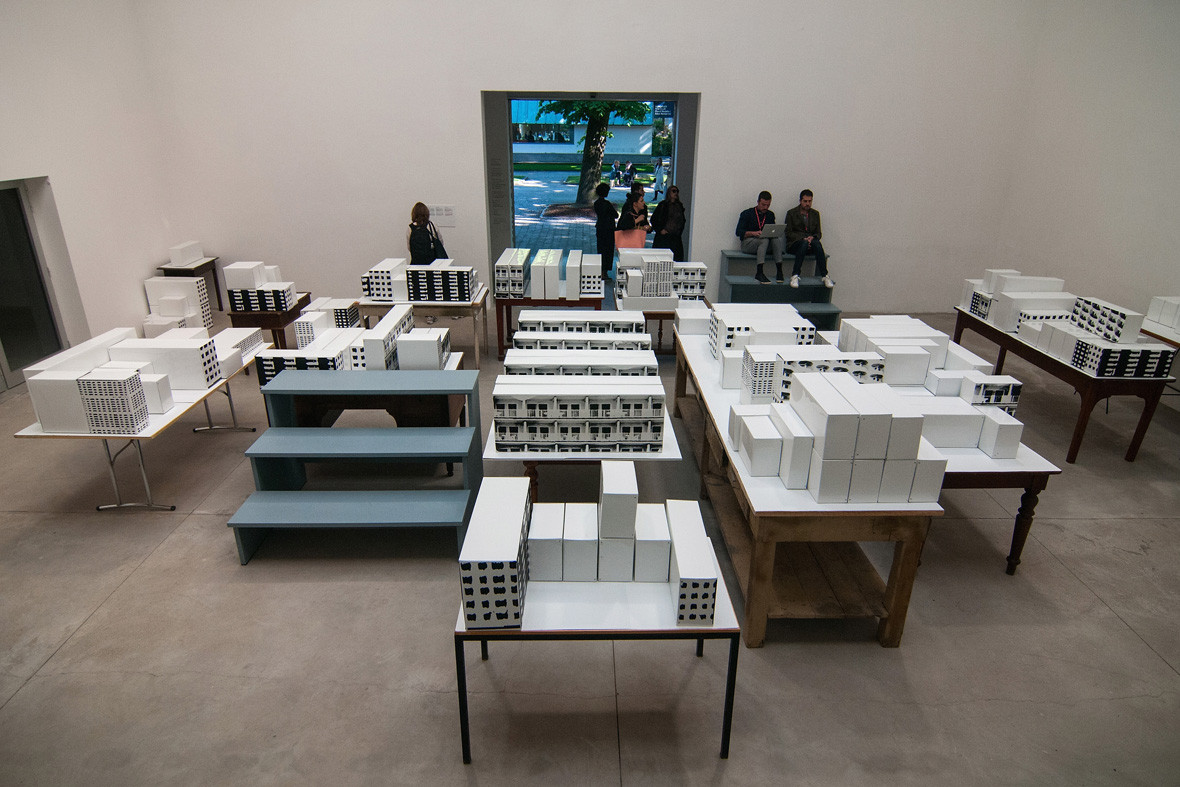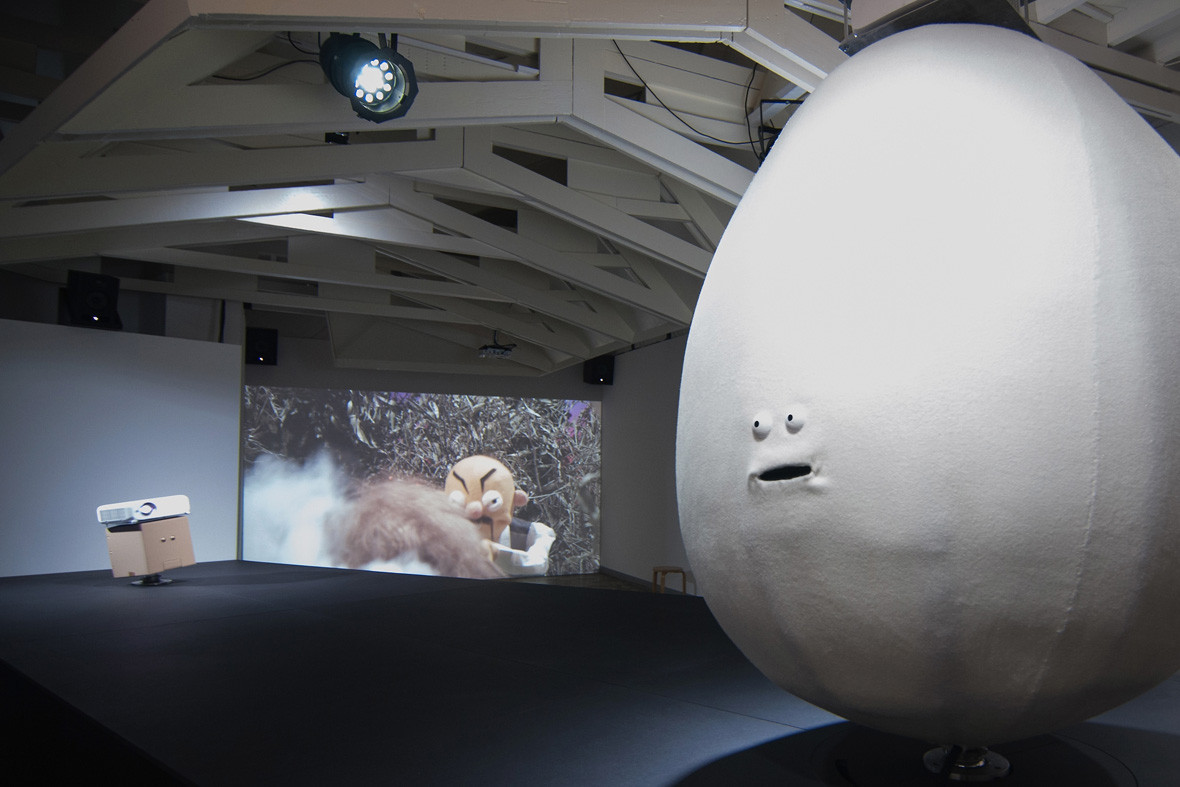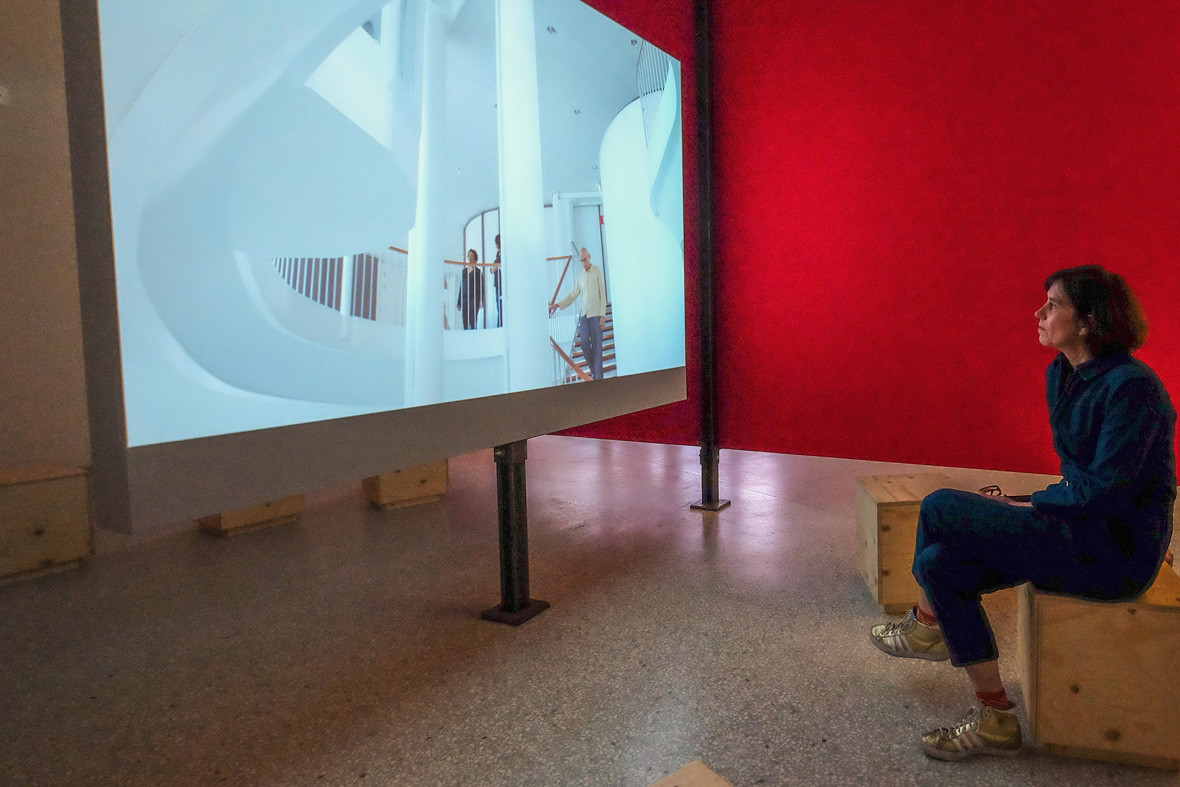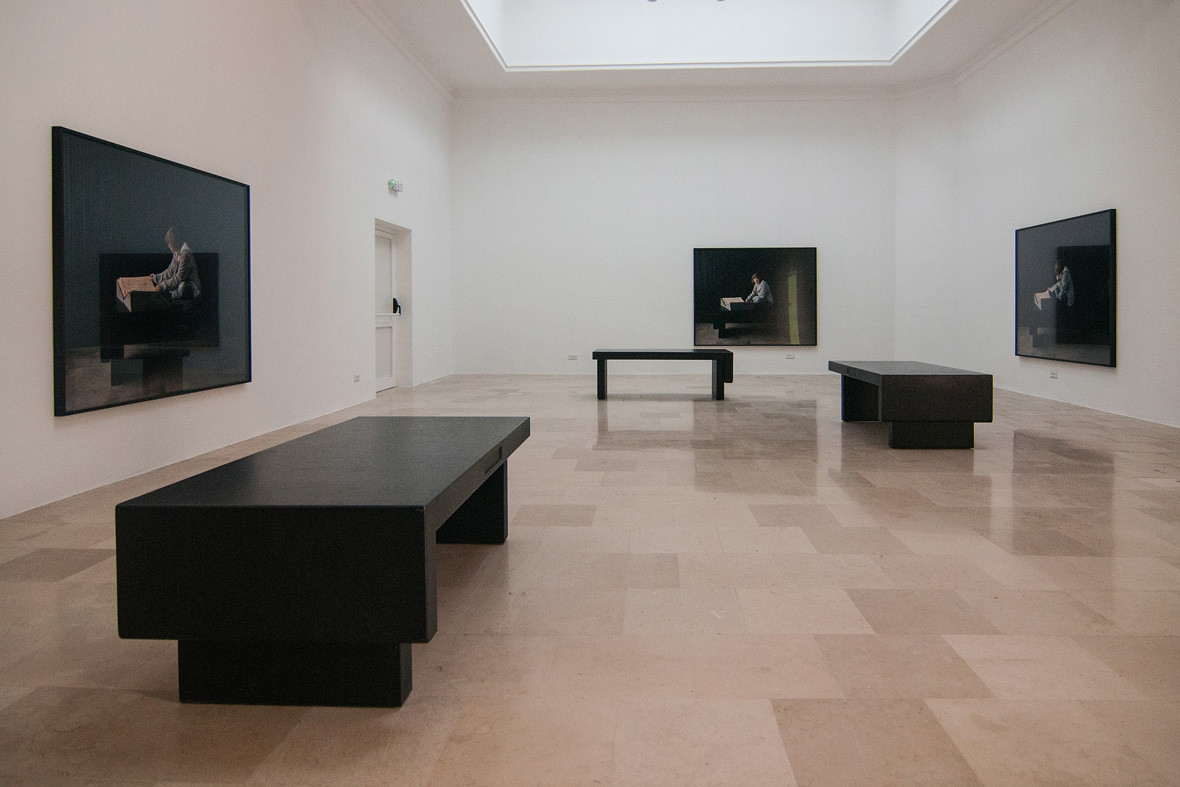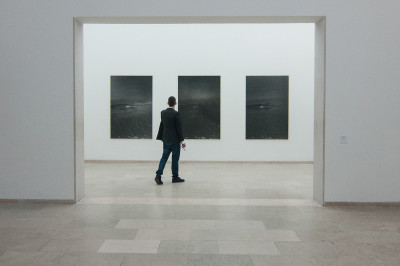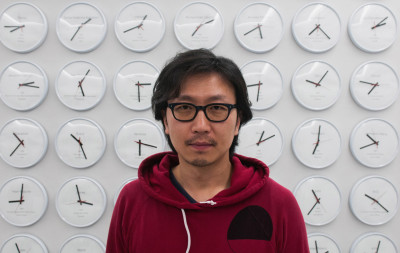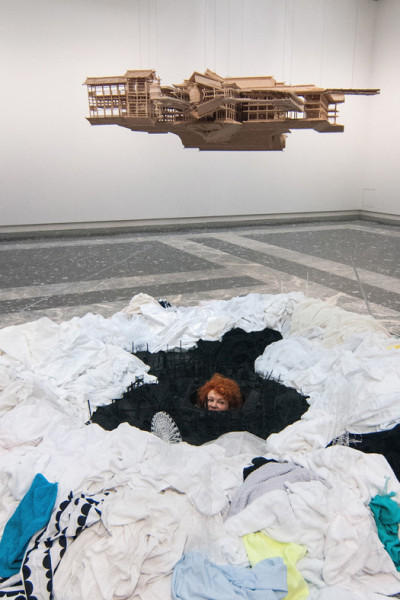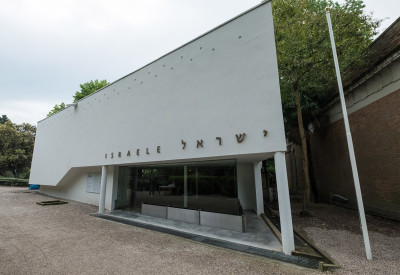 La Biennale di Venezia dates back to 1895, when the first International Art Exhibition was organised. It has become one of the most important international cultural institutions in the world, introducing hundreds of thousands of visitors to the latest developments in contemporary art every two years. The 57th Biennale, directed by Christine Macel, chief curator at the Centre Pompidou, Paris, runs from 13 May to 26 November 2017.