On 7 May 1945, Germany signed an unconditional surrender at Allied headquarters in Reims, France, to take effect the following day, ending the Second World War in Europe. Much has been written about how a nation allowed itself to be taken in by the Nazis' evil ideology, but less attention has been given to an equally fascinating question – how did post-war Germany recover from such a catastrophic episode in its history?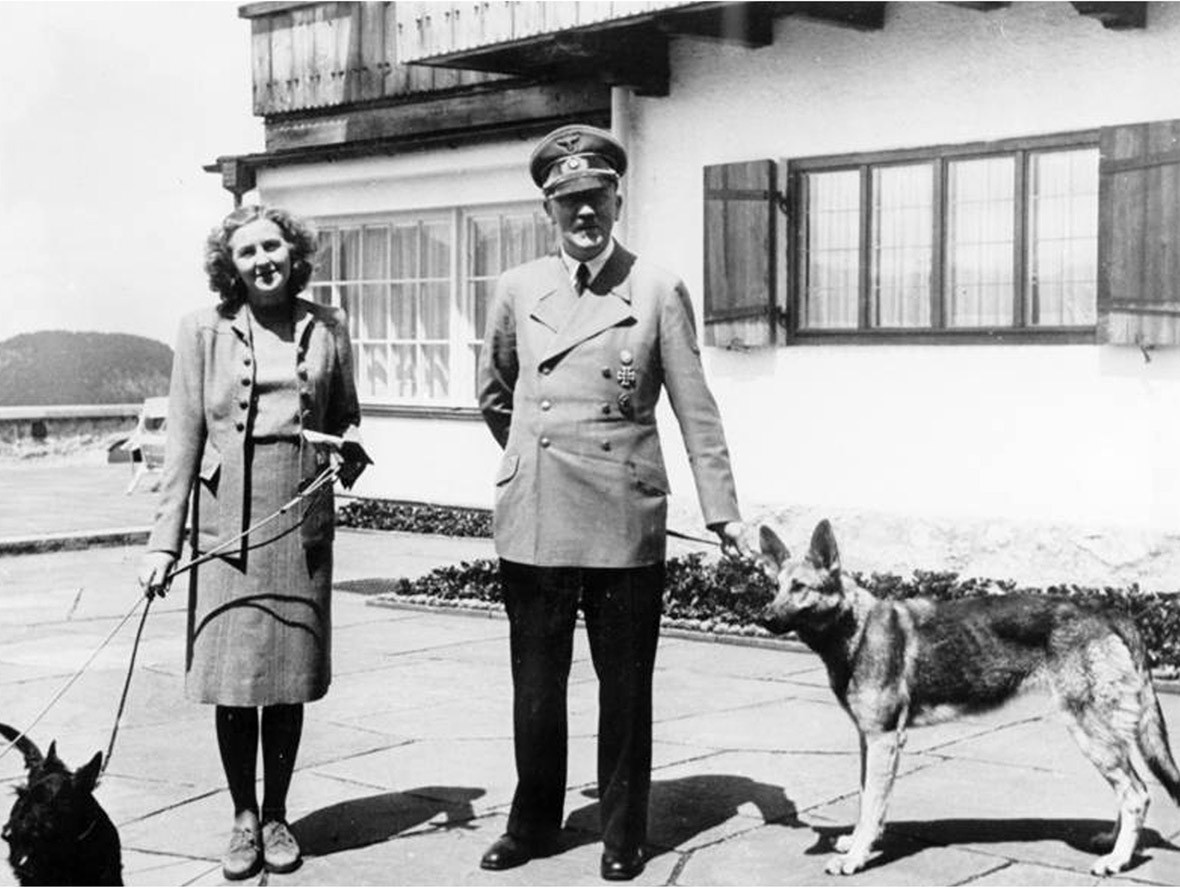 Colin Philpott's book – Relics of the Reich – looks at the physical legacy of the Nazis; their buildings, their structures and their public spaces. In his introduction, the author writes: "The Nazis were inveterate builders. Like many regimes, particularly dictatorships, one way they sought to secure their place in history and immortalise themselves and their ideas was through their architecture. They bequeathed a vast, largely unwanted, physical legacy to post-war Germany.
"Some of their buildings had been designed specifically as instruments of terror. Some were grandiose and built as statements. Some were functional and utilitarian. Hitler took a close personal interest in architecture and, aided by his loyal acolyte, the architect Albert Speer, built many and planned even more. Seventy years after the Führer committed suicide in his Berlin bunker much of the architectural legacy left behind in 1945 remains with us."
In this fascinating book, Philpott examines what happened to these buildings after VE Day and the fall of the Nazis. Some were destroyed by the Allies, others were pressed into service with new uses, while many remained ignored by a nation preoccupied with a harsh, daily grind and embarrassed by the physical detritus of the Third Reich. IBTimes UK presents some of the photos from Relics of the Reich; see the book to find out more about each building.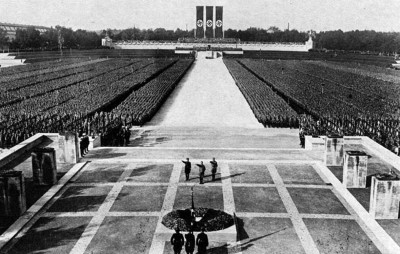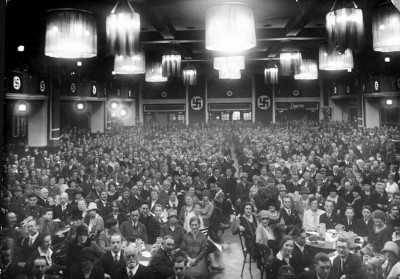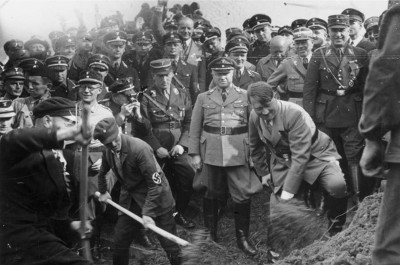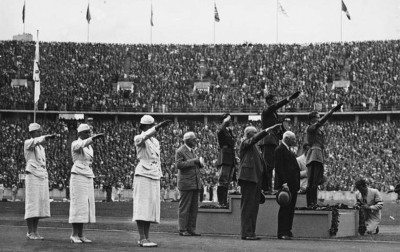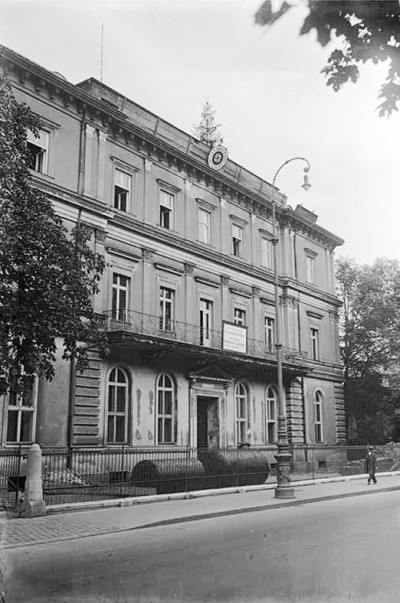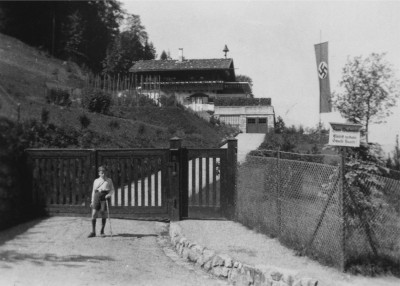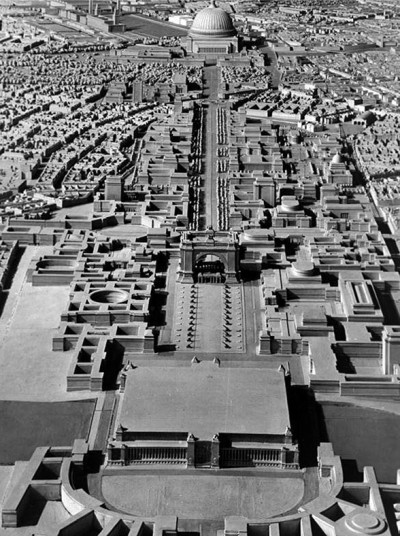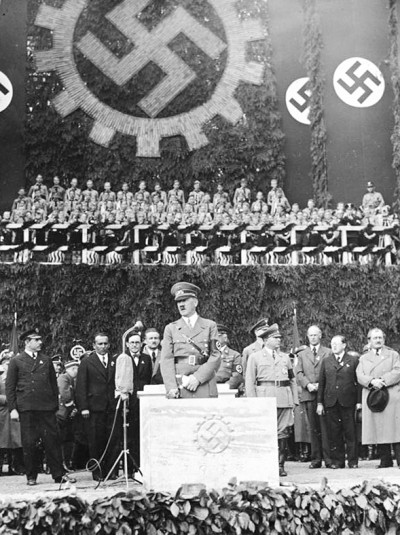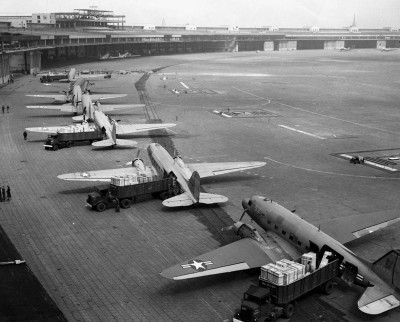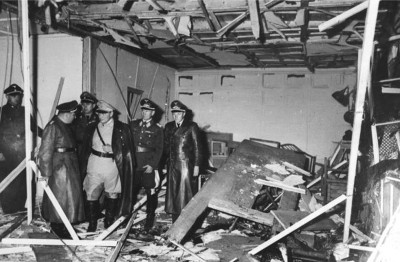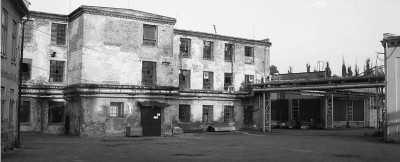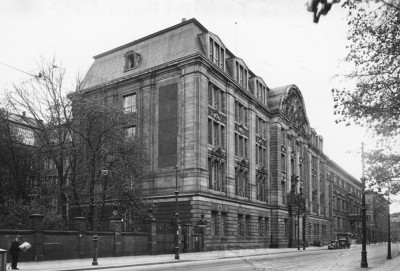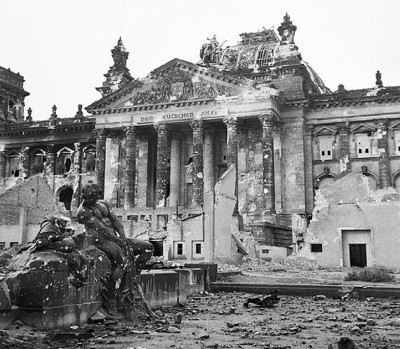 Relics of the Reich, The Buildings the Nazis Left Behind by Colin Philpott is published by Pen and Sword Books.