What you need to know about Zimbabwe's controversial and ongoing land reform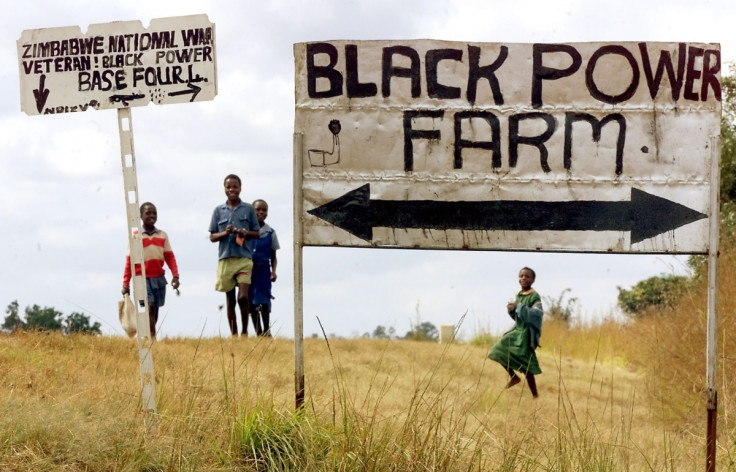 In the aftermath of Zimbabwe's independence, some 4 million hectares of commercial land were acquired by the state using funds provided by the international community. However, it soon became apparent that the land was not being settled fairly and was in fact handed over to individuals linked to the political elite. The international community suspended its funding, and despite UN promises of a land acquisition agreement, no further land reform was carried out.
Two decades later President Robert Mugabe launched the country's so-called "fast-track programme". From 2000 and over a 15-year period, the government forcibly evicted some 4,800 white farmers and many black commercial farmers from their land. An estimated 7 million hectares were seized.
Western donors – exasperated by the widespread redistribution programme, and a plethora of allegations of rights abuses, and electoral fraud claims – imposed sanctions in 2002. The government then conducted further land grabs, under terms of a land-acquisition law passed the same year.
Before Zimbabwe became independent in 1980, the best land was reserved for the white population. The nation's agricultural land was divided – almost equally – between commercial agriculture and community occupied or "tribal" land.
Most of the commercial land (12 million hectares) was occupied by 6,000 large-scale farmers, and a lesser part was in the form of smaller settlements with some 25,000 black farmers, who held about 250 hectares each.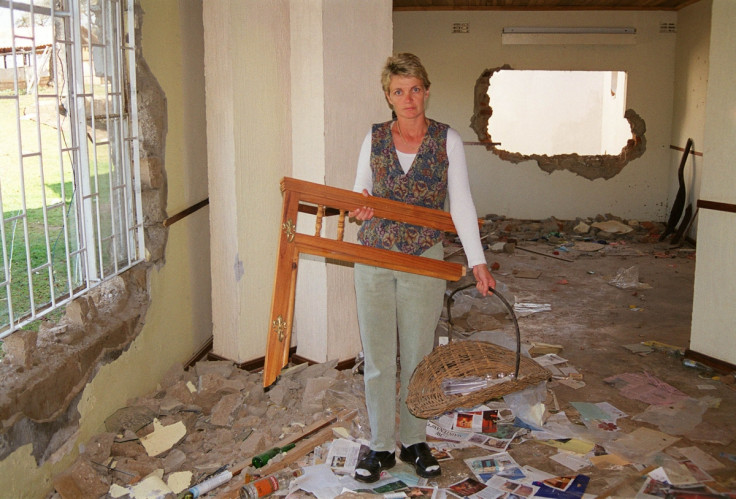 Serious food shortages
Despite warnings of a crisis – foreign reserves run out and land grabs partly resulted in poor agricultural productivity and severe food shortages – Mugabe's government faced an economic meltdown from 2000.
Mugabe previously vowed not to compensate white farmers, arguing that as the land, which he claimed was stolen during the colonial rule, belongs to the black community.
In February, white Zimbabwean farmers, who had worked on their farm for over three decades, were evicted from their land following a claim by British doctor, who said he was awarded the land after laying claim to it.
Compensation for former land owners?
The government then legally accepted it would have to pay compensation to owners for the title deeds, but it was never discussed "how much, on what basis and when", according to The Zimbabwean. Following a number of court cases, in which the legal rights of farm owners were examined worldwide, only 3% – around 240 farmers of the 6,214 farms that the government seized since 2000 – have received compensation.
On 16 March, however, the Minister of Finance agreed to a memorandum establishing a special fund to raise and administer compensation payments – but political opposition slammed the measures. Former finance minister Tendai Biti's People's Democratic Party (PDP), for instance, described it as an "attempt to create an illusion of reform".

New farm occupants, meanwhile, are against the new settlement programme.
© Copyright IBTimes 2023. All rights reserved.