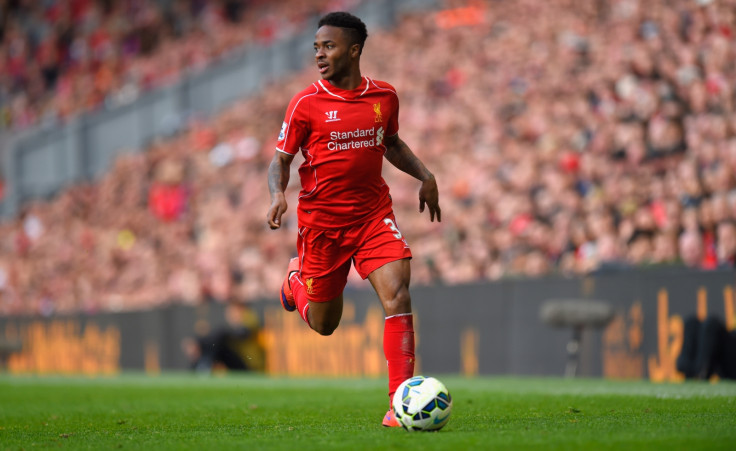 On social media the second day of the week means #CharityTuesday so remember to share your favourite charities on Twitter by hashtagging them.
Football tops the league of hottest topics with Liverpool player Raheem Sterling making headlines after reportedly telling Liverpool he wants to leave the club.
Also making the rounds on social media today are the verdict in Belfast over the Christian bakery who refused to make a 'gay marriage cake' and the UK's inflation rate.
Read on to see the top stories and subjects trending across the web.
Google trends UK – Top 5
Twitter trends UK – Top 10 (as of 12.00 BST)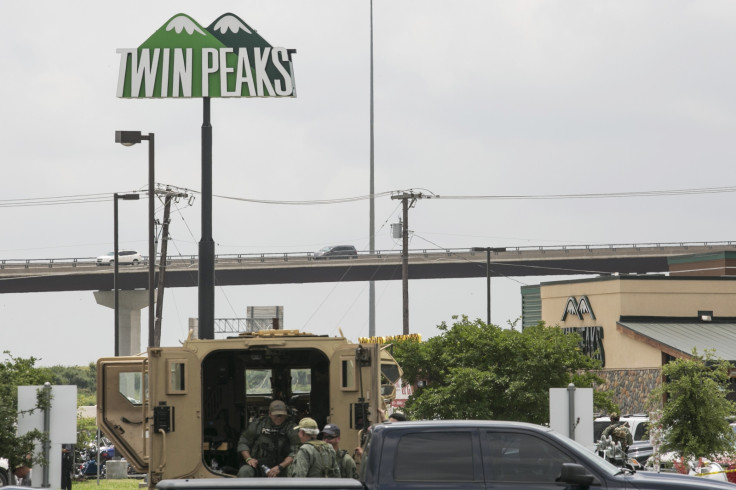 Facebook trends - Top 5
Alexa Trends – Top 10
1. Craigslist
2. Mad Men
3. Dean Potter
4. Bad Blood
6. Mad Men finale
7. Mad Max
9. Baseball
10. Drizly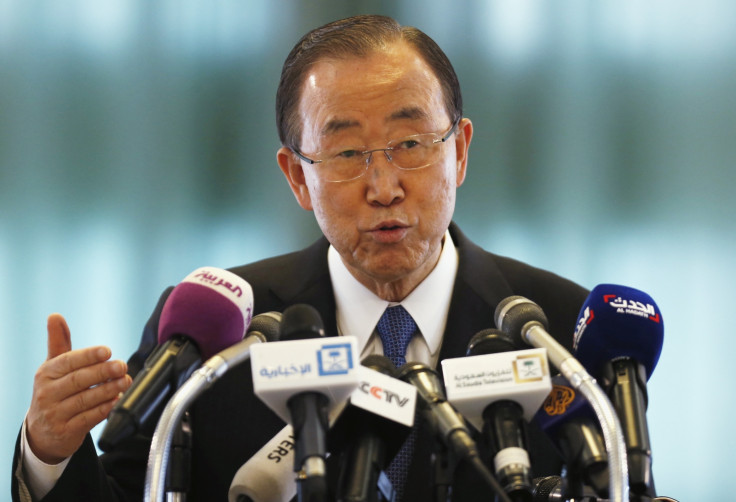 Most shared stories