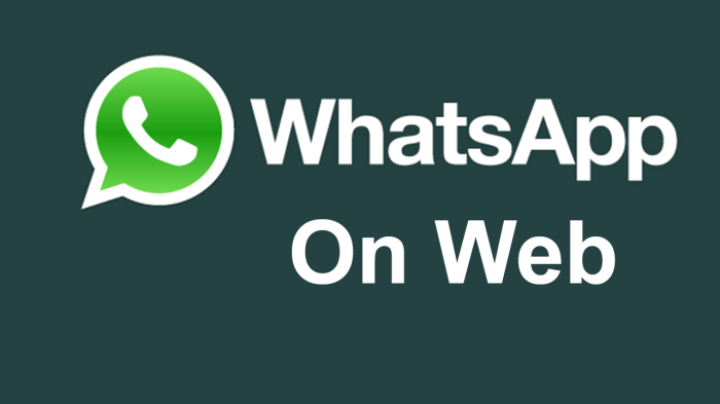 Microsoft Edge loyalists who prefer the Windows 10 browser to Google's Chrome or Firefox were disappointed when Whatsapp Web, the desktop version of the messaging service, was not supported on their favourite browser. Now, an Edge user on Reddit has signalled he could access Whatsapp Web officially and not through unofficial hacks.
A SubReddit on Windows 10 has indicated he did not need to change the browser settings to access Whatsapp Web. However, there is no official word from either Microsoft or Whatsapp. But, after a day of being able to operate it, the user who posted the news, said: "It seems like this was some kind of bug because now it doesn't work anymore."
Such posts have been put out by users before when developers randomly beta tested applications for mobiles. It is possible in this case something similar happened for Whatsapp Web or that it may actually be a bug.
Last August, Softpedia had quoted Microsoft's Program Manager Greg Witworth (on Twitter), as stating that the Redmond-based company was working with WhatsApp to enable WhatsApp Web support to Edge users. But there was no specific timeline provided for the launch.
WhatsApp web allows users to send and receive messages from their browser with messages and contacts synced on both the phone and the web interface without any delay. So far, only Google Chrome, Mozilla Firefox, Opera and Safari users have access to this version.