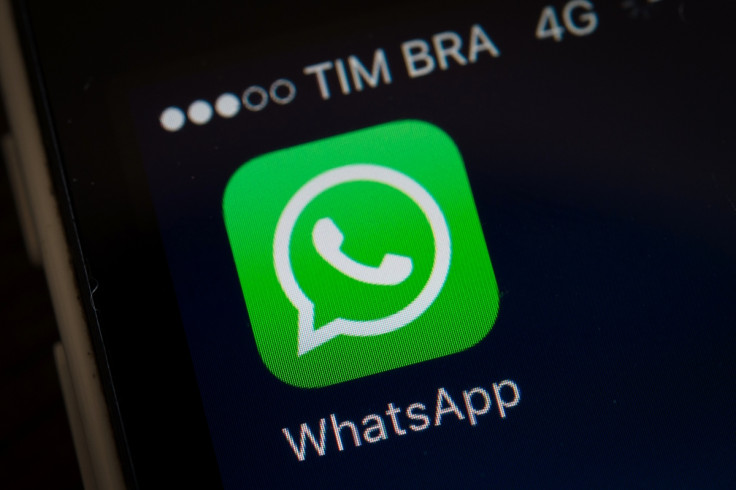 A technical glitch meant that WhatsApp users across Europe, the US and Canada were having trouble using the messaging app as people got ready to see in 2016. Users could not respond to existing chats, share new ones or use the app's web service on one of the busiest days of the year.
The service went down at 16.28 GMT on Thursday 31 December, was working again 45 minutes only to crash again. When an existing chat was opened the name of the person or group was replaced with a spinning wheel and the word "connecting".
A spokesman for the App told MailOnline: "Some people have had trouble accessing WhatsApp for a short period today. We're working to restore service back to 100% for everyone and we apologize for the inconvenience."
The service was initially restored - but soon crashed again.
A live outage map for all the regions in which WhatsApp is available can be found at website downdetector.