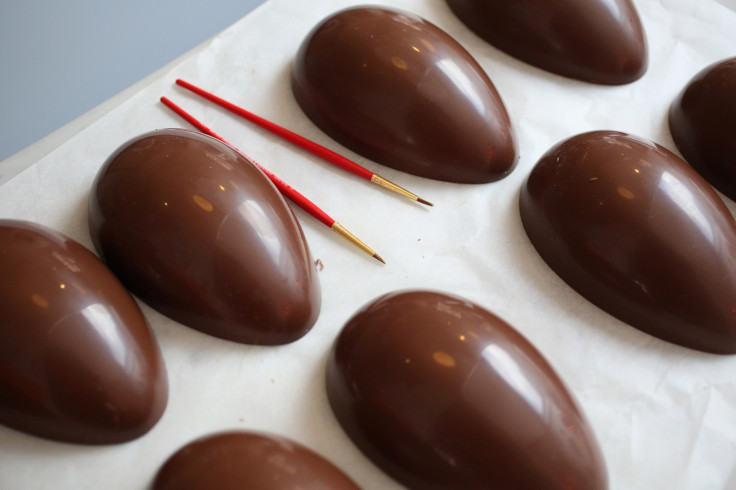 The bank holiday is just around the corner, which means an extended weekend of friends, family and, of course, Easter eggs.
There are two bank holidays in the UK over Easter, Good Friday, which falls on 14 April, and Easter Monday, which falls on 17 April.
Why do we celebrate Easter?
Easter is an important festival in the Christian calendar and celebrates the resurrection of Jesus, three days after his execution.
What will the weather be like?
According to the Met Office, the weather will be warm and sunny in the UK – with temperatures set to peak at 23C on Easter Sunday.
How is Easter celebrated around the world?
We mainly celebrate Easter by eating chocolate eggs and spending time with family – but it is celebrated in different ways across different cultures.
Norwegians have a tradition of 'Easter-Crime' literature, or Påskekrim, during which many around the country read detective novels. In February 1923, two Norwegians called Nordahl Grieg and Nils Lie decided to write a book about the looting of a train to Bergen, called Bergenstoget plyndret i natt, or simply, The Bergen Train Robbed Last Night.
To promote the book, the authors advertised it by printing its title on the front page of the national newspaper Aftenposten – convincing thousands it was real news. The stunt kicked off what would continue to be Påskekrim.
Catholic Filipinos take part in a ritual in which a semi-naked penitent whips their backs with bamboo sticks and blades as part of religious penance – which also includes walking barefoot in the heat to cleanse the sins of devotees.
During Easter week, Sardinia's capital Cagliari hosts rituals and processions to celebrate the religious festival, which begins on the Friday before Palm Sunday when the sacred Procession of the Mysteries, organised by the Brotherhood of the Crocifisso, leaves from San Giacomo Square. The procession of the Seven Statues of 'The Mysteries', dating back to the 18th Century, goes around Cagliari and stops at seven different churches.