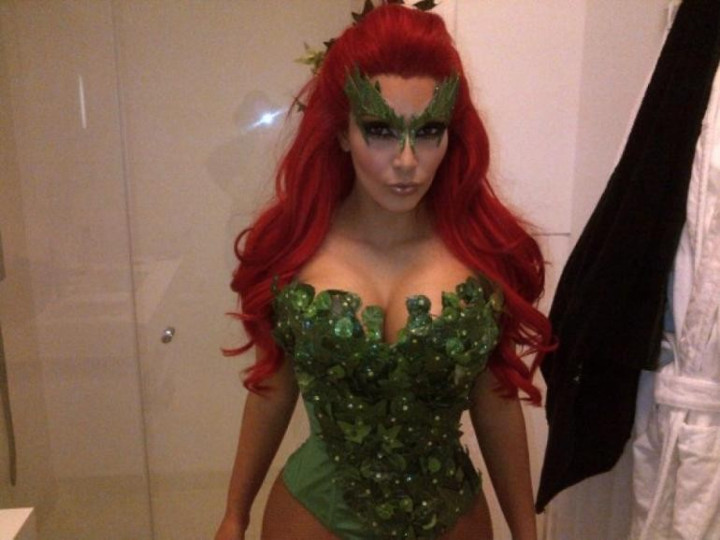 Halloween is the time not only for trick or treating but an opportunity to play dress up and let your imagination run wild.
And even more so than us mere mortals, celebrities are known for forking out thousands of pounds to guarantee that they have the killer Halloween costume for that exclusive party.
Remember Kim Kardashian's Poison Ivy costume in 2011 or last year when Heidi Klum morphed herself into an old lady with the help of prosthetics for her annual Halloween bash?
Feeling inspired yet?
Well just in case, IBTimes UK has complied a picture gallery of some of the best Halloween costumes to come out of celebsville.
Fergie and Josh Duhamel
In 2013 the pop star and her actor hubby traded in their red-carpet glam for a spookier look. Addams Family anybody?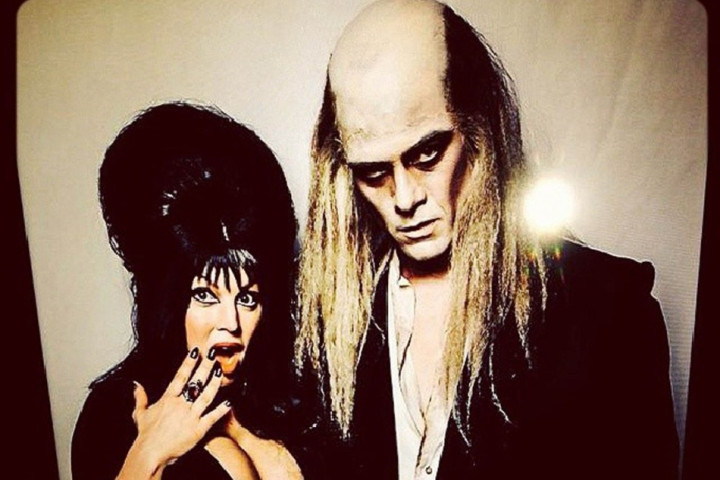 Matt Lauer
We thought that nobody could so that famous Baywatch run better than Pamela Anderson until NBC's Matt Lauer decided to dress up like her on the Today show.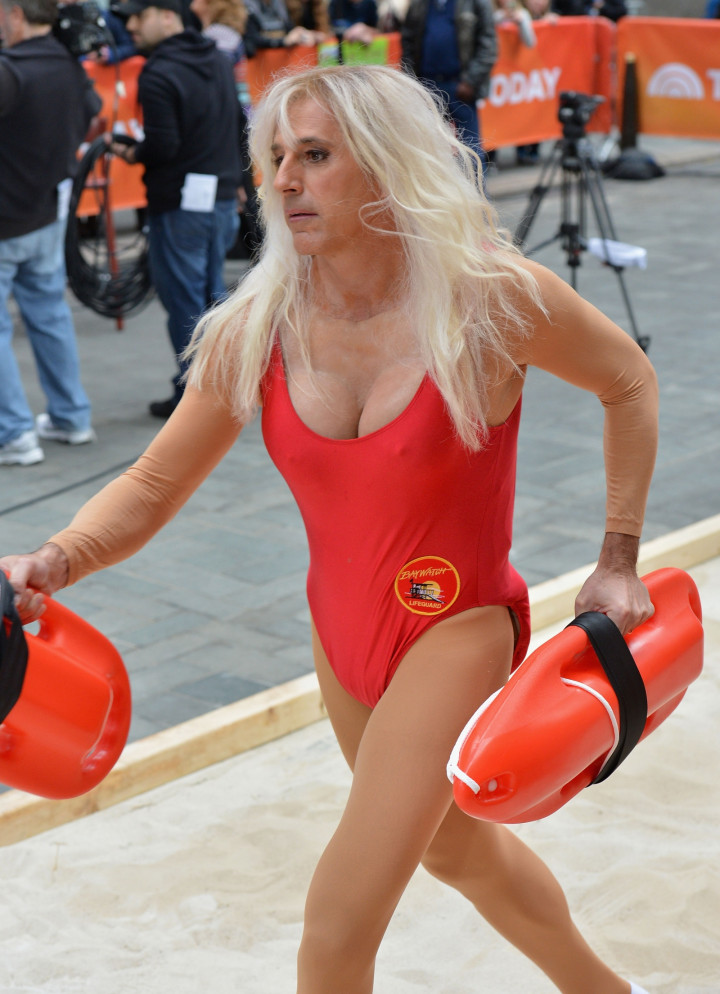 Kim Kardashian
Kim Kardashian goes all out when she does Halloween, so it's no surprise that her Poison Ivy costume went down a treat with fans. She defiantly brought some sex appeal to her role.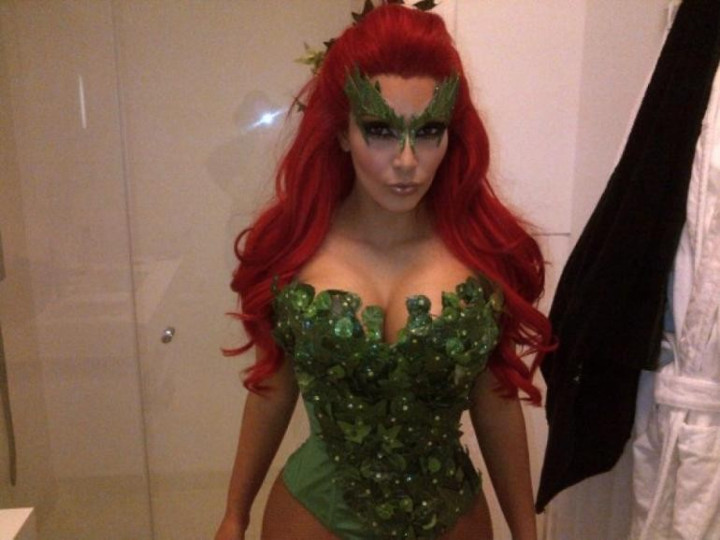 Miley Cyrus
Child star-turned-twerking queen Miley Cyrus was totally committed for her Lil Kim costume. Just look at the nipple pastie.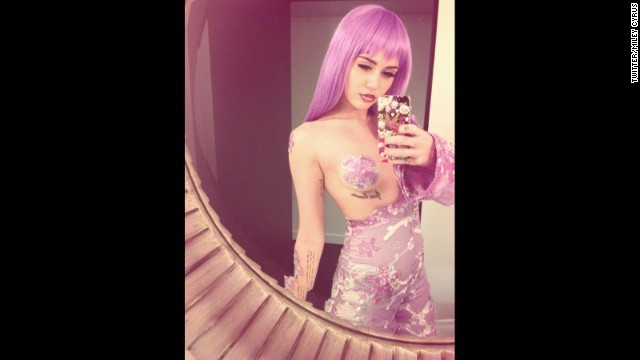 Iggy Azalea
Rapper Iggy Azalea fully embodied Cruella De Vil when she dressed up. The hair, the outfit, the lips. Luckily no Dalmatians were harmed in the making of this costume.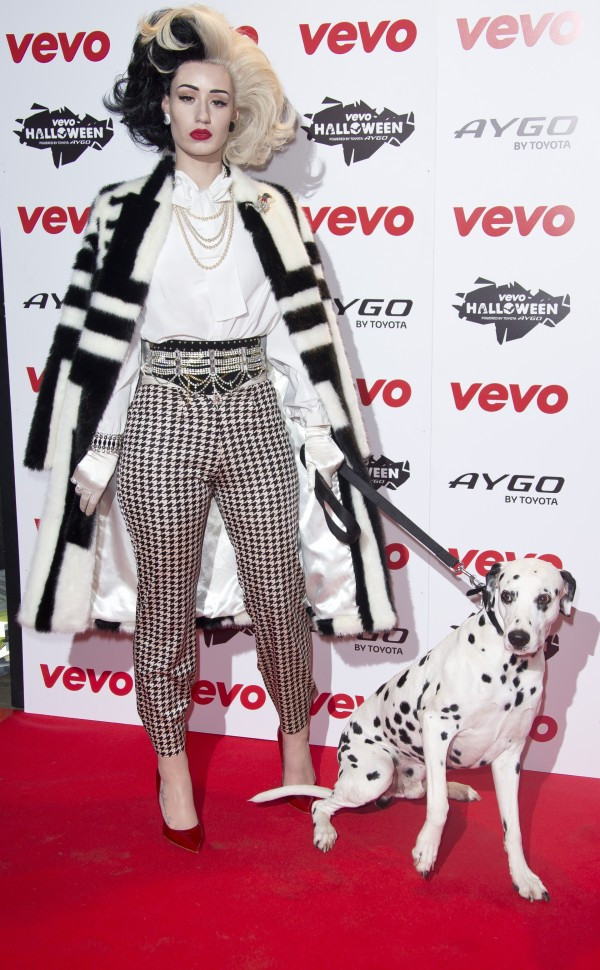 Heidi Klum and Seal
Before their split, Heidi Klum and Seal were the King and Queen of Halloween. They were unrecognisable when they dressed up as apes for their annual bash in 2011. Not only were their costumes impressive but they were scarily realistic. They even had monkey feet and hands to finish off their look!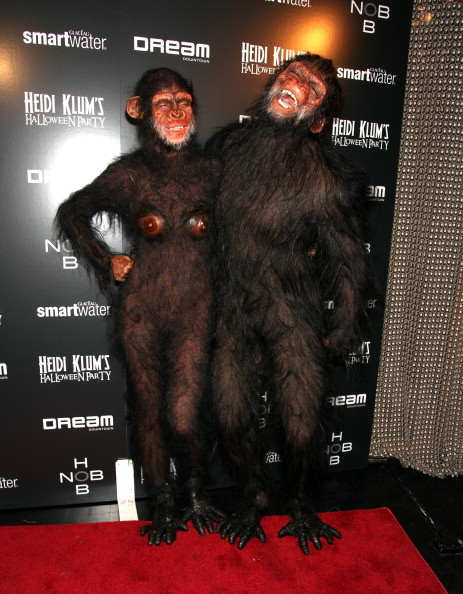 By 2013, Klum was free and single and decided to go as an old lady. Did their marriage age her that much?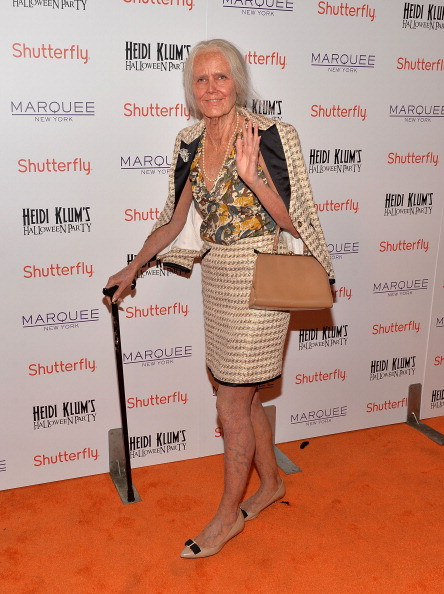 And finally...
Prince Harry
Although this technically wasn't a Halloween costume, it was for a fancy dress party. Prince Harry learned a lesson in what not to dress up as when you are British royalty when he decided to go as a Nazi to a bash in 2005. As you would expect the controversial outfit made headlines across the globe.
Learn from his mistakes!