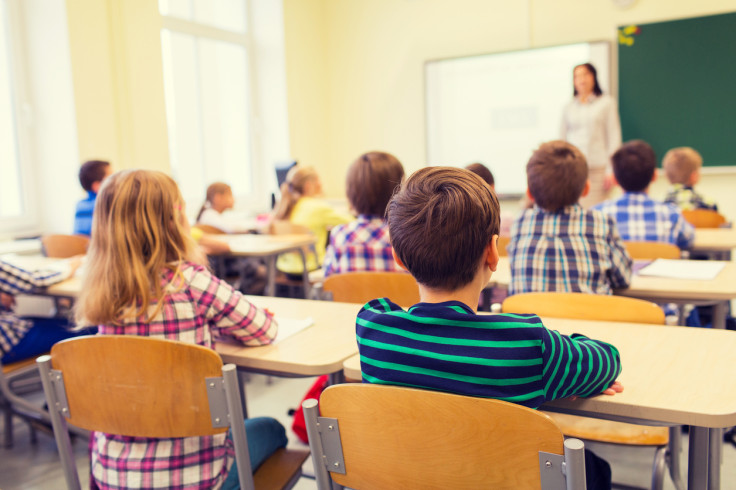 Parents of children born between 1 September 2012 and 31 August 2013 have to apply for for a primary school place by the end of this week to start in September.
The deadline for applications is Sunday 15 January.
How do I apply?
You can apply for a place at a state primary school online, or by using your local council's application form. You can also get a copy of the application form on paper by contacting your local council. Sending the application for after 15 January will decrease your chance of getting a place at your chosen school.
To apply for a school place, you will have to list the schools you are apply for in order of preference. It is mandatory to apply for at least three schools.
Although schools no longer have "catchment areas" or priority areas, applications will be assessed on straight-line distances from schools.
There will be a single, national offer day on Monday 17 April when parents across the country will find out where their child has been offered a school place.
If you miss out on your preferred choice of school, it is possible to appeal your offer. However, you must accept the school place your child has been offered or you risk your child having no school to attend in September.
Can I delay when my child starts school?
Yes, if both of the following criteria are met:
they were born in the summer (1 April to 31 August)
you don't think they're ready to start in the September after they turn four
It is possible for your child to start school in the September after their fifth birthday. To delay starting school, contact the school's admission authority, which is usually the school itself or your local council.