Thousands of parents will find out which primary school their child has a place at today, after months of anxious waiting. All children born between 1 September 2011 and 31 August 2012 are eligible for a school place, but some will miss out on their preferred choices.
If you are disappointed with your child's school allocation, there are steps you can take to appeal the decision.
What should you do?
You must accept the school place your child has been offered or you risk your child having no school to attend in September. To find out more about the school your child has been allocated, you can check the most recent Ofsted report. You should then get on the waiting lists for the other schools you would prefer - they do not have to be the original schools you applied for. Places at other schools can free up ahead of the new school year.
If you decide to appeal, you can only do so to the schools which you applied for in the first place. Each school will need a separate appeal.
How to appeal for infant classes?
In reception and years one and two, your application can be turned down if all the classes already have 30 children. You are still able to appeal if your children would have been offered a place if the following conditions are met: the admission arrangements were not properly followed, the admission criteria are not legal according to the school admissions appeal code, and if the decision to refuse your child a place was unreasonable. The school or council must give you a minimum of 10 days' notice of the hearing.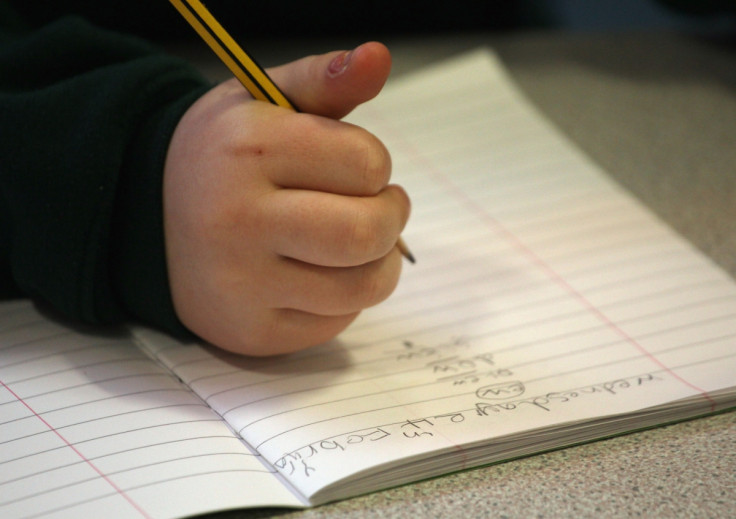 What will happen at the hearing?
A panel of three people will be at the appeal hearing. The panel will then explain why they turned down your application. You will then be able to explain why your child should be admitted, whether your first-choice school has a specialism your child needs, or whether it is a school in your local community.
The panel will then decide if the school's admission criteria was followed and if it was line with the school admissions appeals code. If the criteria are legal and were properly followed, the panel must decide if they were followed fairly and thoroughly. If not, your appeal must be upheld.
If your appeal has not already been upheld, the panel will decide if your reasons for your child to be admitted outweigh the school's reasons for not admitting another child.
The panel will send you and the admission authority their decision within five school days. The panel's decision can only be overturned by a court, but if there is a change in your circumstances which could affect the decision, you may be able to appeal again.
Organisations such as Coram Children's Legal Centre offer excellent advice and support for parents undertaking the appeal process.
You can't appeal the decision itself, but you can make a complaint about the way the appeal was carried out. For local authority maintained schools, you can complain to the Local Government Ombudsman using an online form.