As the dust begins to settle on the most unexpected presidential election in US history, winner Donald Trump's plans for technology, cybersecurity, net neutrality and Silicon Valley will be pulled into sharp focus.
And focus his plans need, because so far Trump has painted an unclear, controversial and confused picture of what he wants his country's involvement in the global technology industry to be. Here we look at some of the biggest technology topics tackled by Trump over the past 18 months.
Silicon Valley's foreign work visas
During his improbable journey to receive the keys to the White House, Trump has presented inconsistent views on the H-1B visa, which US technology companies use to employ foreign workers. At first Trump said he had used the visas himself as an employer (his wife Melania also once held an H-1B), saying they help bring overseas talent into the US to encourage its businesses grow. The move was backed by much of Silicon Valley, including Facebook CEO Mark Zuckerberg.
However, Trump later said the H-1B system should be scrapped because he believes it is easily abused; he reasoned that it stopped skilled Americans from accessing Silicon Valley jobs. After this, Trump said he supports Silicon Valley firms actively hiring and retaining talented foreign workers. About the incoming president's conflicted view on visas, The Washington Post said: "We don't know exactly what to make of his stance – and it's unclear if Trump even knows himself."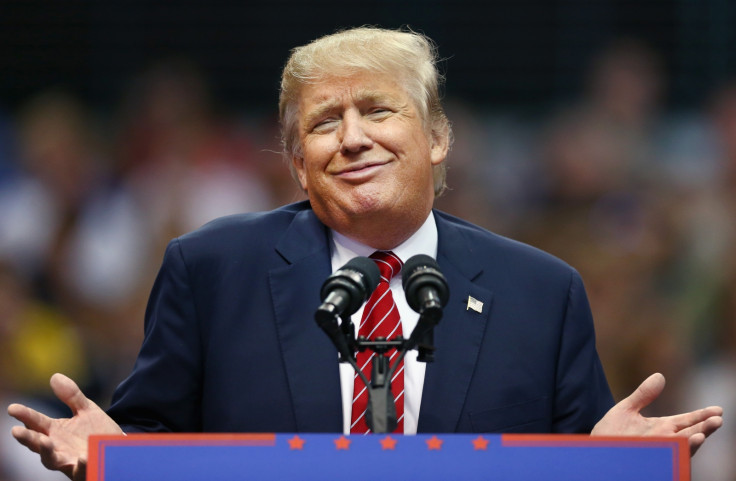 Net neutrality
Trump has also struggled to make himself clear on net neutrality, the proposal that the internet should be accessible to all, at a fair price, and without service providers blocking or promoting certain sites or content.
Although vocal about taking the internet away from users (or even entire countries) to protect national security, Trump has said little about access for US people. He has said so little, in fact, that we can only base his views on a tweet published in November 2014, stating: "Obama's attack on the internet is another top down power grab. Net neutrality is the Fairness Doctrine. Will target conservative media."
The Fairness Doctrine was introduced by the Federal Communications Commission in 1947 and required broadcasters to present controversial issues in a way that was deemed honest, equitable and balanced. Abolished in 1987, the Fairness Doctrine was about content, not accessibility, so it is difficult to see how comparing it with net neutrality is relevant.
Cybersecurity
By comparison, cybersecurity is a topic Trump discussed repeatedly during his presidential campaign. His website asks for an "immediate review of all US cyber defenses and vulnerabilities, including critical infrastructure, by a Cyber Review Team of individuals from the military, law enforcement, and the private sector". This would help the US defend itself against "evolving methods of cyberattack".
This approach is reasonably sound and goes on to explain how "task forces" would be set up to "develop the offensive cyber capabilities we need to deter attacks by both state and non-state actors and, if necessary, to respond appropriately".
Unfortunately, Trump's eloquence around cybersecurity took a dip when discussing the topic in person and at the televised presidential debates.
In a debate with Hillary Clinton on 26 September, Trump said: "Whether [a cyberattack on the Democratic National Committee in July] was Russia, whether it was China, whether it was another country, we don't know, because the truth is, under President Obama we've lost control of things that we used to have control over. We came up with an internet. We came up with the internet."
Trump then, inexplicably, continued: "I have a son. He's 10 years old. He has computers. He is so good with these computers, it's unbelievable. The security aspect of cyber is very, very tough. And maybe it's hardly doable."
Then, at a campaign rally on 7 December, Trump said: "We're losing a lot of people because of the internet. We have to see Bill Gates and a lot of different people that really understand what's happening. We have to talk to them about, maybe in certain cases, closing that internet up in some ways. Somebody will say, 'Oh freedom of speech, freedom of speech'. These are foolish people."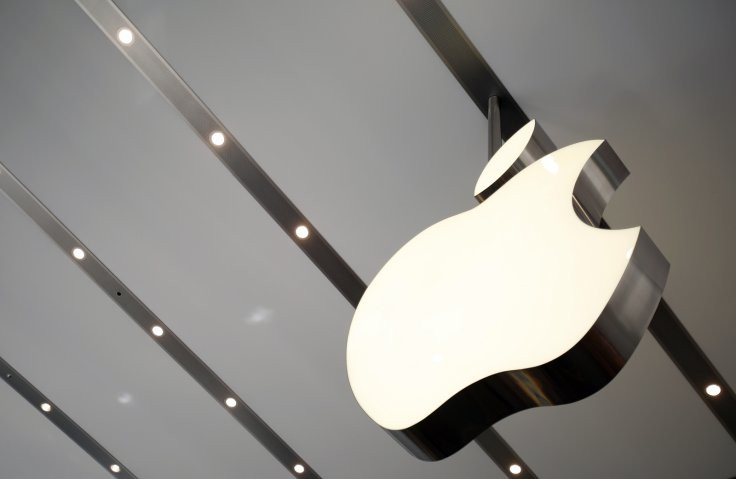 Apple: Part one
Trump insists US multinationals such as Apple must bring their manufacturing efforts, and offshore cash piles, back home. He has promised tariffs on imported products to help make it more attractive for US companies to make goods locally instead of seeking cheaper labour in China. Apple was singled out by Trump because he says it should "start building their damn computers and things in this country, instead of in other countries".
Apple: Part two
When Apple boss Tim Cook said his company would not help the FBI in cracking the San Bernardino killer's iPhone passcode, Trump called for a boycott on the company and its products. Trump said he owned both a Samsung smartphone and an iPhone, but would only use the former until Cook backed down and unlocked the handset.
Cook and Apple refused, but just three weeks after proposing the boycott, Trump (or a member of his staff) began once again using an iPhone to post on his Twitter account.