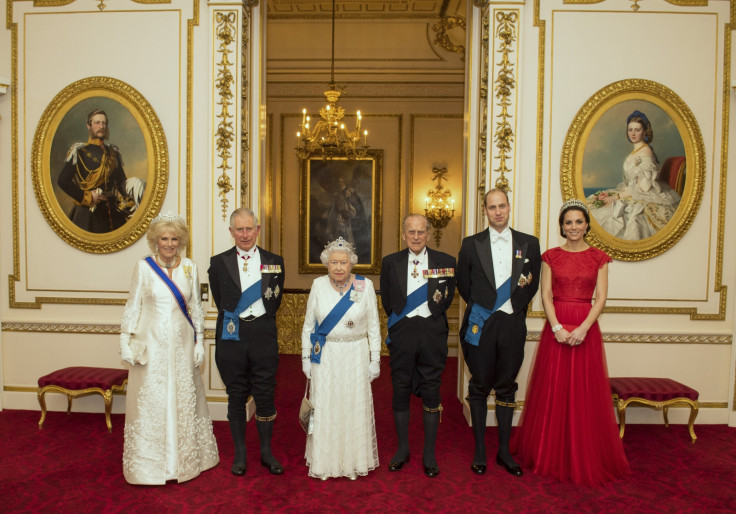 For the royals, as for us, the year is winding down. The work drinks have been and gone, though the gossip continues. Families are beckoning each other to warm roasts and terrible box sets. No one needs a ribbon cut at the end of December.
The Royal Christmas will mostly likely follow tradition. The family will gather at Sandringham, with the Queen and Philip arriving a week early. On Christmas eve they'll open presents, generally buying each other practical items rather than luxury gifts, and have a large dinner.
The family attends the service St Mary Magdalene on Christmas morning before watching the Queen's speech in the afternoon.
But aside from that, there are one or two formal engagements for the royals to carry on with. Here, with seasons greetings, is the royal diary: