Australian Prime Minister Malcolm Turnbull has outlined a roadmap that would see the country break away from the UK and become a republic. However, he is clear that this should only take place after the Queen's reign ends.
Turnbull said Australia should only abandon the current situation when the Queen is no longer on the throne.
"I do not believe Australia would welcome, let alone support, another public referendum during [the Queen's] reign," he said, according to The Daily Telegraph.
"The vast majority of Australians have known no other head of state than the Queen. She is so admired and respected that few of us can say — whether monarchists or republicans — that we are not Elizabethans," he said.
Speaking in Sydney to mark the 25th anniversary of the Australian Republican Movement, which he co-founded and led ahead of the 1999 referendum on whether Australian should abandon the monarchy, Turnbull indicated that he does not believe Australians are in any rush to become a republic, The Telegraph reports.
He said the issue was "more a slow burner than it was 20 years ago". Turnbull is the first prime minister from the conservative coalition to back Australia becoming a republic.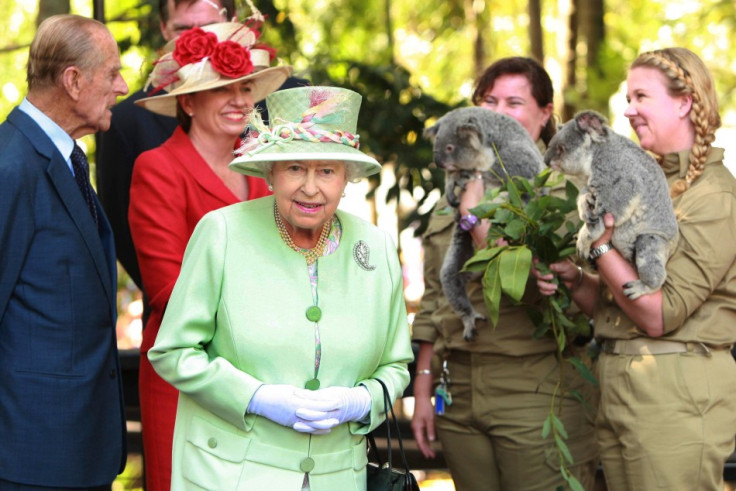 However, in his first speech on the issue since he became prime minister last year, Turnbull, a staunch republican, insisted that his belief in a republic nation is based on "patriotism, pure and simple".
"Our head of state should be one of us. Our president should be a resident ... We have no other motive, no other reason than love of country," he said.
Roadmap to a republic
Turnbull also outlined a roadmap for Australia as it embarks on the path to becoming a republic.
He called for a two-stage voting process. Australians need to first vote on the preferred model for a republic — whether they want to allow the people to choose a head of state or for the MPs to do so. It is only after this has been decided that there would be a constitutional referendum on whether Australia should ditch the monarchy.
Turnbull said questions on how an Australian head of state would be elected had weakened the support for a republic during the failed 1999 referendum.
Turnbull's speech meets opposition
However, Turnbull's speech has upset both the pro and against groups.
Liberal Senator Eric Abetz said: "While it might be understandable for the prime minister to comment on the republic, given he was at the vanguard of it some 25 years ago, I think the people of Australia want to be reassured that he is fully concentrating on job security, budget repair and border security."
Tim Mayfield, the Australian Republic Movement national director, however, was disappointed that Turnbull is delaying a public vote until after the Queen's reign ends.
"It completely undermines the whole point of this reform, which is Australian independence," Mayfield said.
Bill Shorten, the leader of the opposition Labor Party, said: "It is disappointing we don't have a prime minister who's willing to be more ambitious." He added, in a tweet: "Time for the PM to lead his party, not follow."