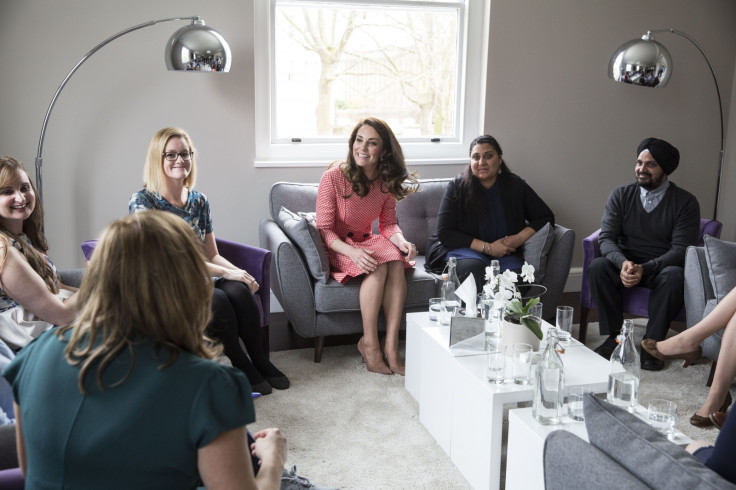 Whether or not there is a "normal week" for the royals is still up for debate – although this week seems to fit the bill.
Visiting town halls and opening hospital wings, the odd celebratory dinner.
Most interestingly, Kate is at the National Portrait Gallery's 2017 Portrait Gala.
Aside from that, Princess Anne is in Cornwall for a spell – as well as Catterick Garrison, Coventry and Birmingham.
Below is this week's royal diary, as ever, check back to IBTimes UK for updates.