Prince George is reportedly joining a private Christian day school which values kindness and courtesy in their pupils as well as "integrity at all times" and to understand the rule of law.
The three-year-old, who is third in line to succeed his paternal great-grandmother, Queen Elizabeth II, after Prince Charles and his father Prince William, is set to attend Thomas's London Day School in Battersea this September.
George will attend the mixed-sex day school that offers "a rich and broad education which inspires enjoyment, learning and achievement" at a price of £6,000 a term. The most important school rule is to "be kind" and despite being primarily Christian, is open to children of all faiths.
Despite the school having a Kensington branch nearby their royal residence, the Duke and Duchess of Cambridge have chosen the middle-class south west London area for their first-born son to begin his education.
The school places a strong emphasis on high academic standards set within a broad curriculum, focusing on art, ballet, computing, drama, modern foreign languages, music and PE – which are all taught by specialist teachers.
Prince George may follow in his great-grandfather and founder of the Duke of Edinburgh Award Prince Philip's footsteps by thriving in sport, as the school is committed to running "a strong and varied programme of Outdoor Learning".
Thomas's London Day School has claimed that it is honoured that its aims and values "reflect those that Their Royal Highnesses would like for Prince George's education".
Parents of the school's pupils received an unexpected email today from principals Ben and Tobyn Thomas, informing them that Prince George will be attending and pledging that it would not change their children's education as a result.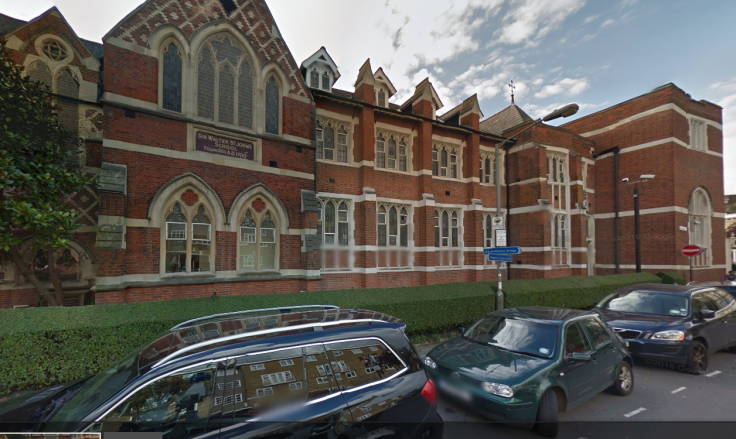 The email emphasised that they are "deeply conscious of the trust that they, like all Thomas's parents, are placing in us and we hope very much to live up to their expectations."
It continued: "The Duke and Duchess have made it clear that they do not wish Prince George's attendance at Thomas's to change its aims, values or ethos in any way.
"They would like, as far as is possible, for him to enjoy the same education that all of our pupils receive and for them to join the school community as all of our new parents do."
They added: "There has of course been a certain amount of planning and preparation in advance of this announcement, particularly in the areas of security and communication. Pupils will be told the news at school today, members of staff have been briefed.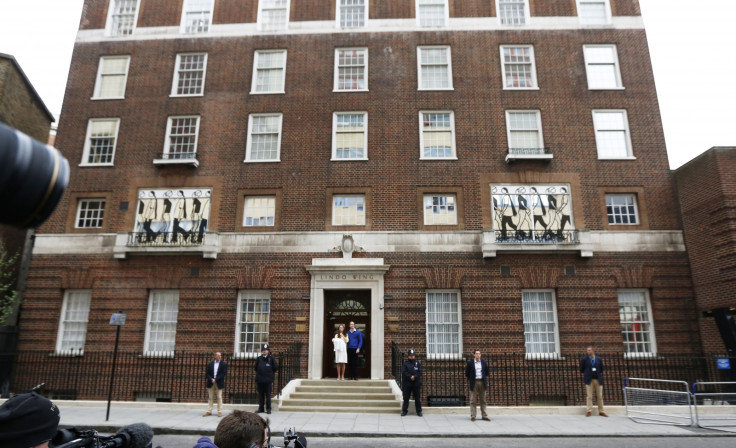 "In the meantime, this is, I hope, a happy day for Prince George, for The Duke and Duchess of Cambridge and indeed for all Thomas's families. I am sure that you, like us, will look forward to welcoming them wholeheartedly into the Thomas's community in September."
In a statement Kensington Palace said: "The Duke and Duchess of Cambridge will send their son, George, to Thomas's Battersea from September 2017 this year. Their Royal Highnesses are delighted to have found a school where they are confident George will have a happy and successful start to his education.
"Ben Thomas, Headmaster at Thomas's Battersea, said: "We are honoured and delighted that Their Royal Highnesses The Duke and Duchess of Cambridge have chosen Thomas's Battersea for Prince George. We greatly look forward to welcoming him and all of our new pupils to the school in September."