It might seem like there is an emoji for absolutely everything but dating app Tinder has poked a hole in this theory.
The company have launched a campaign to include interracial representation in the huge catalogue of emojis that are currently available.
At the moment, couple icons are both the same colour with a heart between them but Tinder are hoping for a wider variety in this same format - 21 combinations including same-sex options.
Whilst they noted it could be "technically challenging" to include that many takes on the basic theme, they also pointed out that Apple, Google, Microsoft and others responsible for implementing emoji have "some of the top technical talent in the world."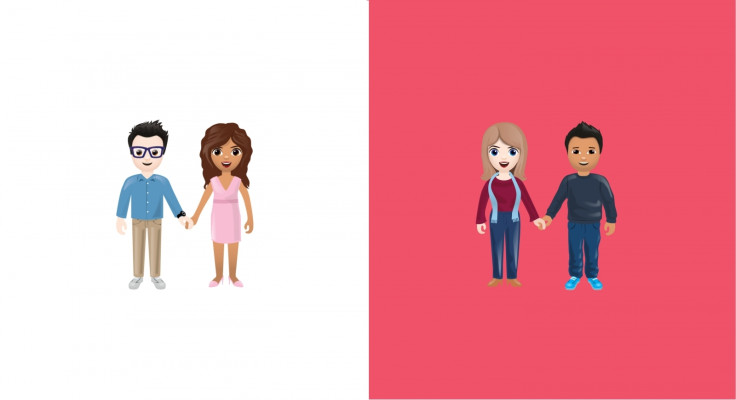 The proposal also includes a petition (now with over 11,500 signatures) and is backed by key influencers, including Reddit co-founder Alexis Ohanian and Jennifer 8. Lee (both of whom successfully proposed the hijab emoji).
In addition to this, they have created hashtag #RepresentLove and have asked interracial couples to post pictures of themselves in the couple emoji stance whilst tagging Tinder for the chance to win a personalised 'emojified' version of themselves.
Here are some people's posts.
As part of this project, Tinder carried out the Global Tinder Survey on Interracial Relationships with findings showing that 77% of Tinder users say they're more open-minded about who they date. This was 10 points higher (12%) than people who don't use Tinder.
Whatever the outcome from the campaign is, one undeniable benefit is that it has pointed out another flaw when it comes to representation in technology.