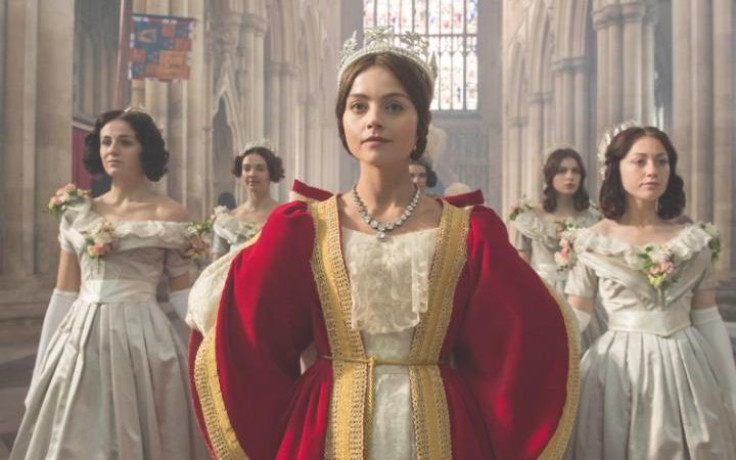 Game of Thrones star Dame Diana Rigg is joining ITV's hit drama Victoria as a new regular cast member, the television network confirmed today (27 February).
Filming of the highly-anticipated second series of the period drama starring Jenna Coleman is set to begin this month as Bafta-winning actress Rigg is set to take the on-screen quality to the next level.
Rigg – who plays Olenna Tyrell in GoT – will take on the role of the Duchess of Bucchleuch, the young Queen's new Mistress of the Robes who is renowned for speaking her mind.
Written by creator and executive producer Daisy Goodwin, the second series will see Queen Victoria face the new challenge of motherhood – something she didn't particularly enjoy.
After receiving critical acclaim for her role as the British monarch in both the UK and America, Coleman, 30, will reprise her role alongside Tom Hughes as Prince Albert – who she is dating in real life.
The second instalment is to pick up six weeks after the first series ended and establishes Victoria as a working mother who is learning to balance her responsibilities as both parent and Queen. But as Prince Albert continues to struggle to find a role for himself, there is an inevitable power struggle between the husband and wife.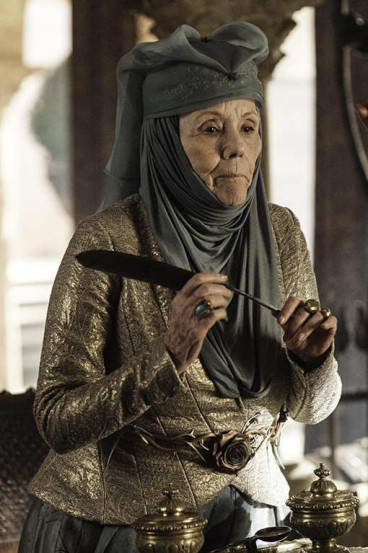 As well as the martial dramas in Buckingham Palace, the series will include trips to France and Germany, touch on tragedy in Ireland and war in Afghanistan. It will also see the royal couple discovering sanctuary in the Isle of Wight.
The eight-part series and two hour Christmas special has been commissioned by ITV's Head of Drama Polly Hill and Senior Drama Commissioner Victoria Fea. Damien Timmer, Kate McKerrell and Daisy Goodwin will executive produce.
Creator, Daisy Goodwin said: "In series one Victoria married the handsome prince, but in this series she and Albert get down to the serious business of living happily, sometimes stormily, ever after.
"Victoria is the only Queen Reagant to marry and give birth while on the throne and the challenges of being head of state as well as a wife and mother are legion. In many ways Victoria's dilemma is a modern one – how do you have a successful marriage and a happy family when you are holding down an important job. Can you really have it all?"
Timmer added: "Series one of Victoria was a big success both at home and abroad, and it is a privilege to continue to tell the story of this fascinating woman at a particularly interesting point in her reign.
"Audiences will be intrigued by the meticulously researched stories Daisy has planned, brimming with scandal, romance and tragedy. At the centre of it is a beautifully nuanced study of a young marriage, and it's a joy to watch Jenna and Tom find new layers to this iconic couple," he continued.
The first series of Victoria was ITV's highest rating drama of 2016, receiving critical acclaim and a consolidated average of 7.7m viewers with a 29% share. It has also proved hugely popular in the US, with the first series reaching an average audience of 6.3m viewers and the first episode drawing in a 28% share – more viewers than the first series of Downton Abbey.
A return date for Victoria is yet to be confirmed.