Dr Phil interview with 'Cannibal Killer' accused of eating man's face can be broadcast rules judge
Austin Harrouff is waiting to stand trial for the murders of John Stevens and Michelle Mischon.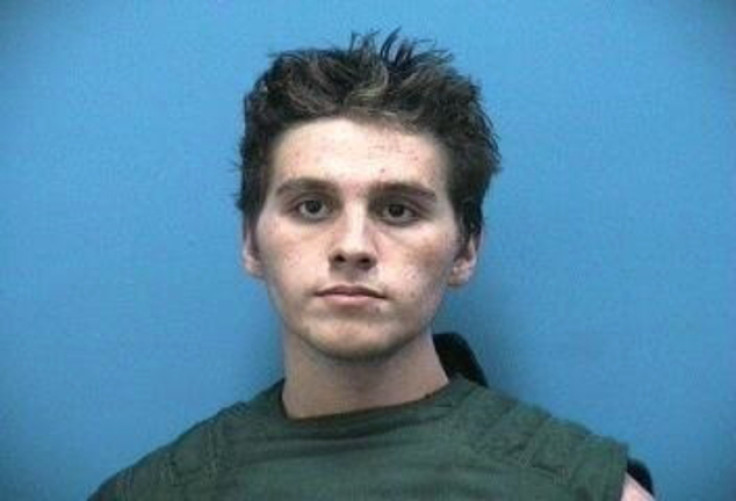 An unaired Dr Phil interview with murder accused Austin Harrouff has been ordered to be released to the public by a Flordia judge.
The 20-year-old Florida State University student has been dubbed the "cannibal killer" after police allegedly caught him eating a man's face after killing him in August 2016.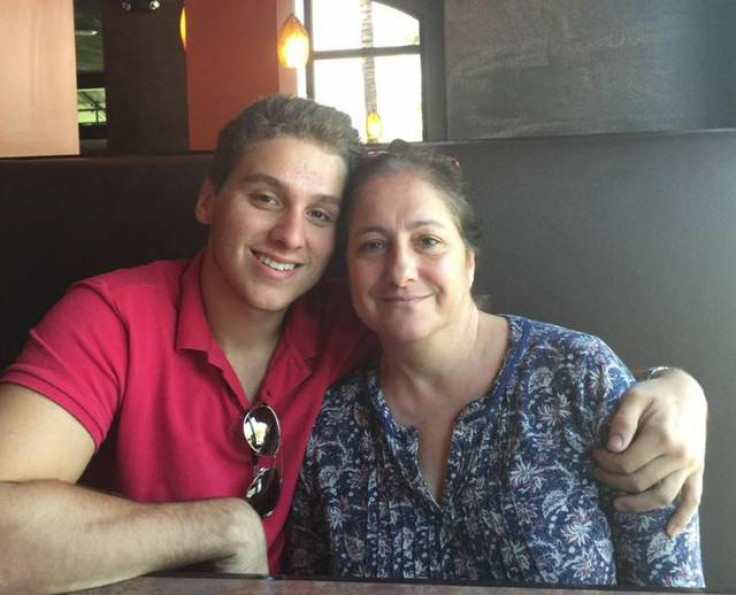 Austin Harrouff hugs his mother, Mina, in this Facebook photo.
Facebook
Harrouff is waiting to stand trial for the murder of John Stevens, 59, and Michelle Mischon, 53, who he stabbed to death in the random attack. He also injured the neighbour that came to their defense, Jeffrey Fisher.
Harrouff was hospitalised following the horrific incident as he ingested toxic chemicals in the couple's garage at the same time he ate a part of Stevens' face.
Now, judge Lawrence Mirmam ruled that the Dr Phil interview, which was conducted from his hospital bed via Skype on 1 October 2016, was not prejudicial to the former fraternity brother's case since he does not confess.
The interview never aired on the controversial American chat show and attorneys representing local news station WPTV have been fighting to release it ever since. Harrouff's attorneys argue that if the tapes were to be released, they could potentially prejudice the jury pool when the trial commenced – risking their client's right to a fair trial.
The suspected killer's legal team – who are reportedly looking into using the insanity defense – also claim that they were not consulted before the interview and blamed the Martin County Sheriff's Office for releasing misinformation.
His hospitalisation was said to be due to ingesting Flakka or bath salts, according to police, but toxicology results later revealed this was untrue.
In defence of the Dr Phil interview, WPTV's lawyer Deanna Shullman claimed in court on Wednesday (22 February) that the interview was recorded for a national television show and not an undercover operation. Seeing as family members on both sides had already viewed the footage, it made less of a case for keeping it secret.
Shullman said: "The media is providing straight news stories. There's no justification for keeping it from the press," MailOnline reports.
Judge Mirman said that the tape was not prejudicial to the defendant, writing: "The Court finds that the interview does not constitute a confession to first degree premediated murder, or any other charged crime. The statement is not an acknowledgment of guilt as to first degree murder or any other charged crime. It is also not made to law enforcement authorities: thus, it is not a formal confession, to which the section may arguably be limited."
The interview will not be released today (24 February) and Harrouff's lawyers will be given an opportunity to appeal the decision. The court was also told that it was likely Harrouff's father had requested the Dr Phil interview and that his lawyers were not informed – since he appeared on the talk show himself on 7 September to discuss his son's case.
At the time of the murder, it was reported that a then-19-year-old Harrouff was incoherent and making "animal-like noises" when he was taken to St Mary's Medical Center after the gruesome murders.
Harrouff faces two counts of first-degree murder with a weapon, attempted degree murder with a weapon and burglary of dwelling with an assault or battery while armed. If he is convicted, he faces up to life in prison.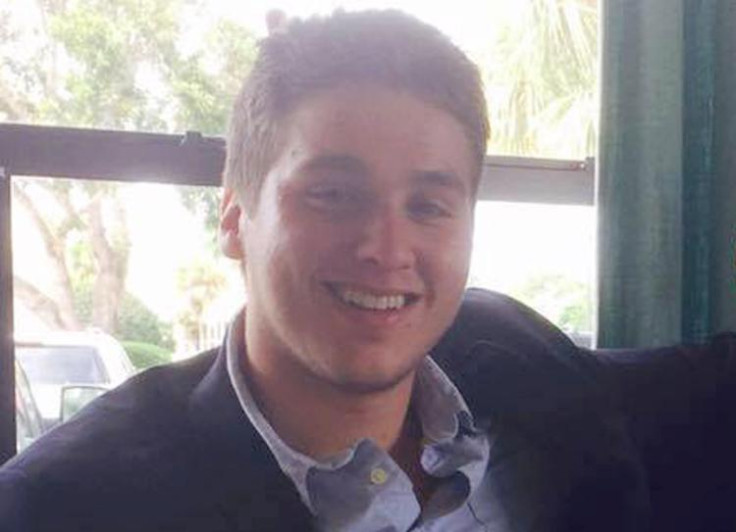 © Copyright IBTimes 2023. All rights reserved.