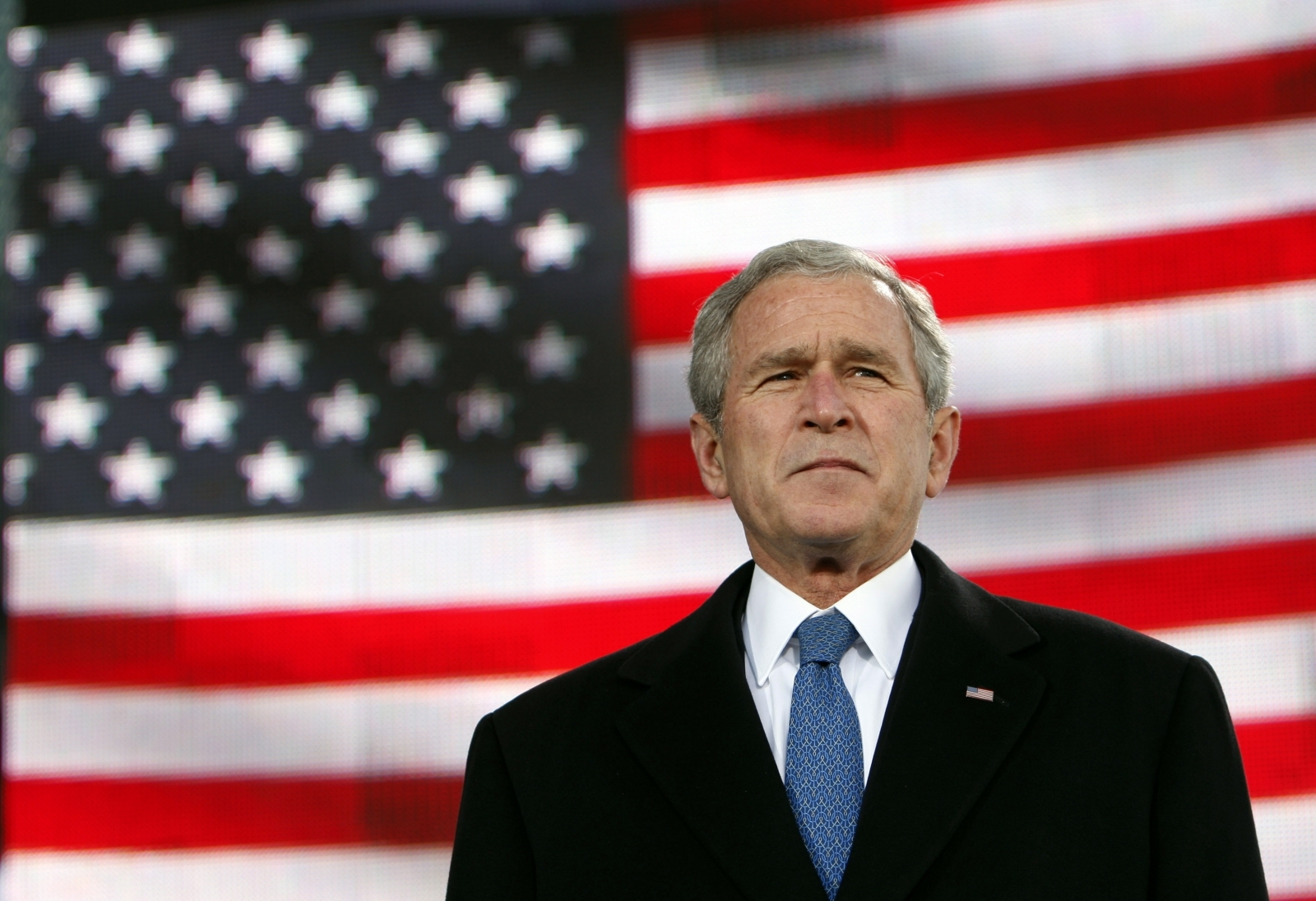 The White House has lashed out against the Bush family after the two former presidents themselves fiercely criticised Donald Trump.
In a rare case of direct attacks between former and current presidents, George H W Bush described Trump as a "blowhard."
His son, George W Bush had similar harsh words to describe Trump saying: "This guy doesn't know what it means to be President."
But the White House reacted angrily, using the Iraq war and the state of the Republican party to fight back.
A White House spokesperson wrote to CNN: "If one presidential candidate can disassemble a political party, it speaks volumes about how strong a legacy its past two presidents really had.
"And that begins with the Iraq war, one of the greatest foreign policy mistakes in American history.
"President Trump remains focused on keeping his promises to the American people by bringing back jobs, promoting an 'America First' foreign policy and standing up for the forgotten men and women of our great country."
What makes the attacks all the more extraordinary are that the three men are the only living Republican presidents.
Trump, currently on his tour of Asia, declined to comment directly about it when questioned about the Bushes while en-route to Tokyo, simply saying "I'll comment after we come back. I don't need headlines. I don't want to make their move successful."
Up until now, the pair of former presidents have only issued veiled criticisms of Trump, but this is the first direct attack they have made so far.