Leaks coming from within US President Donald Trump's White House are being investigated over what has been described as a "breach of protocol".
News leaked in recent days includes information on Trump's phone call with Russian President Vladimir Putin — part of a number of leaks originating from within the White House.
Press Secretary Sean Spicer said in comments carried by The Hill: "We're looking into the situation, yes, and it's very concerning.
"Some of them are done in a way that the release of that information is clearly a breach of a lot of protocols and laws."
Specifically addressing the leak involving the phone call with Putin, in which it was revealed that Trump asked his aide about the nuclear treaty between the countries, Spicer added: "It wasn't like he didn't know what was being said.
"He wanted an opinion on something, which is ... very different."
It is believed some of the leaks coming from the White House are a result of people trying to one-up other members of staff.
"It's clear that a few individuals believe that if they kneecap a few of their colleagues, they will benefit — whereas, in fact, they are weakening the president," Matt Mackowiak, a GOP strategist, told The Hill.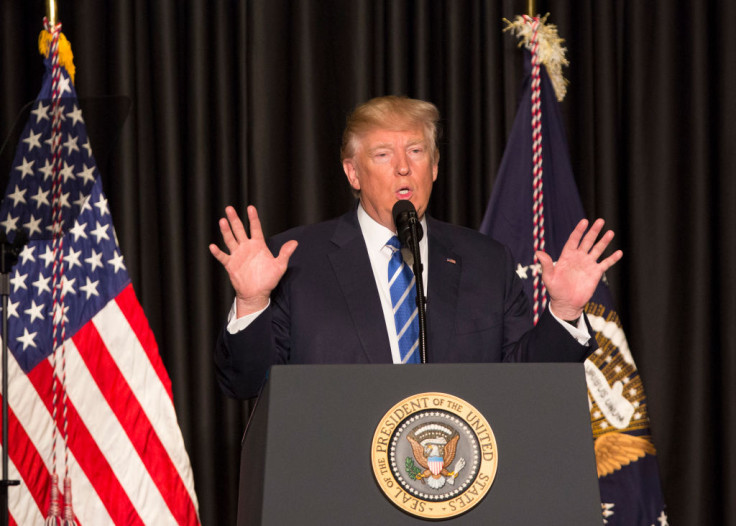 Spicer's promise to investigate the information leaks adds to his numerous previous declarations to address the issue.
Many of the leaks have been something of an embarrassment for Trump – particularly those concerning his phone calls with foreign leaders.