White House request of report to support travel ban said to cause concern among intelligence officials
The notion of the White House ordering a report to fit its policy is reportedly causing concern.
US President Donald Trump has reportedly assigned the Department of Homeland Security, which is working with the Department of Justice, to build a legal case for the temporary travel ban on people from seven Muslim majority countries, according to a CNN report that cites a senior official from the White House.
According to other government sources, it has caused concern among some intelligence officials in the administration, as they view it as politicisation of intelligence agencies and the notion of the White House ordering a report to fit its policy instead of doing it the other way around.
"DHS and DOJ are working on an intelligence report that will demonstrate that the security threat for these seven countries is substantial and that these seven countries have all been exporters of terrorism into the United States," the senior official told CNN.
"The situation has gotten more dangerous in recent years, and more broadly, the refugee program has been a major incubator for terrorism," the official added.
The White House could make its case stronger by expanding its definition of terrorist activity than has been used in the past by government agencies, the CNN report adds.
Some intelligence officials have taken issue with the review itself as the White House allegedly has certain expectations of the report.
The Department of Homeland Security's in-house intelligence agency, Intelligence and Analysis, reportedly offered a review that differs from the view point of the Trump administration that blocking people from the seven countries makes sense strategically.
The final conclusion of the I&A report is not clear but many officials in the DHS feel that nationality is not the best indicator of assessing possible terrorist inclinations.
A source from the DHS who spoke on the condition of anonymity said that the I&A report did not use data from intelligence agencies, especially the FBI and depended largely on open source material.
Another senior government official said that the usual procedure would require the office of the director of National Intelligence to come up with a report in collaboration with the relevant agencies with dissenting opinions. This would be done before formulating a policy.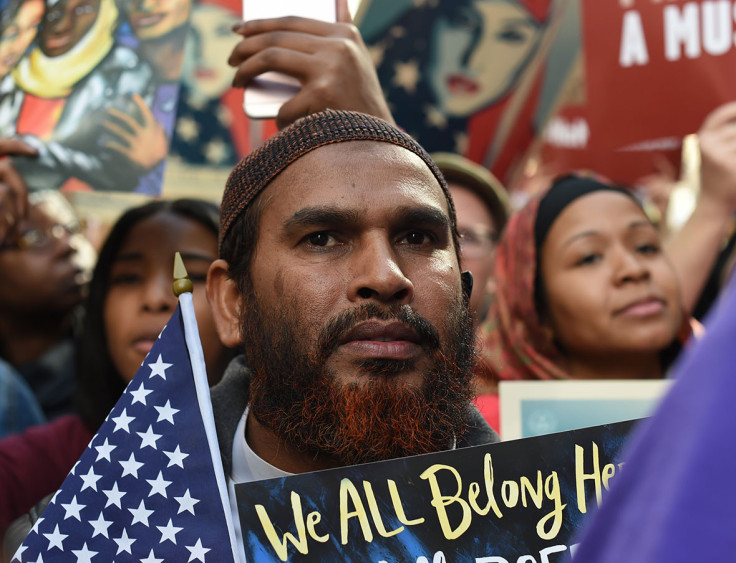 © Copyright IBTimes 2023. All rights reserved.