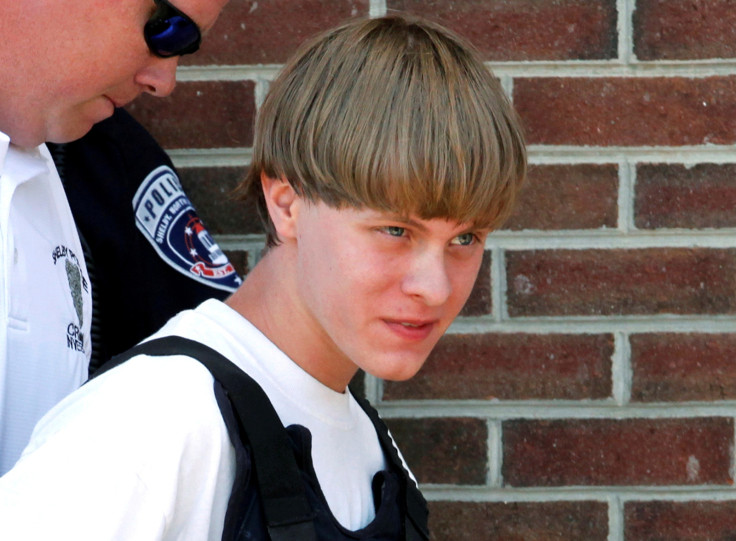 The white supremacist found guilty of murdering nine black people in a Charleston church has declared he will not present any evidence or call witnesses as his punishment is decided.
Dylan Roof, who opened fire at the Emanuel African Methodist Episcopal Church on 17 June 2015 in a racially-motivated attack, intends to represent himself during the punishment phase of the trial in which he could be sentenced to life in prison, or face the death penalty.
The 22-year-old was found guilty of all 33 charges against him on 15 December, and his punishment will be decided by the same jury who convicted him.
US judge Richard Gergel instructed Roof against acting as his own lawyer, telling him: "That's your decision. I think that highlights my advice to you that you aren't being served by being your own counsel," the Associated Press reported.
Roof's defence attorneys, who represented him during the main trial, had wanted to call a mental health expert in the final phase of his trial, but he declined with an extract from his racist diary explaining he did not believe in psychology.
"It is a Jewish invention and does nothing but invent diseases and tell people they have problems when they don't," Roof wrote in his journal, which was seen by the jury.
Members of the jury, who returned a guilty verdict during Roof's trial, will hear evidence from 38 relatives of Roof's nine victims as well as from Roof himself, when deciding on his punishment in a phase of the trail that will begin in January 2017.