White Widow Samantha Lewthwaite 'Protected by al-Qaida Suicide Squad'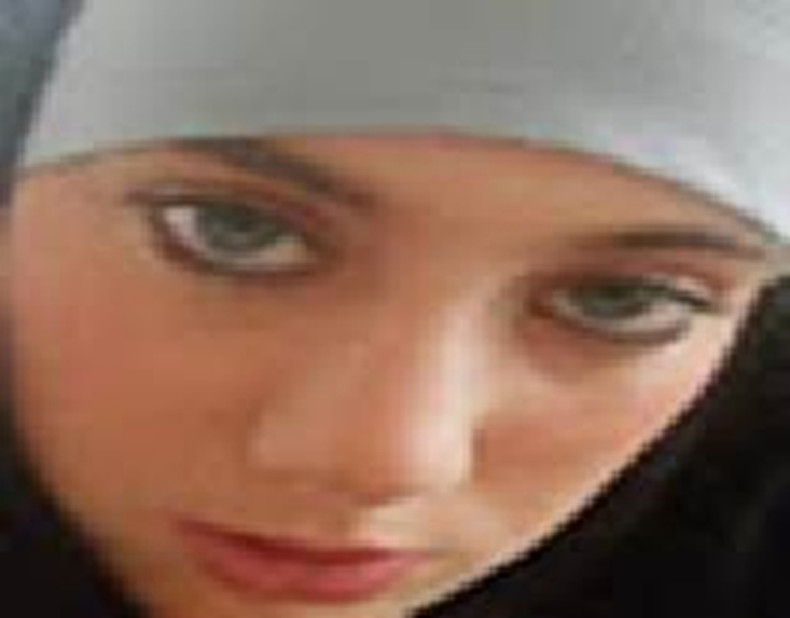 Terror suspect Samantha Lewthwaite is being protected by a group of elite al-Qaida fighters who are willing to kill anyone who comes near her, according to reports.
The British Muslim convert, dubbed the White Widow, is currently hiding in Somalia having survived a bombing raid by Kenyan forces earlier this year.
Lewthwaite, described as the world's most wanted woman, is now being guarded by up to 15 terrorist fighters who are moving her between locations on camel or donkey to avoid detection, according to the Mirror.
She was reportedly spotted hiding in a forest in war-torn Somalia three weeks ago. The men protecting the 30-year-old are said be from the Istishhadyin unit –a suicide squad who have orders to protect her to the death.
Colonel Yasin Hiro, of the Somali National Army, told the newspaper: "She is being protected by some of their best fighters. They are moving her all the time, sometimes by camel or donkey.
"It is very difficult terrain and hard to access. But she is prized – they will die for her and take many others with her."
A UN source said the men who are protecting Lewthwaite cover themselves so that "only their eyes show".
"These fighters from the suicide brigade also put her in limestone caves. They are paranoid she will be bombed by air force jets or captured by special forces," the source added.
Lewthwaite, who is the widow of 7/7 Kings Cross bomber Germaine Lindsay is wanted in connection with several terror plots, including the Westgate Mall massacre in Kenya last September, in which 67 people were killed.
There were also fears she was planning to recruit all-female terrorist squads in Somalia having fled there from Kenya in March 2012.
It is believed Lewthwaite is hiding near the small village of War Harqan, 50 miles north-west of the city of Baidoa.
There are reports she is currently planning revenge attacks following the death of al-Qaeda leader Abubakar Shariff Ahmed, who was killed in April in Mombassa, Kenya.