White Widow Samantha Lewthwaite Linked to Ivory Poaching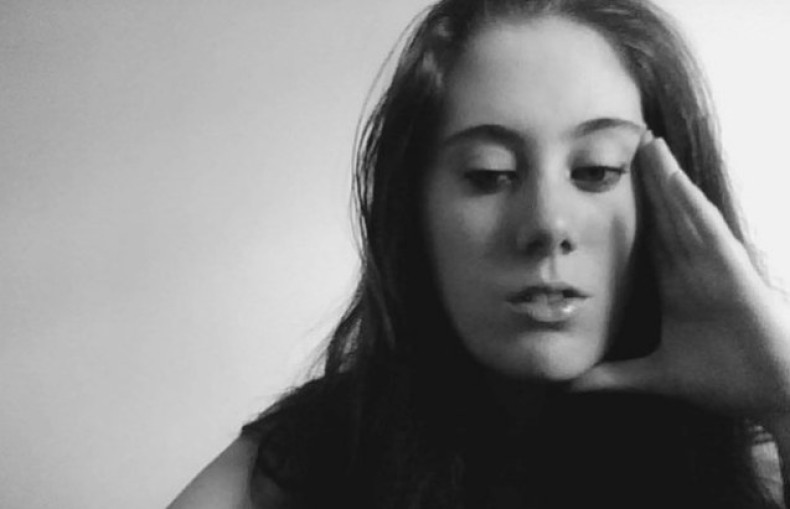 Al-Shabaab terrorists — linked to Britain's 'White Widow' Samantha Lewthwaite — have been linked to the the mass slaughter of African elephants and ivory poaching, The Sun newspaper has reported.
Profits from ivory and rhino horn are reportedly being used to buy weapons and fund attacks such as last year's Westgate mall attack in Kenya in which more than 60 people died.
According to a report by US think tank Stimson Centre: "The illegal wildlife trade is larger than the illicit trafficking of small arms, diamonds, gold and oil."
Illegal Ivory Trade
International wildlife charity Born Free Foundation said: "Every year, thousands of elephants are brutally killed for their ivory. The slaughter is horrifying, poachers shoot elephants with automatic weapons and hack off their tusks with axes and even chainsaws."
Executive Director and Co-Founder of the Elephant Action League Andrea Crosta found a link between the Ivory trade and Islamist al-Shabaab group in 2011.
"We began a two-year investigation. We met traffickers, traders, ex-war lords, poachers and soon we began discovering a worrying picture — worrying for elephants and for people," Crosta said.
"For Shabaab, ivory is just a commodity, like kidnapping. Compared to other kinds of sources, it's a relatively easy source of funding, so thousands of people will risk their lives to get it.
"The human toll of the ivory trade is much wider and deeper than al-Shabaab. It's about entire local communities getting exploited by this market. It's about widows and orphans, it's about child soldiers, it's about weapons bought to poach."
A two-day summit of world leaders in London next month will discuss the treat to wildlife posed by terrorists and their poacher allies.
Foreign Secretary William Hague, who will chair the meeting, described ivory trade as "absolutely shocking".
White Widow
The widow of 7/7 Kings Cross bomber Germaine Lindsay, Lewthwaite has been dubbed the world's most wanted woman and has been linked to the al-Shabaab terrorist group.
Lewthwaite was arrested on suspicion of terrorist offences in December 2011, but escaped and has been on the run in Africa ever since.
The White Widow was spotted in Somalia after the Westgate Mall siege.
Al-Shabab is Somalia's most powerful non-government armed group which formally became part of al Qaeda in 2007.
The Islamist group seeks to impose a strict version of Sharia or Islamic law.