White Widow Samantha Lewthwaite 'Plotting Fresh al-Shabaab Attack'
World's most wanted woman spotted twice in Somalia following Nairobi Westgate mall massacre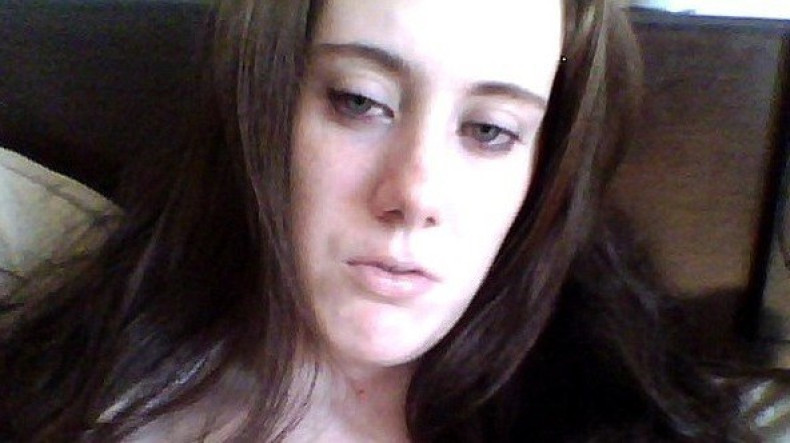 Terror suspect Samantha Lewthwaite has been seen travelling through Somalia, prompting fears among security experts that she may be plotting an attack with al-Shabaab.
The British Muslim covert was spotted twice in the war-ravaged African country after the Westgate shopping centre massacre in the Kenyan capital of Nairobi in September, it has been claimed.
Lewthwaite, dubbed the White Widow, was seen in the northeastern city of Qardho in Puntland province and in the southeastern city of Baidoa, according to the Mirror.
It is feared the 29-year-old, originally from Aylesbury, Buckinghamshire, could may have been on her way to Yemen where she has spent time with leading members of al-Qaida.
A security source told the newspaper: "These two sightings are believed to be the most credible ­intelligence received in months concerning Samantha Lewthwaite's whereabouts.
"Her contacts have allowed her to stay in hiding and move quickly between areas, but one day there will be nowhere left for her to hide."
Real and dangerous threat
A senior intelligence insider added: "Every informant in the east Africa and Middle East regions are being tapped for ­information. Any crumb of evidence is being used to locate her.
"The threat Samantha Lewthwaite poses is real and dangerous."
Lewthwaite, named the world's most wanted woman, was wanted by Kenyan police over links to a terrorist cell planning bombs attacks. She was believed to have fled over the border from Kenya to Somalia in March 2012.
The widow of 7/7 Kings Cross bomber Germaine Lindsay, Lewthwaite is also accused of planning a bomb attack to kill hundreds of British tourists in Mombasa with fellow British accomplice Jermaine Grant.
Both were arrested in December 2011 but Lewthwaite escaped along with her three children and has been on the run in Africa ever since.
A grenade attack in Kenya in which three football fans who were watching the Italy vs England Euro 2012 game died has been linked to Lewthwaite, whom security officials said was trying to recruit all-female terrorist squads in Somalia.
There has also been speculation that she was involved in the Nairobi mall masscare, which killed 62 people.