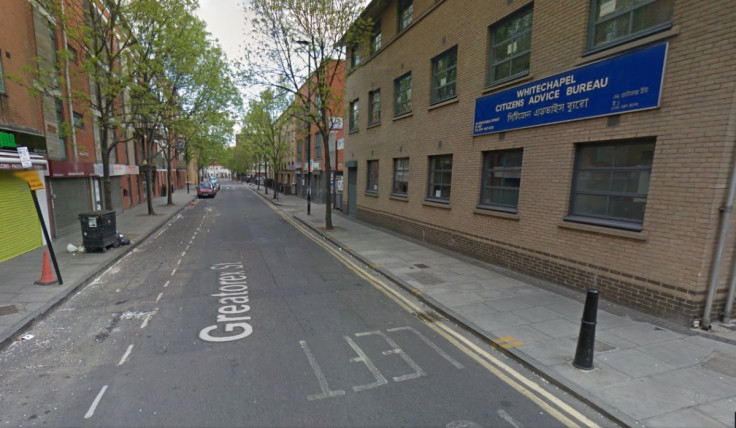 A man is due to appear in court charged with killing Zakariyya Islam at a black magic therapy centre in Whitechapel, east London.
Ashfav Choudry, 43, of Kensington Avenue, Watford, was charged on Wednesday (16 September) with the murder of 45-year-old Islam at Ruqya Therapy Centre in Greatorex Street. He was due to appear in custody at Thames Magistrates' Court on Thursday (17 September) morning.
Paramedics found 45-year-old father-of-three with fatal injuries at the treatment facility on Monday (14 September). Choudry, who knew Islam, was arrested at the scene on suspicion of murder and charged two days later.
A message on centre's website says: "It is with great sadness, I have to tell you that my colleague, Brother Zackriya [sic] was stabbed to death on Monday September 14th at his surgery in Whitechapel, East London. He was a great friend, a teacher and a helper and supporter. He was well experienced in the field of Ruqya and many found relief by utilising his advice and his services. May All grant him Jannat-ul-Firdaws and May Allah protect and bless his lovely family that he leaves behind."
Ruqya is the qur'anic treatment against black magic, jinn (demon) possession and evil eye (jealousy) and Islam's centre claimed to help the community "to minimise the ailments, illnesses and negative powers" caused by black magic.