Who can trigger Article 50 to exit the EU will be decided in court following legal action
Government minister Oliver Letwin says decision to trigger Article 50 lays with prime minister.
Government Minister Oliver Letwin said that the final decision on when to trigger Article 50 of the European Union's Lisbon Treaty to start the UK's departure from the bloc lies with the prime minister. "I am advised by the government lawyers that it is a prerogative power."
However, the final decision however may be in the hands of the court after a London law firm Mishcon de Reya launched a legal case to demand that the government seek parliament's approval first. Hopes have been expressed by several parities including MPs that parliament could delay or even possibly block any attempt to trigger Article 50 which will lead to exit talks.
Letwin told a committee of parliamentarians that the issue as to who can trigger Article 50 will be decided in court in response to the Mishcon de Reya lawsuit. He told MPs that while he was aware of the conflicting opinions over who "would or could" trigger Article 50, the government has been advised that the decision lay with the prime minister, Reuters reported.
Formal talks on Britain's exit from the bloc will only commence when the UK triggers Article 50. Once this is triggered, the UK has two years to negotiate the terms of its exit.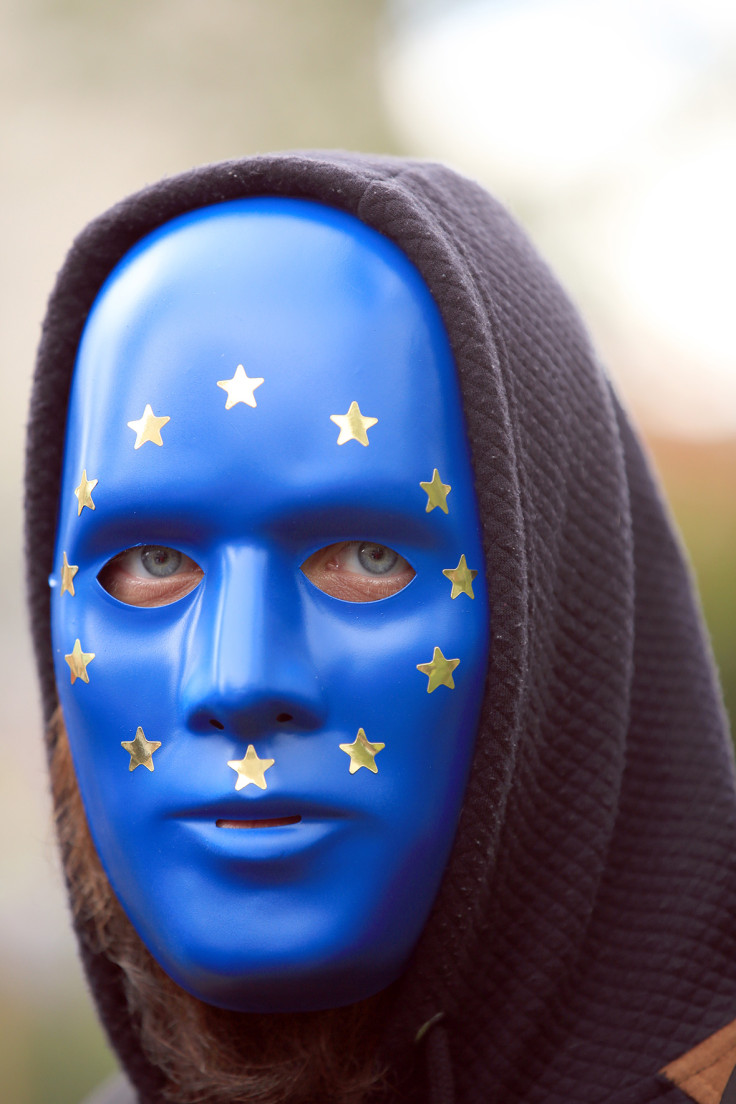 Letwin is in charge of a special unit to outline the options available for Prime Minister David Cameron's successor on the EU. Cameron, who announced his decision to quit after voters opted to keep the UK out of the EU, has made it clear that it is up to the new PM to officially notify Brussels.
Will decision on Article 50 be decided by European Court of Justice?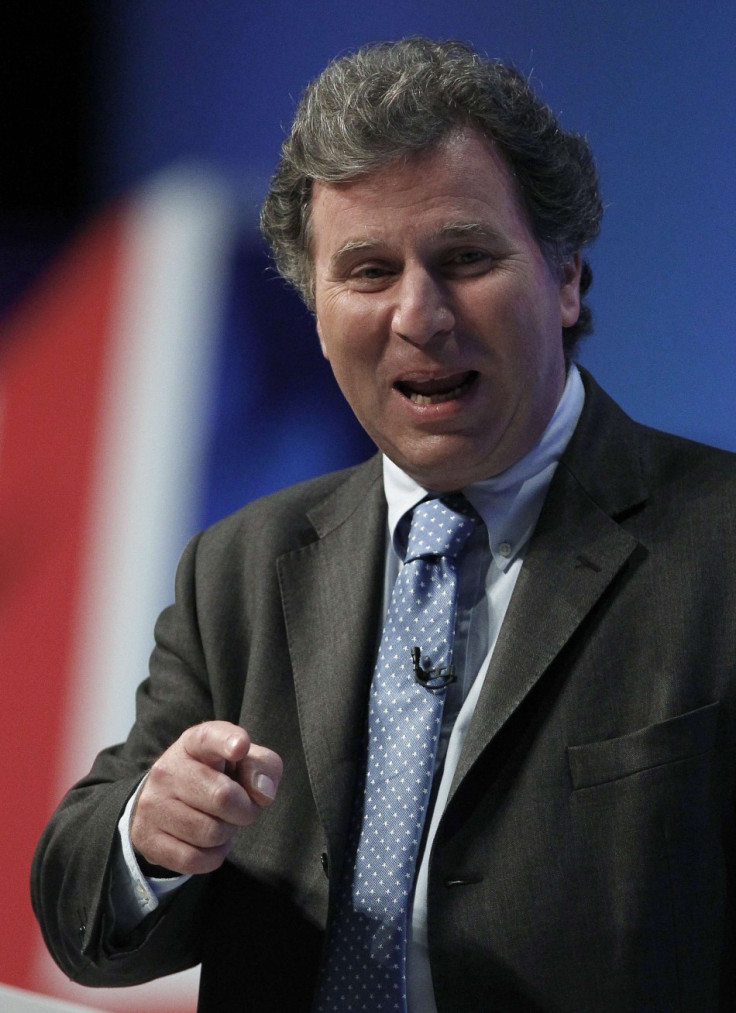 Ironically, in a final twist to the Brexit aftermath, law firm Dentons has said that the final decision on who has the authority to invoke Article 50 may eventually end up in the European Court of Justice. That will certainly not go down well with the majority of Britons who voted to leave the EU.
MPs to push for second referendum
A group of MPs from Labour are also expected to initiate a bill calling for a second referendum before Article 50 is triggered. The referendum will ask voters whether they accepted the outcome of informal negotiations on Britain's exit, Reuters reported.
Geraint Davies, MP who is proposing to introduce the law in Parliament on 6 July, acknowledged that it is unlikely that the bill will get the necessary parliamentary approval. However, there are reasons for putting forward the bill, he said.
"This bill would be both a way to get the EU to the negotiating table prior to triggering Article 50 and would give the British people the opportunity to then move forward with their eyes open," he told Reuters.
© Copyright IBTimes 2023. All rights reserved.