Jurassic World's Colin Trevorrow is out as director of Star Wars: Episode 9, meaning LucasFilm and Disney will be on the lookout for a new filmmaker to take the reins of its huge, trilogy-concluding space opera.
LucasFilm described Trevorrow as a "wonderful collaborator" but said that creative differences ultimately led to his departure. It's been reported that these differences stem from the film's script, which Trevorrow co-wrote with Derek Connolly.
The studio will be eager to get a name signed up quickly given Episode 9 is set to release in 2019 meaning pre-production should be getting into full swing soon. Here are five names who could sit in the director's chair.
Rian Johnson
Johnson is a cult filmmaker known for directing critically acclaimed films Looper and Brick, as well as Ozymandias, the best episode of legendary TV series Breaking Bad. Oh, and he's also director of Star Wars: The Last Jedi.
He's well-spoken, comes across well in interviews and is undoubtedly in love with the franchise. As a creative force and an advocate for the series, he's wonderful. Directing the new film makes him a prime contender to direct the next if LucasFilm are happy enough with his work and want a simple transition.
The original plan for this new trilogy however, was for it to be helmed by three different directors with three different voices, and that still may be the studio's intention.
Johnson would be eager too. In July he told a fan on Twitter: "I would do another [Star Wars] movie in a heartbeat. I've had the time of my life."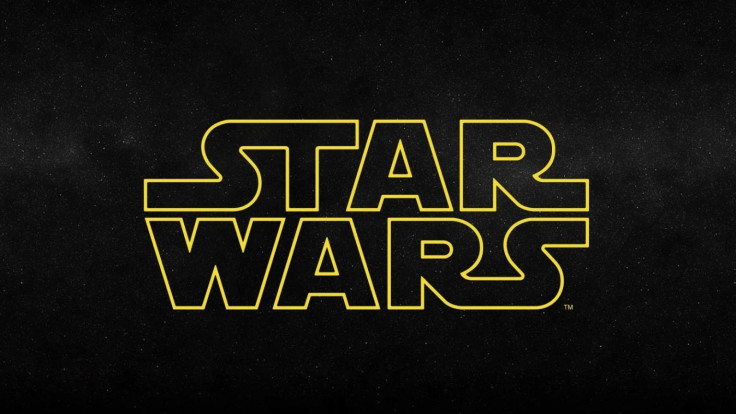 Ava DuVernay
Since directing 2014's Martin Luther King biopic Selma, Ava DuVernay has been on the radar of everyone in Hollywood. She's since worked on documentaries, including the critically acclaimed 13th, but next year sees her return to feature filmmaking.
A Wrinkle in Time is a fantasy adventure based on the hit novel by Madeleine L'Engle. It's also a Disney film, and if the relationship between DuVernay and the studio is strong enough she's bound to be in contention for the Star Wars job.
Then of course, you have the fact she'd be the first person to direct a Star Wars film who wasn't white or male. The new perspective she'd bring, as well as her considerable talents, should make DuVernary a top contender.
JJ Abrams
Similarly to Rian Johnson, Disney could look to the past for a sure and steady hand to round off this new series of films. Abrams brought it all back with 2015's The Force Awakens, and would be an easy, simple choice for the studio.
He wouldn't be the most exciting choice – even Johnson's immediate return would be more refreshing – but at least he's proven he knows the series inside and out. Another blatant homage like Episode 7, however, would not work.
Brad Bird
A long time ago (in a galaxy... before Abrams was signed up) Brad Bird was among the favourites to direct what became The Force Awakens.
The animation legend directed The Iron Giant, The Incredibles and Ratatouille, and has experience in live action filmmaking with Mission: Impossible: Ghost Protocol and Tomorrowland, which was a Disney film.
Bird is currently directing The Incredibles 2 for release next summer, meaning Star Wars 9 could clash with the final stretch of editing on the superhero animation. That could be worked out however, making him free to jump aboard the Millennium Falcon.
Patty Jenkins
When it comes to this year's blockbusters there were a handful of successes, but it was Wonder Woman that stood apart. It was a commercial and critical hit, but also the long-awaited solo debut of an iconic character and the most successful ever film from a female director.
Patty Jenkins is that director, and she's believed to be returning for the inevitable sequel. Deadline reported that she was in final negotiations in August. If she hasn't signed on though, could Disney swoop in and tempt her away?
Star Wars: Episode 9 is set for release on 21 June 2019 and will conclude the story of Rey (Daisy Ridley), Finn (John Boyega) and Kylo Ren (Adam Driver) started in The Force Awakens.