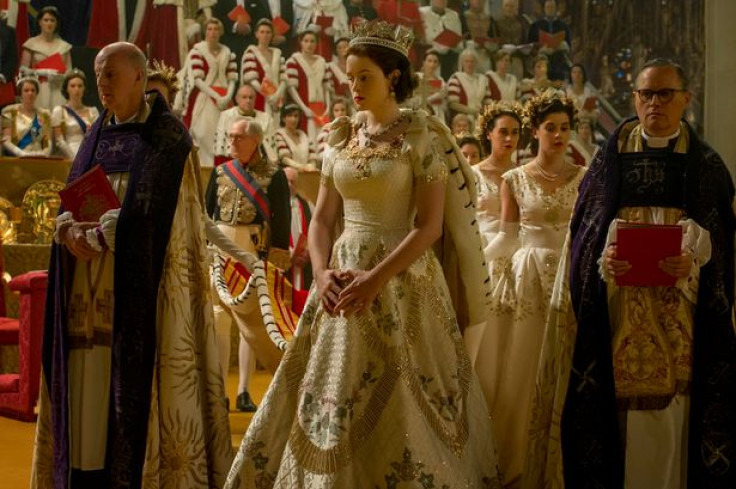 The first season of The Crown was met with a royally wonderful reception from viewers, as the $160m (£127m) Netflix original show encapsulated a young Queen Elizabeth II and the occurring world events of her early reign.
Along with Claire Foy's depiction of a young Queen and Matt Smith's brilliant portrayal of Prince Philip along with other favourite royal characters, Netflix are inviting a new set of iconic world figures into the mix for season two.
Producers of the smash hit series – which is set to document the Queen's reign over six seasons – will feature US President John F Kennedy and first lady Jackie Kennedy in the next offering.
But who will play one of America's most famous and iconic couples to have ever lived? Since Natalie Portman recently won critical acclaim for nailing her performance of the former first lady in the Oscar-nominated movie biopic Jackie, big boots are to be filled.
It has been reported that stars Michael C Hall and Jodi Balfour (pictured below) are to portray the famous couple, with production on the new run already underway.
Despite Dexter actor Hall having red hair and fair skin, a production executive told MailOnline that he "he bears an uncanny resemblance to JFK" after going through hair and make-up.
Foy will make a return to the show as the Queen along with Smith as the Duke of Edinburgh, as one forthcoming episode involves a visit the Kennedys made to London in June 1961.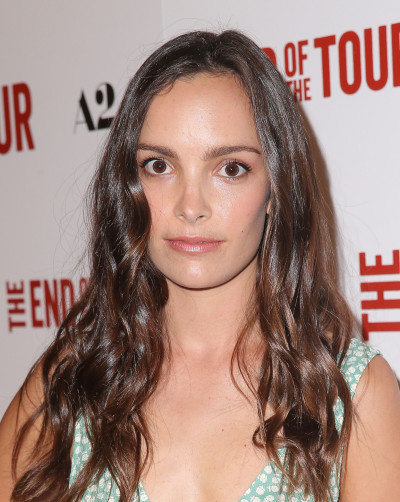 The episode will reveal a strained relationship between the Queen and America's first lady as Her Majesty appears annoyed by Mrs Kennedy's behaviour – with the pair obviously not enjoying each other's company.
The supposed awkwardness between the two women was sparked after Mrs Kennedy wanted her sister Princess Lee Radziwell – on her second marriage – to attend also. But the trip became "tricky" and "sensitive" as in those days divorcees were not invited to state dinners at Buckingham Palace.
Despite being furious at the proposition, the Queen reluctantly agreed to the first lady's sister coming along too.
It's not all sour grapes, however, as the US first lady confides in the Queen by telling her she finds being in the public eye "exhausting," to which Elizabeth II offers some words of wisdom. She tells her: "One gets crafty after a while and learns how to save oneself."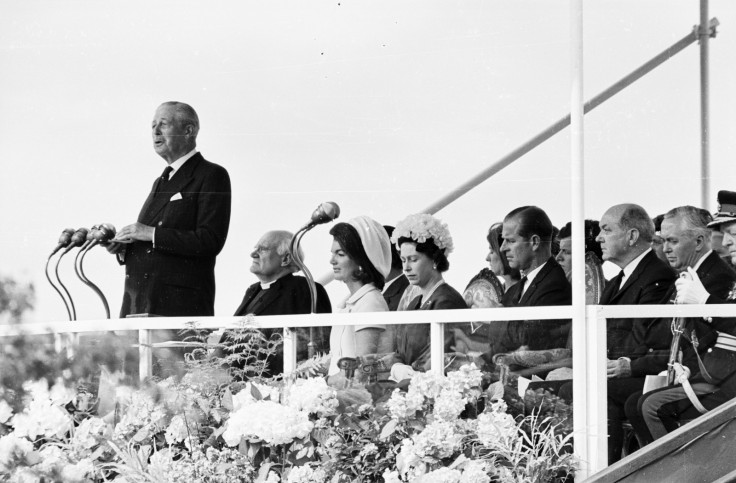 The two women met again nine months later, to which the atmosphere between them was reportedly less tense. Appearing to have got the hang of dealing with British royals, she tells the television cameras after the second visit: "I don't think I should say anything about it except how grateful I am and how charming she was."
It was noted that after first meeting the Queen, Mrs Kennedy described her as "pretty heavy going" to Gore Vida, via Reader's Digest. She claimed to have felt increasingly awkward over dinner, also saying: "I think the Queen resented me. Philip was nice, but nervous. One felt absolutely no relationship between them."
Netflix season two is thought to be released at the end of November 2017 on Netflix, but an exact date is yet to be confirmed.