An eighth person at the infamous meeting Donald Trump Jr had with a Russian attorney during his father's presidential campaign has been identified as Ike Kaveladze.
The American-based employee of Russian developers Emin and Aras Agalarov attended the meeting as their representative, attorney Scott Balber confirmed. Kaveladze works as vice president for the Agalarovs' company, the Crocus Group, with a focus on real estate and finance.
The 52-year-old, a US citizen born in the former Soviet republic of Georgia, is the eighth person identified at the controversial meeting. His identity had not previously been revealed, The Los Angeles Times reported.
Trump Jr met with Russian lawyer Natalia Veselnitskaya on 9 June 2016 to reportedly receive dirt against his father's opponent, Democratic nominee Hillary Clinton. The meeting was coordinated by music promoter Rob Goldstone, who attended the meeting.
The eldest son of President Donald Trump released emails earlier in July that showed the supposedly damning information about Clinton would be given as "part of Russia and its government's support for Mr Trump".
Trump Jr acknowledged the meeting after reporting by The New York Times, but claimed nothing came of the meeting. However, he was reportedly handed papers purporting to describe illegal donations to the Clinton campaign.
Kaveladze "was asked to attend the meeting purely to...make sure it happened," Balber said. "He literally had no idea what the meeting was about until he showed up right before."
According to The Washington Post, Kaveladze believed he would act as a translator for Veselnitskaya but discover the lawyer had brought her own translator, former State Department employee Anatoli Samachornov.
The meeting was also attended by Russian American lobbyist Rinat Akhmetshin, President Trump's son-in-law Jared Kushner, former campaign manager Paul Manafort.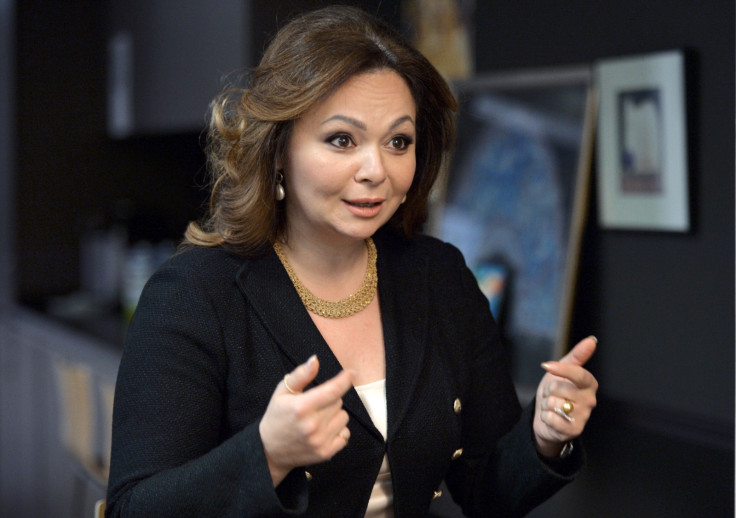 Kaveladze does not understand why the June meeting has become so controversial, Balber said. "He's absolutely baffled," the New York-based attorney said. "Even the Agalarovs are absolutely baffled. Nobody had any expectation this would be what it's become, especially this poor guy, who had not been involved before."
A representative of Special Counsel Robert Mueller reportedly asked Balber if Kaveladze would agree to be interviewed, Balber told the Post. Balber told the representative that his client would cooperate.
Kaveladze was the focus of a 2000 money laundering inquiry, a report by The New York Times revealed. A report by the General Accounting Office found that it was "relatively easy" for Russians and eastern Europeans to use shell companies to open US bank accounts and route hidden money, the Post reported.
The report, which focused on Kaveladze's actions as the head of International Business Creations, traced the movement of $1.4bn in wire transfers deposited in to 236 accounts at two banks, Citibank and Commercial Bank.