Pippa Middleton is finally set to marry fiance James Matthews on Saturday (20 May) after an enduring romance.
As the couple prepare to tie the knot at her local Englefield village church — IBTimes UK takes a closer look at the groom-to-be, who has stolen the heart of Kate Middleton's younger sister.
Wild and exotic youth
The 41-year-old has enjoyed a life of luxury and high-octane passions, backed by his aristocracy links from father David, who as the Laird of Glen Affrick, owns a 10,000 acre Scottish estate near Loch Ness in Scotland. His mother, Jane, is an artist.
Educated as a boarder at Uppingham School in Rutland to the tune of £33,000 ($43,000) per-year, Matthews' childhood was spent jetting between the vastly contrasting landscapes of Lincolnshire and the Caribbean, where his parents moved after the buying the luxury Eden Rock Hotel.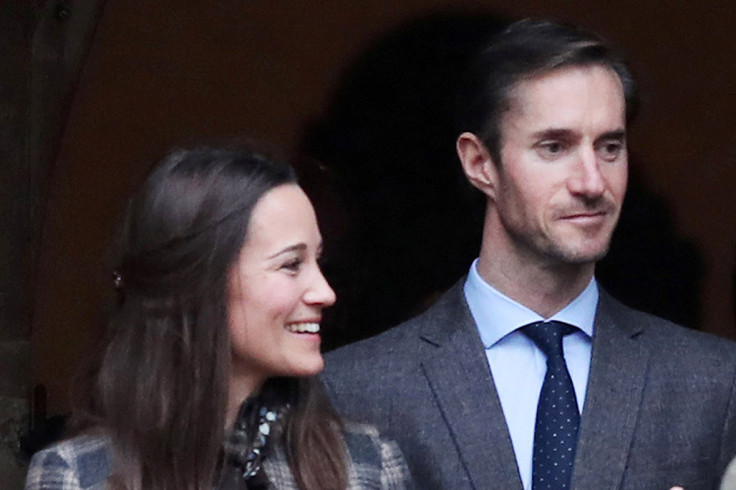 Renowned for its idyllic location, it is quite possible Matthews could have bumped into some big names as a youngster, since the St Barts island property is a favourite among A-list celebrities, including Leonardo Di Caprio and Mariah Carey.
When back on British soil, the lifestyle was equally as luxurious, with Matthews enjoying the freedom of Caunton Manor, an 18th century manor house on his family's 30-acre estate in Nottinghamshire.
From racing dreams to banking success
Matthews skipped university after his school exams to pursue a career as a racing driver, competing to Formula 3 level.
This included victory at the Formula Renault Championship in 1994 for Manor Motorsport. He went on to win the Eurocup later that year.
However, when top level success eluded his grasp, Matthews moved into finance in 1995, becoming a derivatives trader for Spear, Leeds and Kellogg, before founding Eden Rock Capital Management in 2001.
Based in Mayfair, the venture has made him an independent multi-millionaire. Coupled with his family earnings, The Evening Standard report that Matthews was valued at £2bn in 2016.
He now lives with Pippa in a six-bedroom, £17m home in Chelsea, complete with a cinema and gym.
Sporting hobbies
Despite giving up on his racing career, Matthews remains very sporty. A keen runner and ski fanatic, he completed the 156 mile Marathon des Stables in 2008, before competing in the 54km Birkebeiner ski race in Norway with Pippa last year.
Reality TV brother and family tragedy
Matthews is the elder brother to reality TV star Spencer Matthews. An Etonian London socialite, the 27-year-old found fame on Made in Chelsea.
The fun-loving sibling also claimed to have slept with more than a thousand women and quit I'm A Celebrity... in 2015, blaming an addiction to steroids. He is now believed to be dating model Vogue Williams, though she will not be attending the wedding due to the strict "no ring, no bring" policy — Prince Harry's girlfriend, Meghan Markle, aside.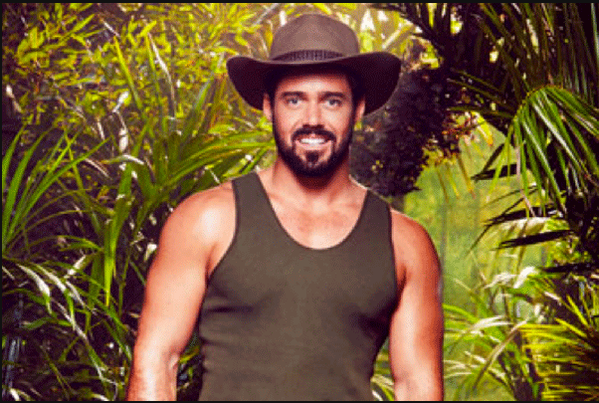 But away from the bright lights and media attention, James, Spencer and sister Nina have endured heartbreak.
The trio lost younger brother Michael while he climbed Mount Everest in 1999 aged just 22. He had become the youngest Briton to ever reach the summit peak, but became separated from his guides while descending to ground level. His body has never been found.
Enduring love for Pippa
The pair dated in 2012 but separated, remaining friends through Pippa's three-year relationship with stockbroker Nico Jackson, which ended in 2015.
The time apart ultimately brought the couple closer together, leading to the couple getting engaged, with Pippa accepting a ring reported to cost £200,000.