Who is Matt Rife? 21-year-old caught kissing Kate Beckinsale
The Underworld actress was previously married to Len Wiseman before the director filed for divorce in 2016.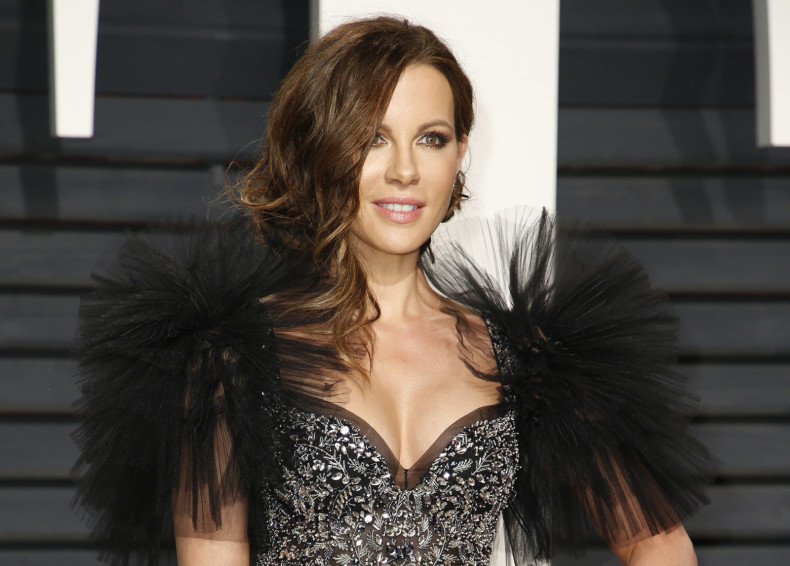 Kate Beckinsale seems to have opted for a younger model following her divorce from director Len Wiseman in 2016. The actress was spotted kissing 21-year-old Matt Rife on 20 June and things seemed pretty heated between the pair.
According to ET, the 43-year-old was first introduced to the comedian/actor through a mutual friend a few months ago and the two immediately hit it off. "They quickly started flirting, went on their first date and it's continued since," a source told the entertainment website.
"Everyone in Kate's circle loves Matt and are so supportive of this relationship. He really is the sweetest guy and makes her so happy! Her entire family thinks he is the nicest and most lovely person," the person added. "He is very mature for his age and is a great guy."
The Van Helsing actress split from Wiseman (who directed the Underworld films) in 2015, following which he filed for divorce in 2016, ending their 12-year marriage.
Despite being linked to the Underworld actress, very little was known about Rife up until that steamy kiss. Check out few things to know about Beckinsale's latest flame.
- Born in Ohio, Rife kicked of his stand-up comedy career at the age of 15 and has performed at The Laugh Factory in Hollywood.
- He made his mark on TV alongside other improv comics on Nick Cannon Presents Wild 'N Out on MTV.
- According to E! News, Rife's mother is two years younger than Beckinsale, but the young man does not seem to have an issue with the 22-year-age gap between him and his love interest. "Age is just a number ♥ Find someone you love, and take their breath away...even if that means putting a kink in their oxygen tank cord," he captioned a recent Instagram post which he deleted later.