After centuries of educating ambitious undergraduates, Oxford University has made history as the first institution from the UK to top the Times Higher Education (THE) world university rankings.
The university, which has held lectures attended by budding politicans, film stars and scientists who would go on to succeed in their various fields, managed the impressive feat thanks to improvement across four categories including research, teaching, citations and international outlook.
University education, and most importantly place of study, is increasingly seen as a major contributor to a person's outlook on life and the paths they will ultimately take. With fresher's week in full swing, IBTimes UK takes a look back at famous names − known as Oxonians − who attended Oxford.
Theresa May
Before her political career kicked into gear, the Prime Minster attended Oxford, where she read geography at St Hugh's College. It was during her studies that she met her husband Philip. In 1977, she graduated with a second class BA degree .
"I cannot remember a time when she did not have political ambitions," her university friend Pat Frankland, told the BBC in 2011. "I well remember, at the time, that she did want to become the first woman prime minister and she was quite irritated when Margaret Thatcher got there first."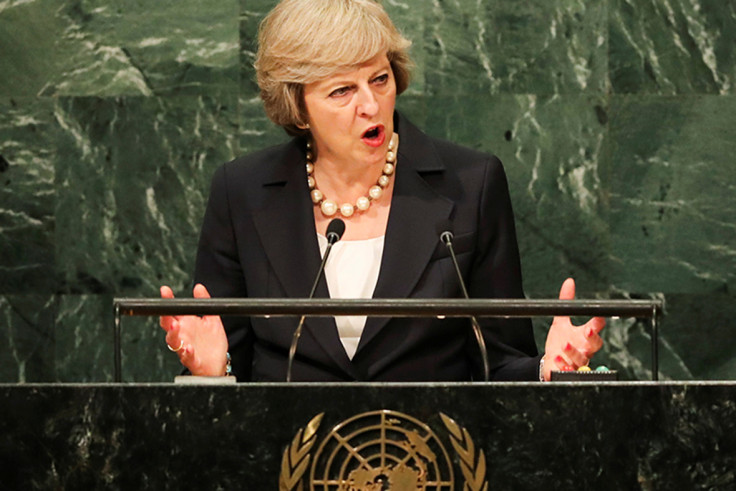 Andrew Lloyd-Webber
The theatre mogul and English composer attended Oxford briefly in 1965 before moving to The Royal College of Music .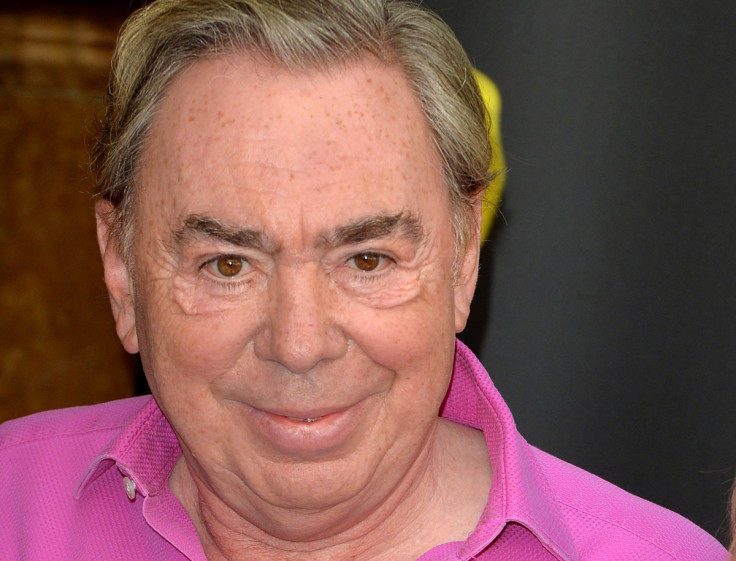 Kate Beckinsale
The Hollywood actress got her start in acting at Oxford, where she studied French and Russian literature. She was involved with the Oxford University Dramatic Society and appeared in Kenneth Branagh's film adaption of Shakespeare's Much Ado About Nothing.
After spending her third year in Paris she decided to follow her passion and dropped out of Oxford. "It was getting to the point where I wasn't enjoying either thing enough because both were very high pressure. I was burning out and I knew I had to make a decision", she told the Independent in 1997.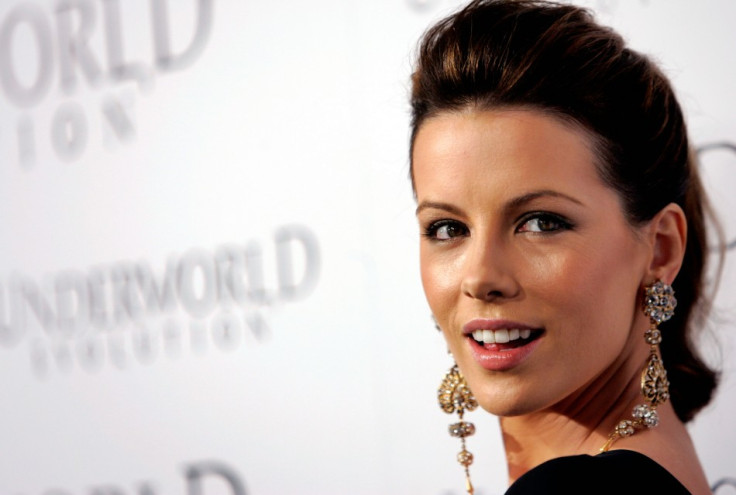 Hugh Grant
The Notting Hill star earned a scholarship to study English Literature. Although his breakthrough came with the leading role as Charles in 1994 romantic dram Four Weddings and a Funeral , it was in Privileged, a film about Oxford that he made his big screen debut.