Kate Beckinsale reaching out to Pearl Harbor co-star Ben Affleck after split from husband?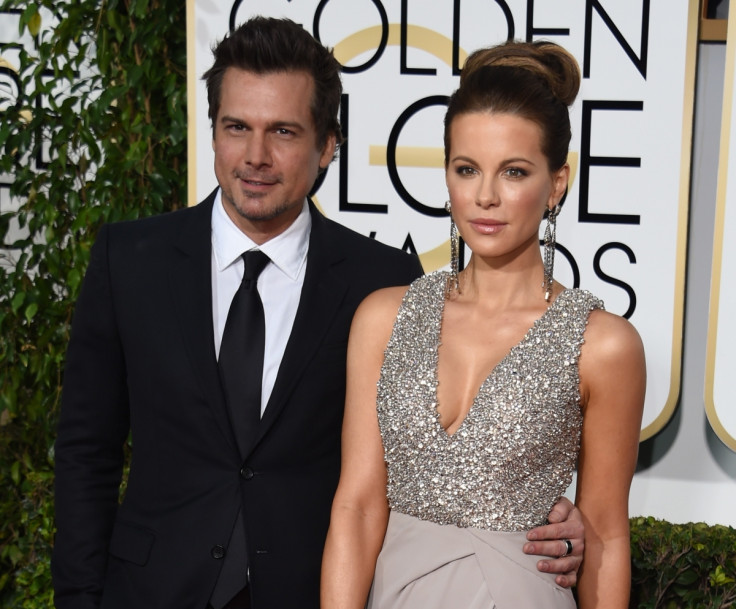 Kate Beckinsale is reportedly leaning onto Ben Affleck after splitting from her husband, Len Wiseman. The pair reportedly separated after 11 years of marriage.
The Batman v Superman: Dawn of Justice actor and the 42-year-old actress worked together in the movie Pearl Harbor, in 2001. The two reportedly had a brief fling after filming, although neither of them have ever confirmed a relationship.
According to The Sun, Affleck and Beckinsale's friends feel the two still share a "spark" between them. A source said: "Kate used to be madly in love with Ben. He would make her giddy with excitement any time they were in the same room."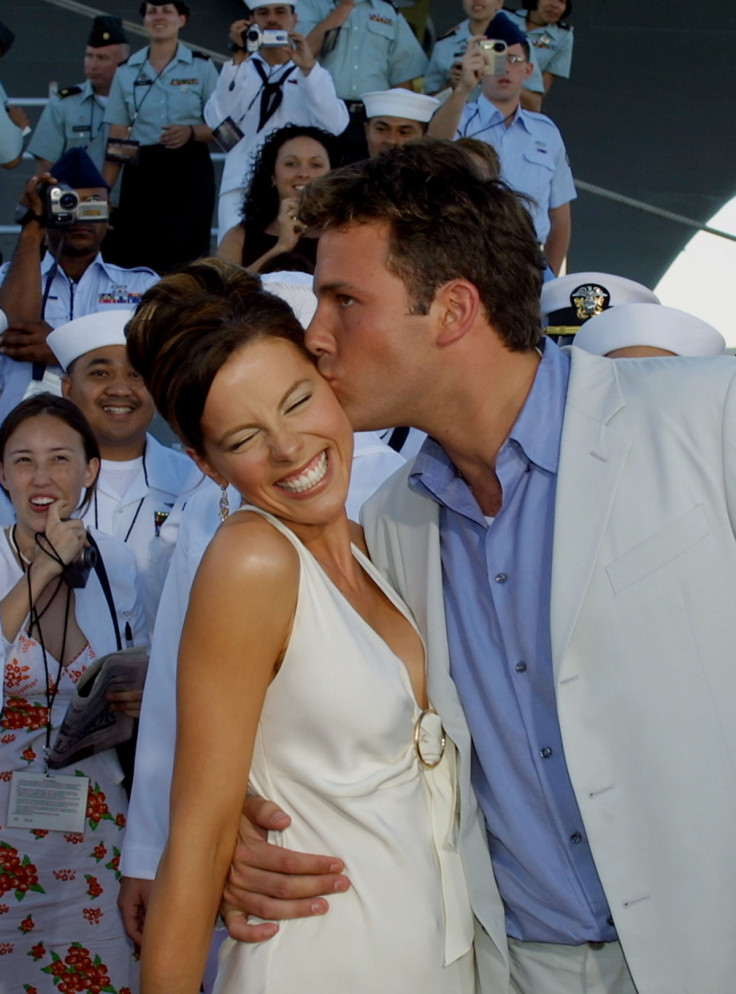 "She's turned to him for support as a friend because they've stayed in touch during her difficult time. Some of their friends have suggested that they're made for each other and should give a proper relationship a go," the insider added.
Meanwhile, the Gone Girl actor and Jennifer Garner announced their divorce in a joint statement on 30 June, a day after their 10th wedding anniversary. In 2013, while accepting an Oscar for best picture for Argo, Affleck's speech to Garner raised some questions over their relationship. He said: "I want to thank you for working on our marriage for 10 Christmases. It's good. It is work, but the best kind of work and there's no one I'd rather work with."
Garner later defended his words, and explained the meaning behind it to The Telegraph. She said at that time: "I know Ben, I knew he meant it as the hugest, warmest compliment in the world. I think he was saying, 'Look, what we have is really real and I value it above all and I'm in it with you and I know you are in it with me'. That's the way I took it."
© Copyright IBTimes 2023. All rights reserved.