X Factor judge Mel B and Stephen Belafonte's marriage has dominated headlines ever since the former Spice Girl's sudden hospitalisation and no show at the X Factor final triggered domestic abuse rumours.
And now the Sun newspaper reports that the couple have split after a string of blazing rows.
The claims follow Scary Spice's interview with Grazia magazine's Christmas issue, in which she admits they had been going through a rough patch.
The fashion weekly claimed that after arriving three hours late, the star blamed her miserable mood on an argument with her husband. It is not known whether their relationship recovered.
"I walked in pissed off because I had a big row with my husband about stupid stuff," she told the magazine. "Sometimes he pisses me off like no other, but," she added, "he gets me."
Earlier this week, Belafonte was forced to deny rumours that he had assaulted his wife. X Factor viewers had noticed she had what appeared to be appeared scratches on her body and a bruised cheek following her stint in hospital.
"I don't usually respond to Twitter msgs but I will respond to comments of hitting my wife which I think are quite disgusting un true!(sic)" he tweeted.
Following reports that the couple have called time on their seven-year marriage IBTimes UK gets to know the man behind the headlines...
Stephen Belafonte Facts
He is 39-years-old.
Belafonte studied at California's Loyola Marymount University.
He is a Hollywood producer. His credits include Thank you For Smoking and The Bad Lieutenant: Port of Call.
He was previously married to Nancy Carmell from 1997-1999.
He has two daughters: Three-year-old Madison Brown with Mel as well as a daughter named Giselle from a previous relationship.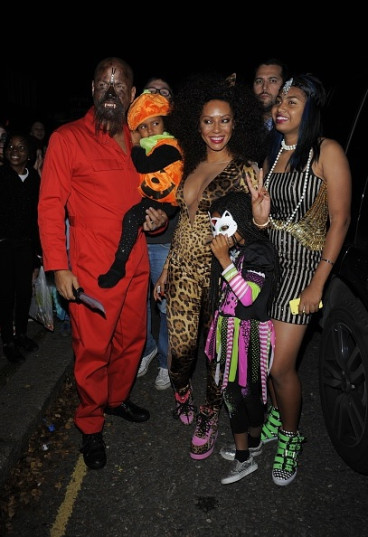 He recently slammed rumours his hit his wife as 'disgusting'
He is active on social media and has almost 25,000 followers on Twitter. He also enjoys posting hilarious vines
He tied the knot with Mel B in 2007 at the Special Memory Wedding Chapel in Las Vegas following a whirlwind four-month romance.
"I'd never connected with someone on so many levels and, after a while, it just lined up. Knowing each other so intimately already meant all our cards were on the table. She knew all my crazy s**t, and I had her full story. That's been an amazing base for us. I've never had that before."
He doesn't get on with Mel's family who never approved of ex-Spece Girl's choice of husband. He is at the centre of their family rift and once referred to her family as "the cut off crew" in a Twitter.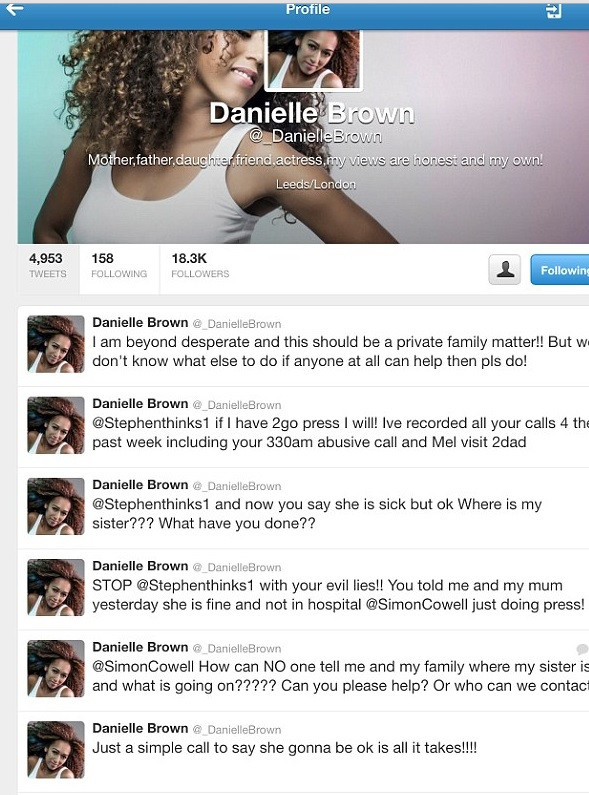 In 2007, Belafonte admitted bludgeoning a duck to death with a brick.