As Prince Harry and Meghan Markle's engagement is announced, the world's interest inevitably turns towards the Suits actor's relationship history.
Prince Harry's fiancée was once married to film producer Trevor Engelson. Here's everything we know about Markle's first husband.
Who is Trevor Engelson?
Trevor Engelson was born on 23 October 1976 in New York City. He is five years older than Markle.
He graduated from the University of Southern California and started off in the industry as a production assistant.
What does Trevor Engelson do?
Trevor Engelson is now an established film and TV producer. He is known for producing the 2010 Robert Pattinson movie Remember Me in which Markle made a brief appearance.
Currently, Engelson is an executive producer on FX's drug drama Snowfall starring young British actor Damson Idris.
He will also be producing an upcoming TV series titled Heathers based on the 1988 Winona Ryder movie.
Apart from producing, Engelson also manages screenwriters, actors, novelists, and film directors in Los Angeles.
How did Trevor Engelson and Meghan Markle meet?
Engelson and Markle met in 2004, when both of them had just entered into the show business.
The two became engaged six years later in 2010. They got married on 10 September 2011 at the Jamaica Inn in Ocho Rios, Jamaica. The wedding took place over four days and had more than 100 guests in attendance.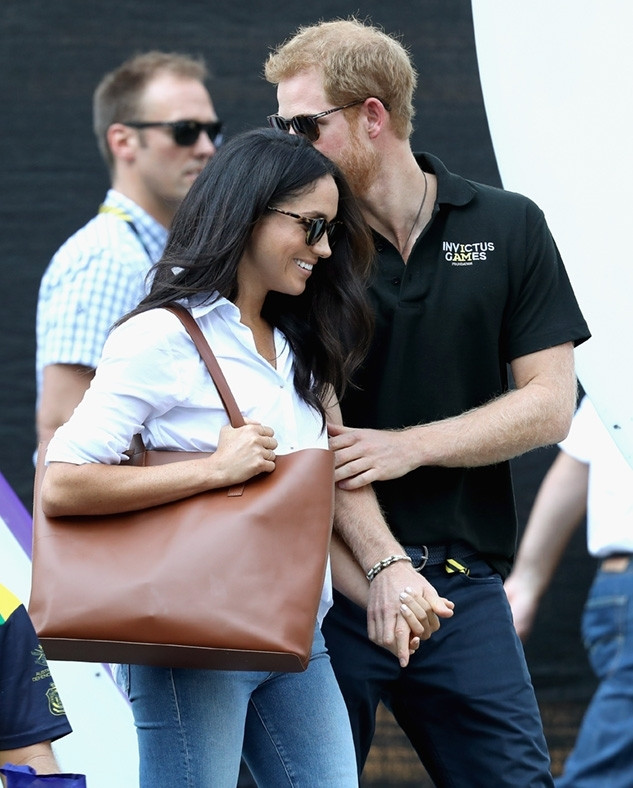 Why did Trevor Engelson and Meghan Markle get divorced?
The marriage did not last long and the pair got divorced two years later in August 2013. They cited "irreconcilable differences" as the reason for the separation. It is widely believed that Markle's acting career had lead to the eventual rift in the marriage.
A source told Women's Day magazine: "Meghan landed her role in Suits just a few months before they married. And despite being together for six years before getting hitched, things started to fall apart not long after the wedding."
Markle would be away for months filming for Suits in Toronto while Engelson lived in Los Angeles. The distance made it difficult for the couple to make their relationship work.
The source added: "Trevor was based in LA while Meghan was in Toronto, a five-hour flight away. It was a very difficult way to start married life."
Is Trevor Engelson making a TV series about Meghan Markle?
According to Deadline, Engelson is in talks with Fox about developing a show inspired by his and Markle's personal relationship.
The untitled project will revolve around the lives of a divorced couple who have to deal with parenting issues and the uninvited attention that follows after the ex-wife marries into the British royal family.
Deadline reports: "Divorce is hard. Sharing custody is harder. Sharing custody with the British Royal family when your wife marries a prince, in the unforgiving spotlight of London's tabloid media, is next level."