Who was Sib Hashian? Dwayne Johnson remembers girlfriend Lauren's late father in touching post
The Rock shared a post on Instagram remembering the late father of his girlfriend Lauren Hashian.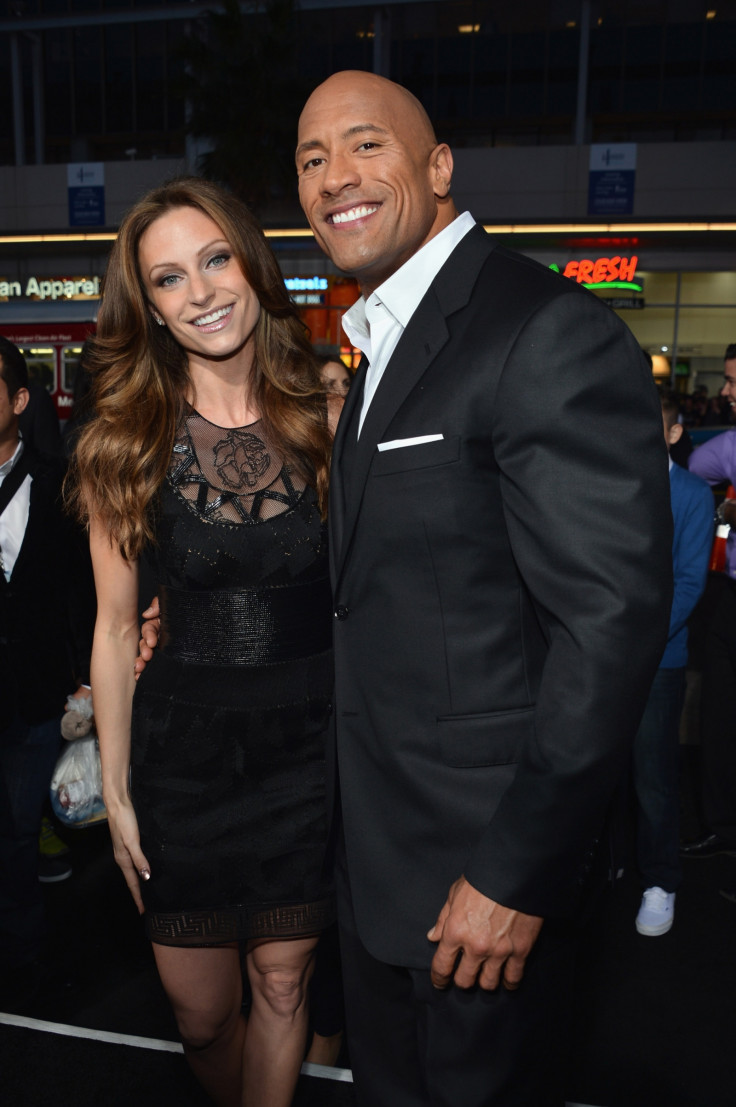 Dwayne 'the Rock' Johnson knows how to be a true gentleman and stand by his girlfriend Lauren Hashian's side during the difficult time as she copes with the loss of her father, John "Sib" Hashian. The drummer – who played for the arena-rock group Boston – passed earlier this week while he was playing a set on the Legends Of Rock Cruise.
Hashian collapsed on Wednesday night, and his son Adam confirmed the news of his death to TMZ. The cause of the death is not yet known.
Soon after the news broke, the former WWE wrestler is said to have rushed from the Las Vegas set of his HBO series Ballers to be by his girlfriend's side.
He even posted a heartfelt message on Instagram remembering the late rocker, who died at the age of 67.
"Rest In Peace & Love to my second dad Sib Hashian," Johnson wrote in his touching post. "Don't know why things have to happen the way they do sometimes. When loved ones leave us so suddenly without having a chance to say goodbye. Perhaps the lesson here is the reminder to live our lives as full and as present as we possibly can, because we just never know what's around the corner."
The wrestler-turned-actor continued, "What a full and exciting life this man lived. What an amazing family he created, loved, watched over and protected. Being on stage, in front of adoring fans, friends and family. Keeping the beat one last time. Your passing in this manner is extremely poetic and somehow beautiful."
"Thank you for the many life lessons you've taught over the years. Grateful," he wrote in conclusion.
"We love you Sib. We miss you. Yhmwitcoltroml. "Hasan burgers" for everyone in heaven."
Who was Sib Hashian, the late father of The Rock's girlfriend?
Hashian joined his band in 1975, replacing Jim Masdea and went on to flaunt his drumming skills in their self-titled debut album.
The rock artist has memorable hits to his credit such as More Than a Feeling, Long Time and Peace of Mind.
Hashian followed-up his music career with some business pursuits and opened a chain of Boston-area tanning salons and a record shop.
His former band members paid a tribute to the rocker after his sudden death mid-performance. "Our thoughts go out to the family and friends of Sib Hashian who unexpectedly passed away yesterday. Sib's high-energy drumming on the early BOSTON albums and tours leaves a legacy that will be remembered by millions," they wrote on Facebook.
© Copyright IBTimes 2023. All rights reserved.