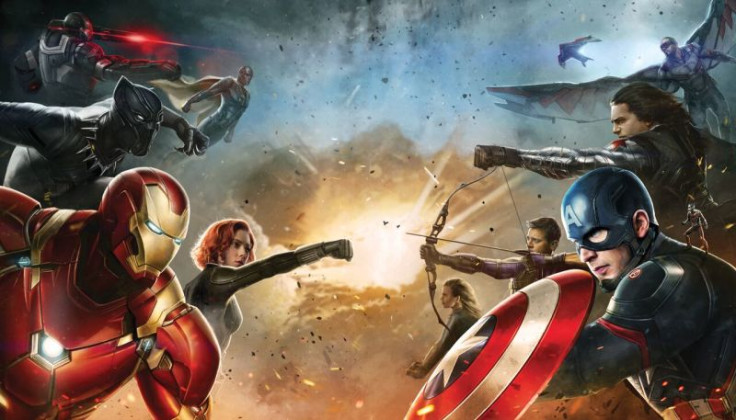 The Avengers star Chris Evans has already indicated that he is not completely closed to the idea of playing Captain America beyond Avengers 3. However, several rumours suggest that Marvel might want to pass the shield to a different character in the Marvel Cinematic Universe - it could either be Bucky Barnes aka The Winter Solider (Sebastian Stan) or Sam Wilson aka The Falcon (Anthony Mackie).
But that's not something Captain America: Civil War star Anthony Mackie is overly keen on. "I don't think we need a new Cap. I don't think Cap needs to change," Mackie said at the Salt Lake Comic Con (via ComicBookMovie). "I think [Bucky] would be a great Cap, but then we're left without Bucky. I think I'd be a great Cap, but then we're left without a Falcon."
While Mackie made his view on the matter very clear, Stan went in a different direction stating that Bucky should eventually become the next Captain America. At the event, when Stan was asked who should be the next Cap, he replied: "Myself." The actor then went on to expand on that by adding, "I'll say this: They sure like to dangle a cheese in front of my nose a lot. They're like 'Oh yeah, that's where you pick up the shield,' and I'm like, 'Yeah, I've heard that one before. There it is again.' But I don't know. If I could say one thing, if anyone can have anything to do with it, to make it happen, is you."
For now, fans can look forward to Steve Rogers, Bucky Barnes and Sam Wilson taking on Team Iron Man in the upcoming Captain America 3. The movie releases on 6 May 2016.